International Paystar 5070 v0.0.2 Mod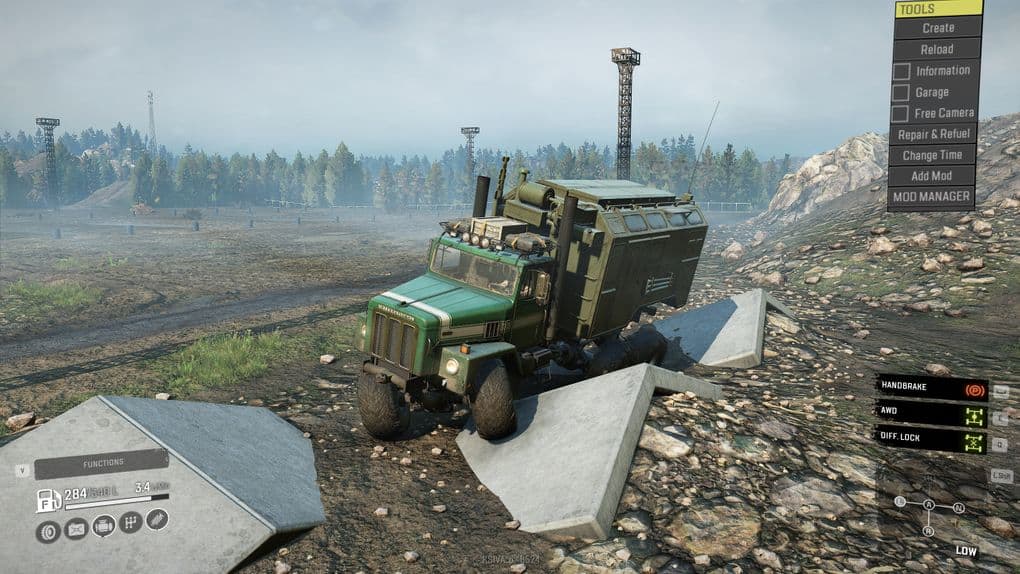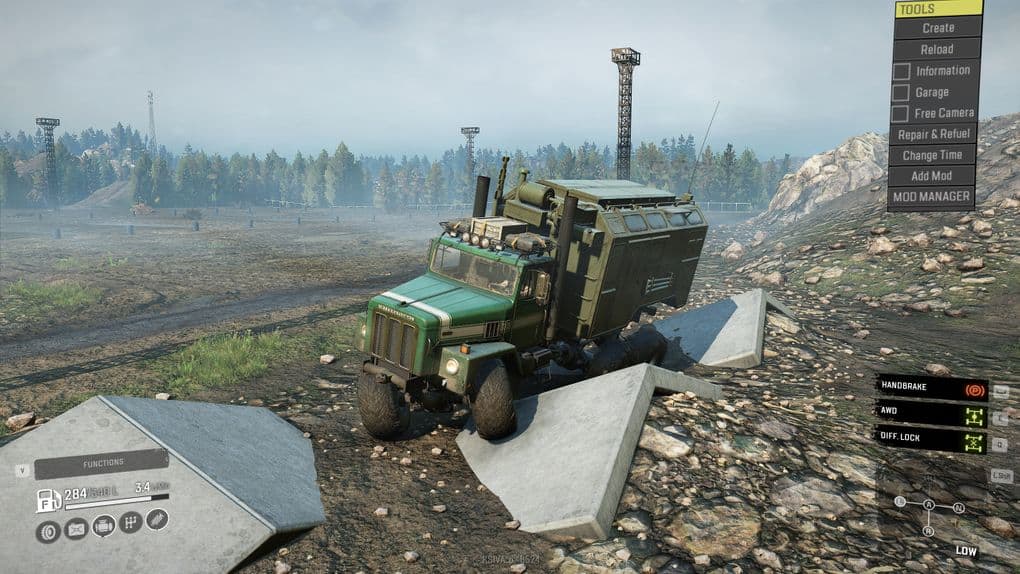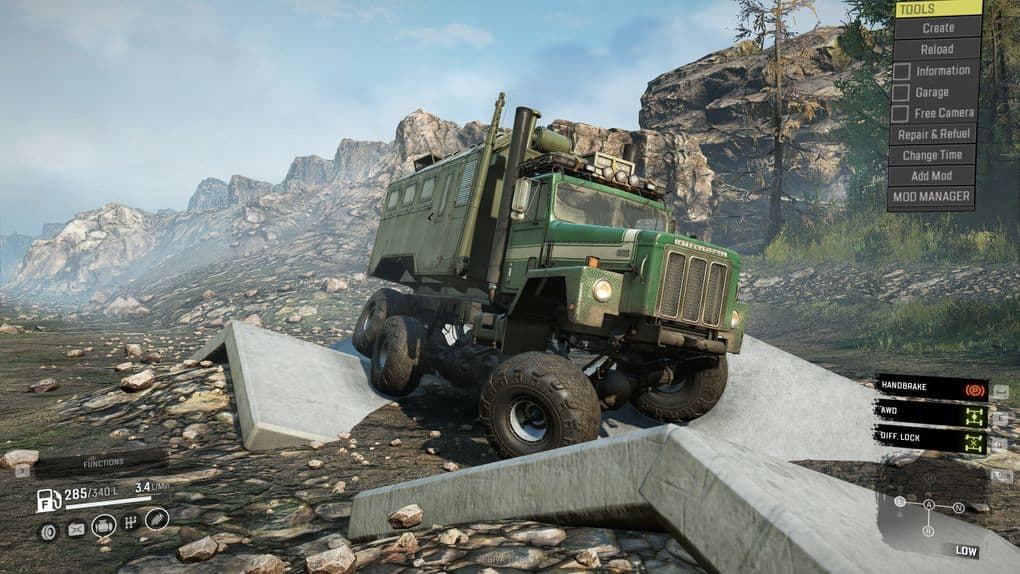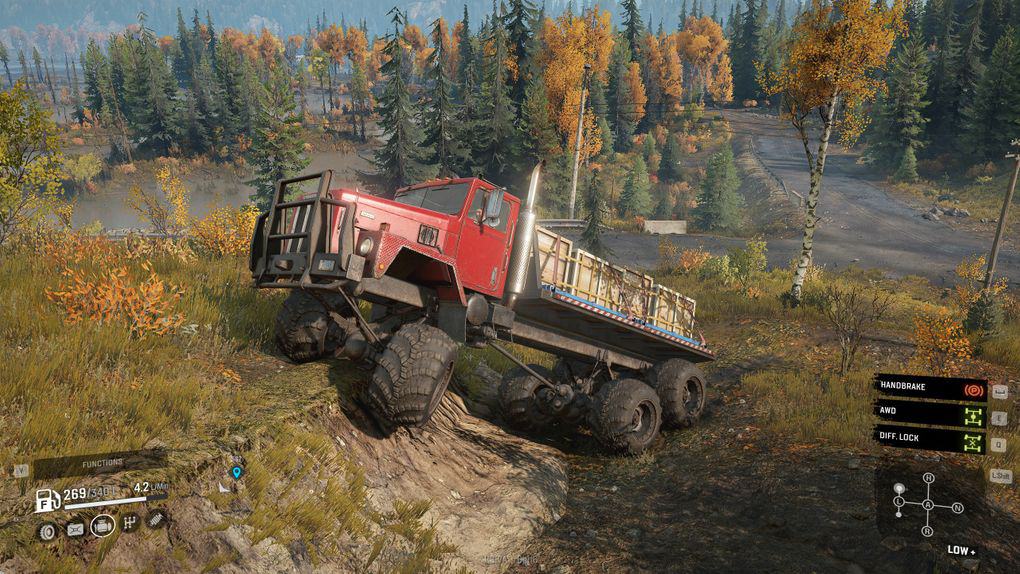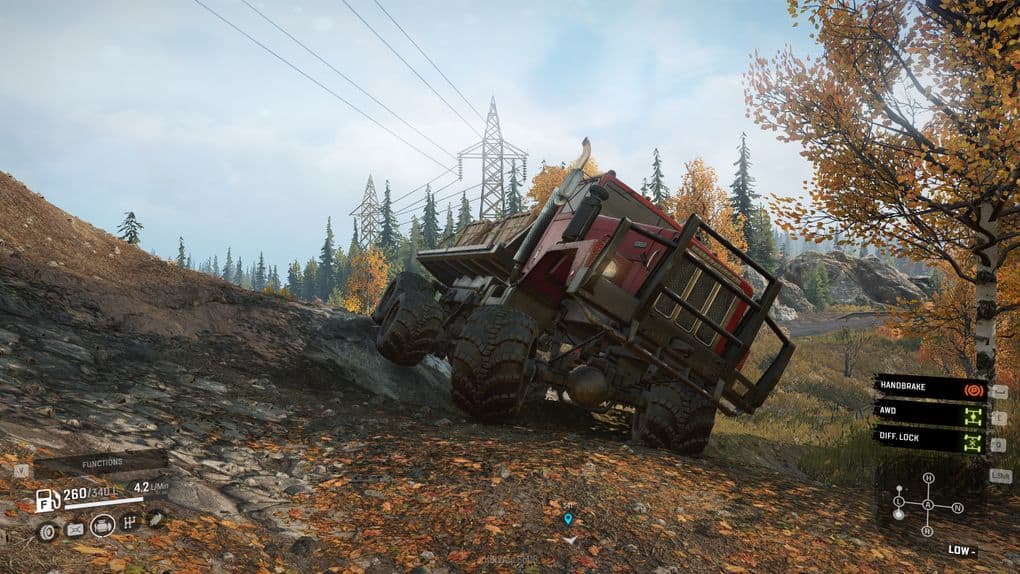 International Paystar 5070 v0.0.2 Mod
Added raised suspension, fully finetuned. Much better wheel travel and ground contact. Added almost every wheel options in the game. Added some bumpers and exhausts. Will add more in the future.
Added 2 additional suspensions, 1 cargo edition and 1 much softer "rockcrawler" edition
Added almost ALL tire options from the basegame, YAR 87, Tayga, Voron, Kolob, Cat etc.
Added 3 bumper sets.
Added 2 exhaust
Increased fuel Capacity
Tweaked center of gravity for raised suspension (nothing overpowered)
TO DO LIST
Add more engine options
Add more cosmetics
KNOWN ISSUES
Small crane is heavy, will add a suspension option specifically for the small crane usage
When selecting DUAL wheels at the back the suspension raises a little too much, I still working on the best way to fix this. Most people will use Single Tires from the Yar, Voron, Tayga etc, then its NOT an issue!