Horrid Hills (WIP) v0.0.4.2 Mod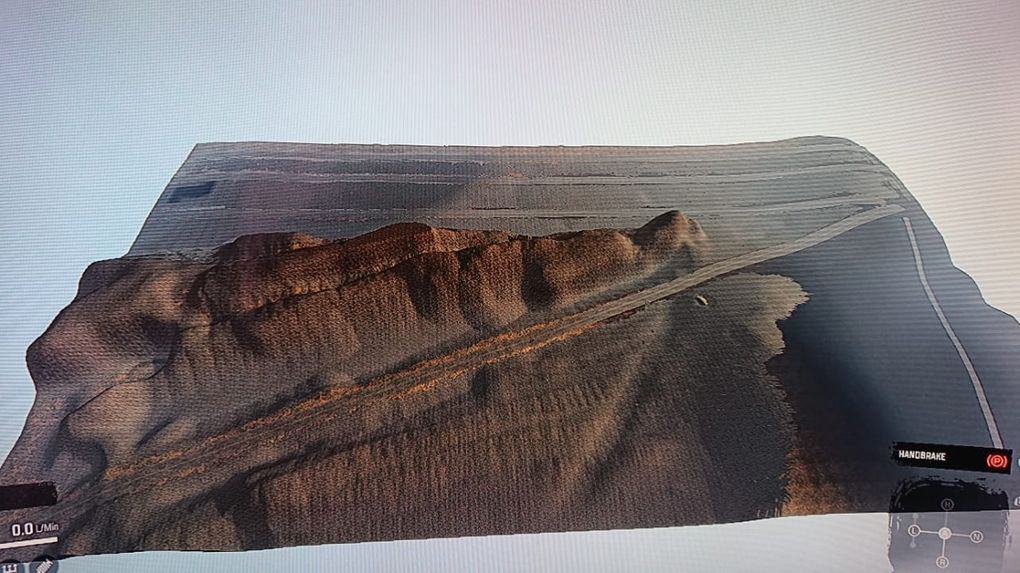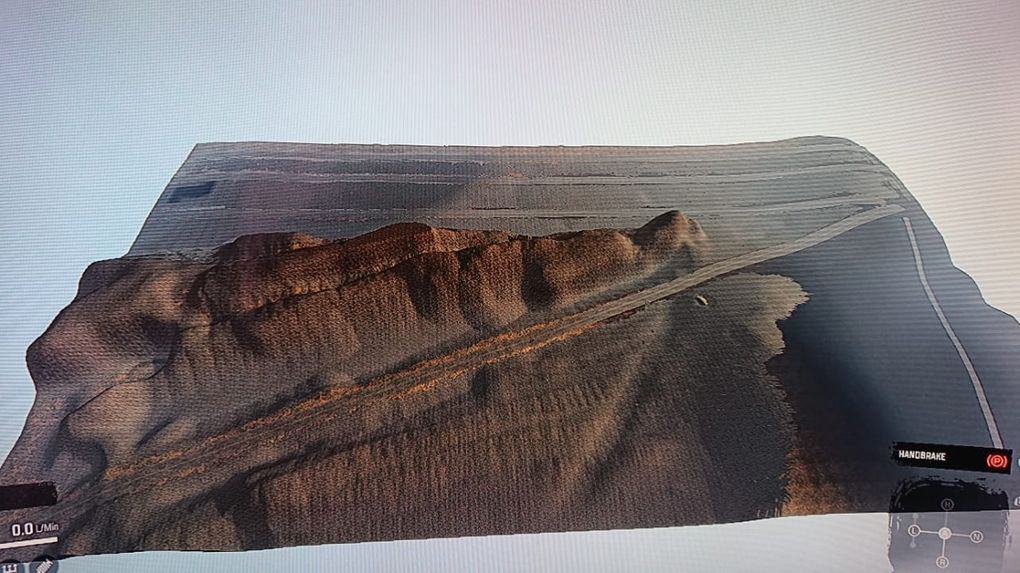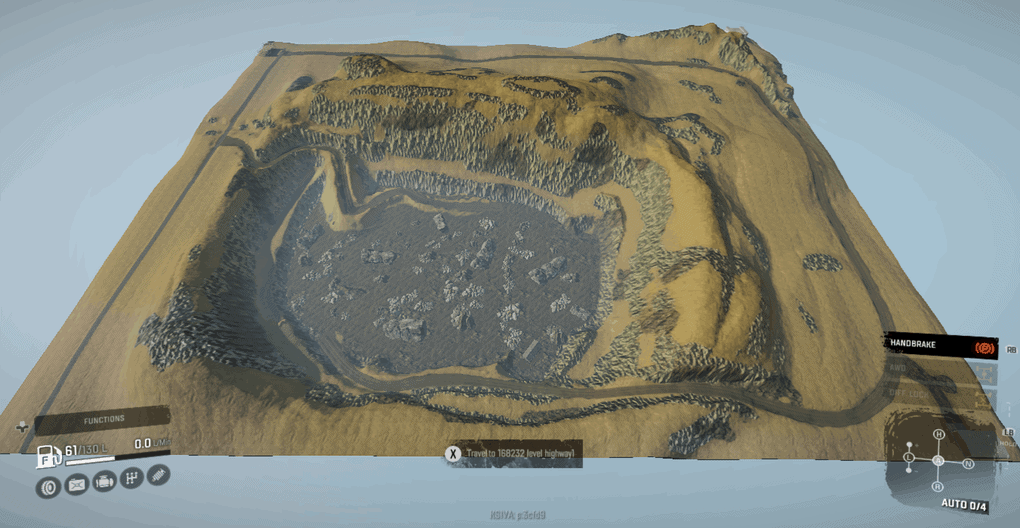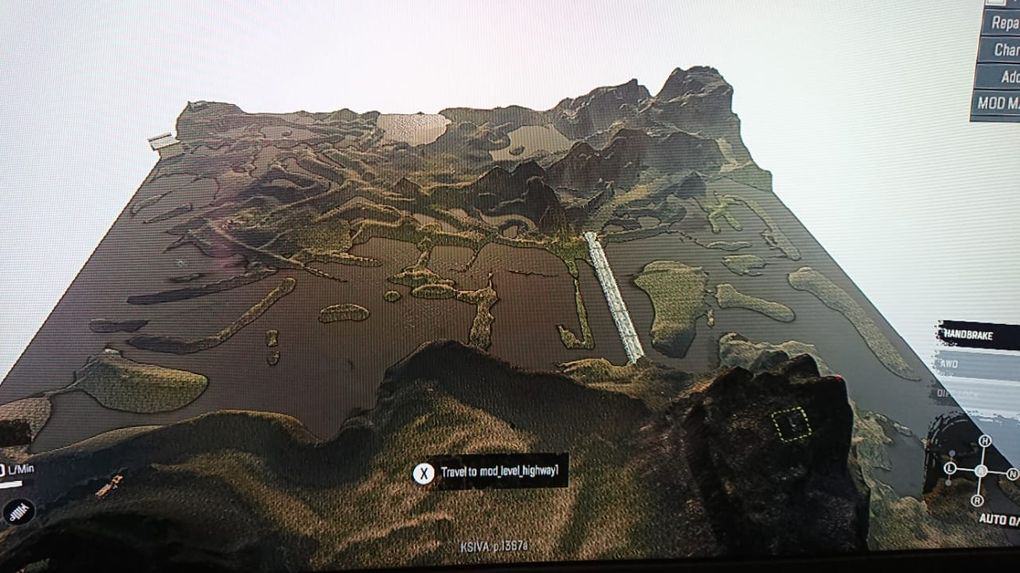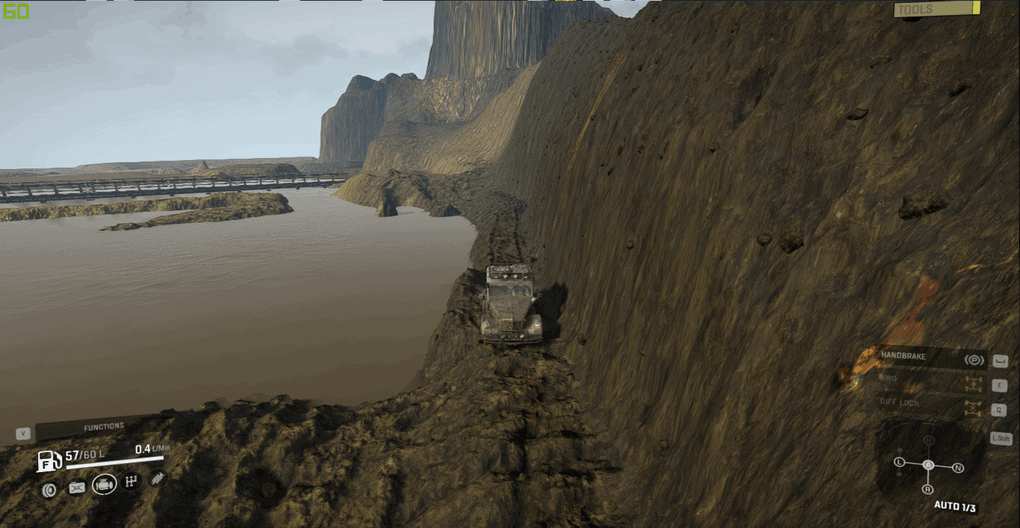 Horrid Hills (WIP) v0.0.4.2 Mod
"The Earthquake ridden Horrid-Hills and its connecting roads are all that remain in this region. Rebuilding this unmaintained land will be quite the task, but it will never be the same…"
You are going to roll bring backup.
A first attempt at map making needs loads of work, most elements are in place.
Trees and rocks need work and the map will get refinement and fixes.
working on side routes and more missions
I'm using these as my own Proving Grounds to test my trucks, The terrain has many 'trollish' spots where rolling or high-centering will happen
Working towards a 4 map region with hills, mudpits, rockquarry and forests connected by 2 long highway maps(tarroad and dirtroad)
Might add Long haul missions from map to map and other tasks requiring cargo.