Highway Haulin The Region v2.0 Mod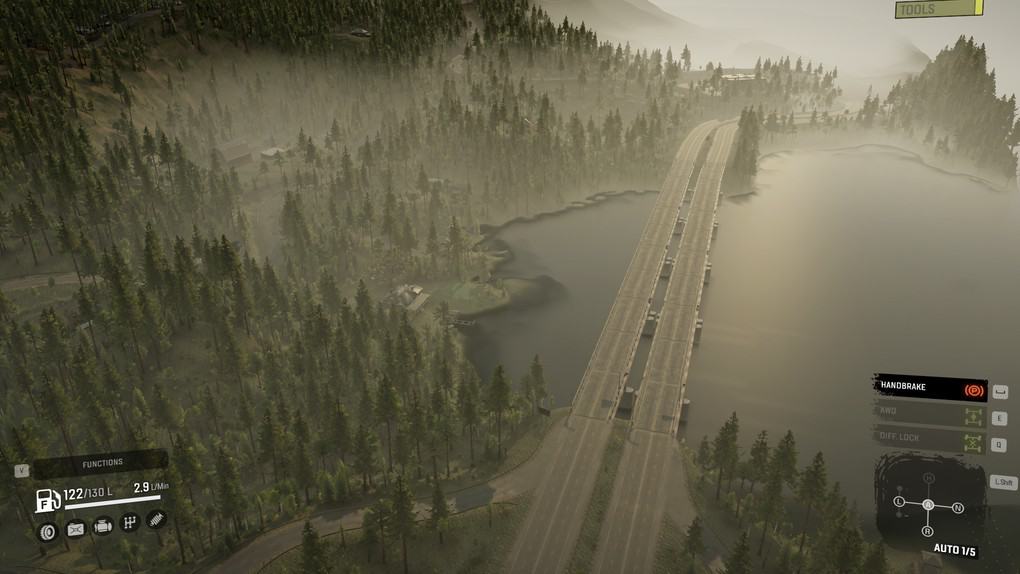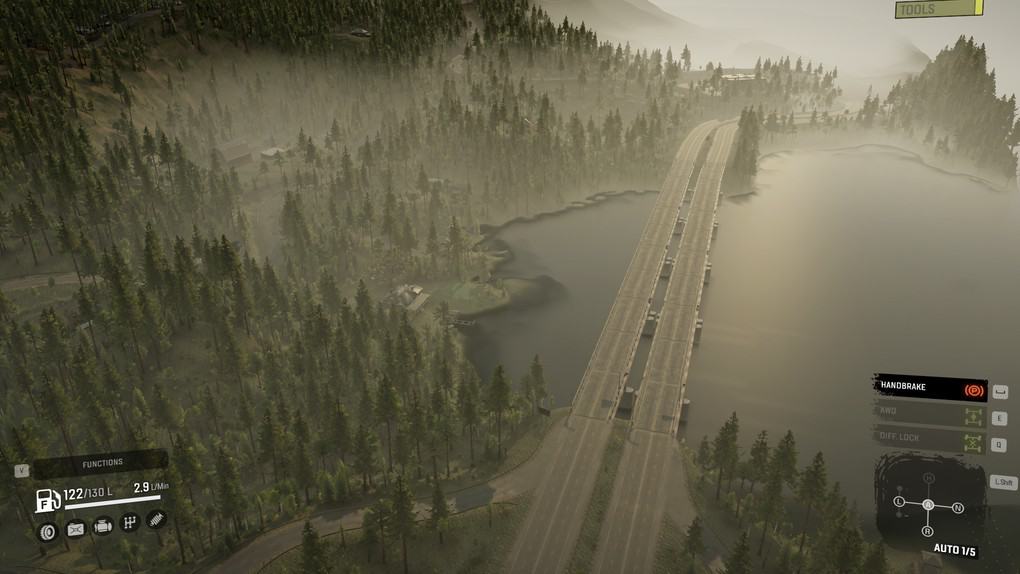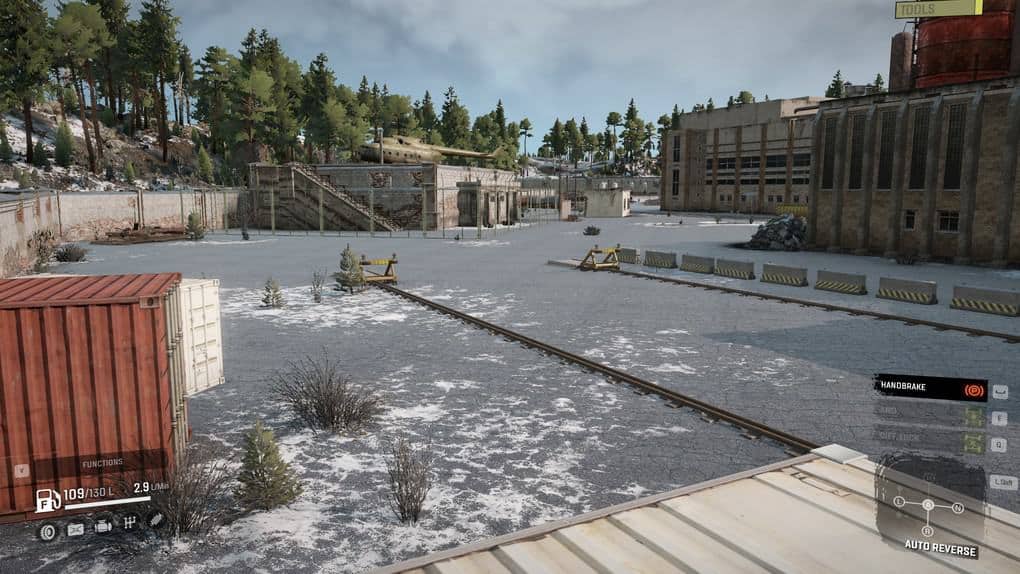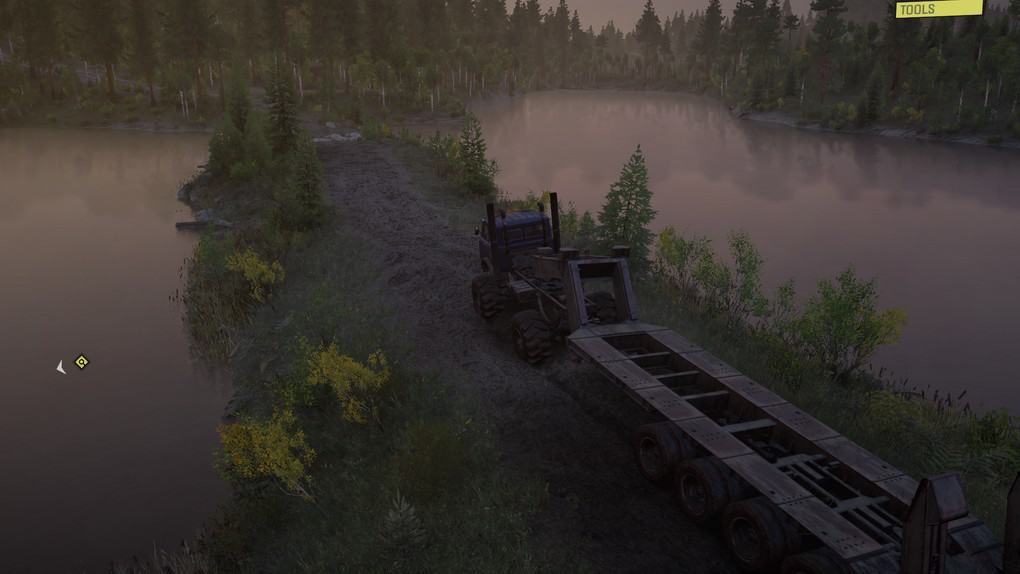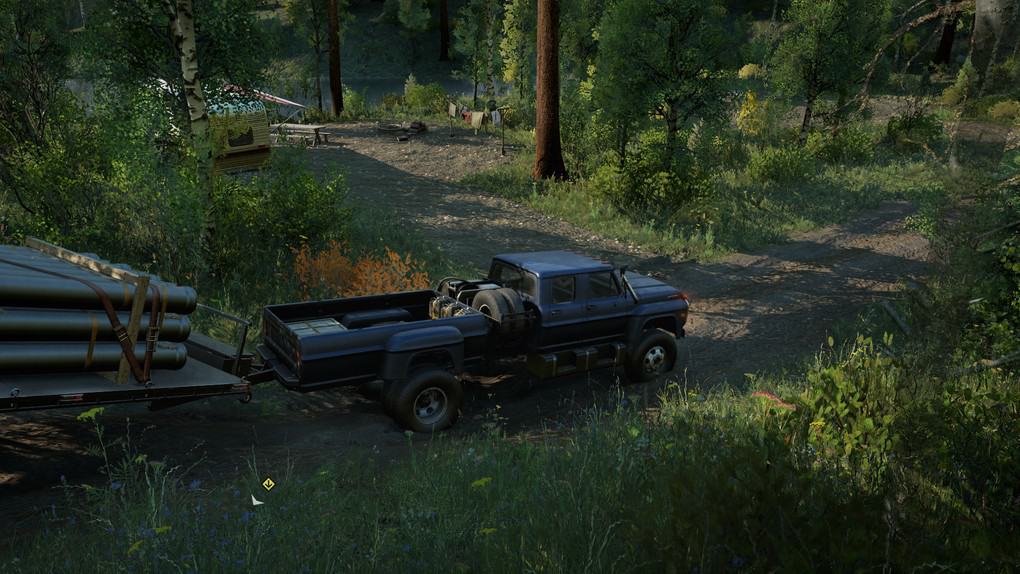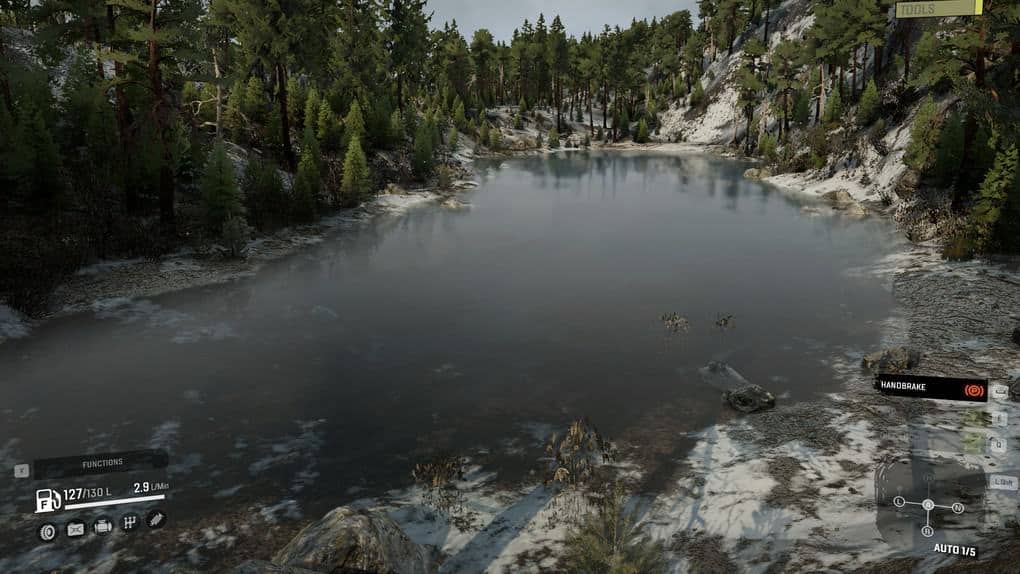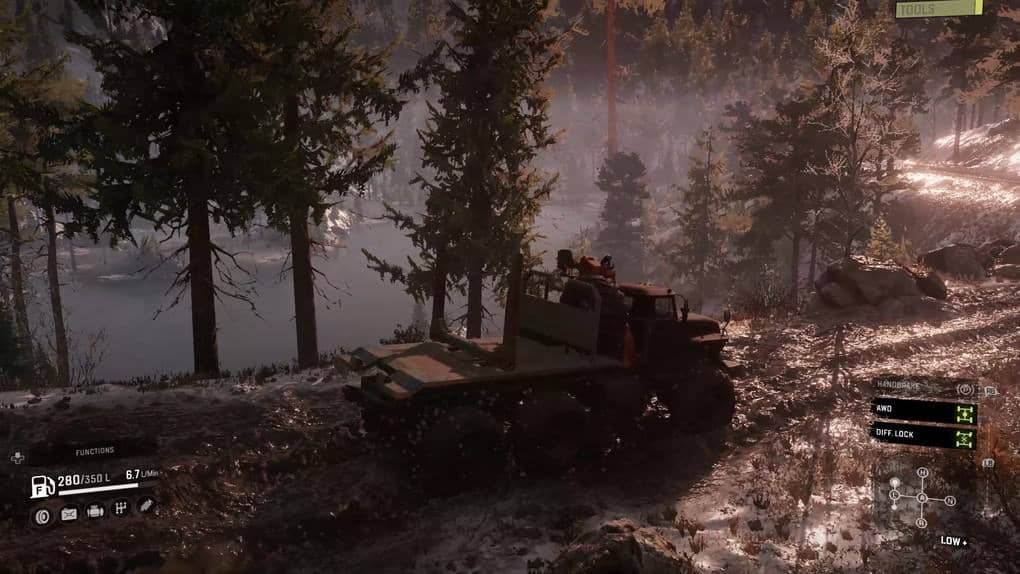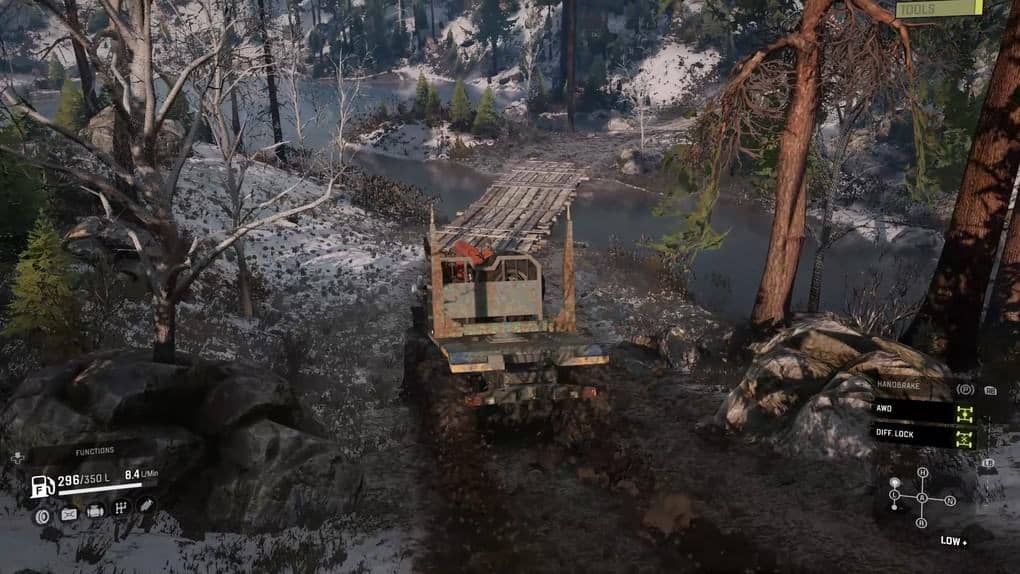 Highway Haulin The Region v2.0 Mod
Unfortunately there was no way to save progress from the single map version but the next 2 maps added to the region will keep your progress.
Start your adventure on the outskirts of the lovely town of Bennington. Once you get your fill of the farm life you can plan a great trip up in the mountains over in Manchester. But don't forget your snowtires…. It's not quite melted up top.
This is a 2 map region that will be 4 eventually. You start on the OG Highway Haulin map(Bennington) and have 2 gateways to access the newest Highway Haulin addition (Manchester).