GWC 2001 Desperado v1.0.0 Mod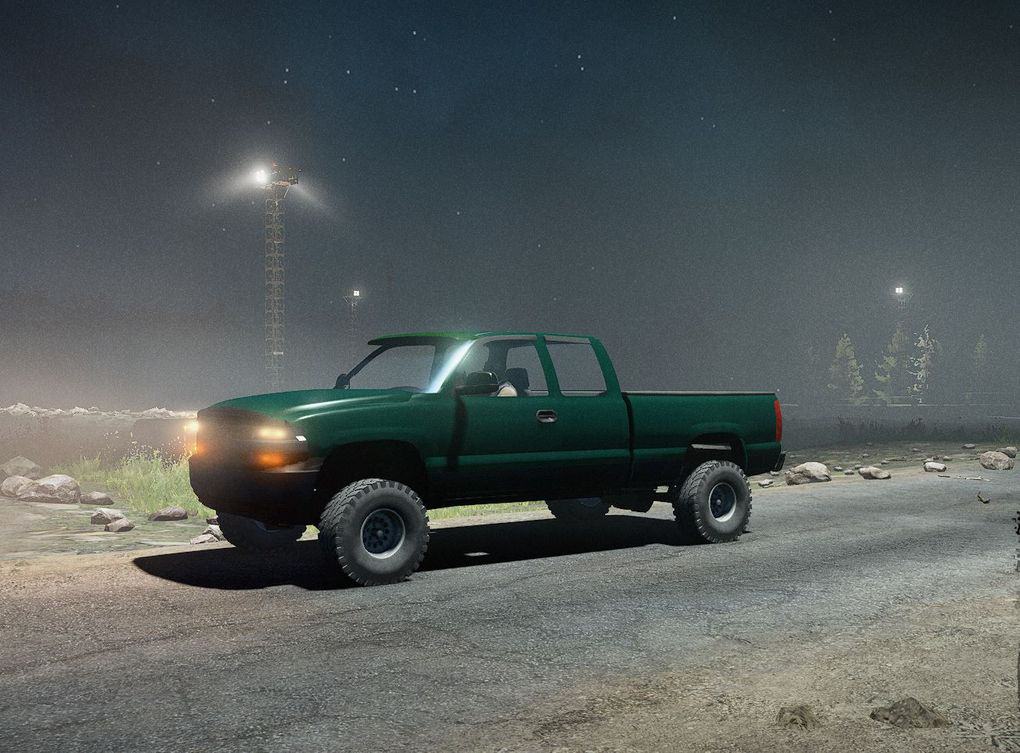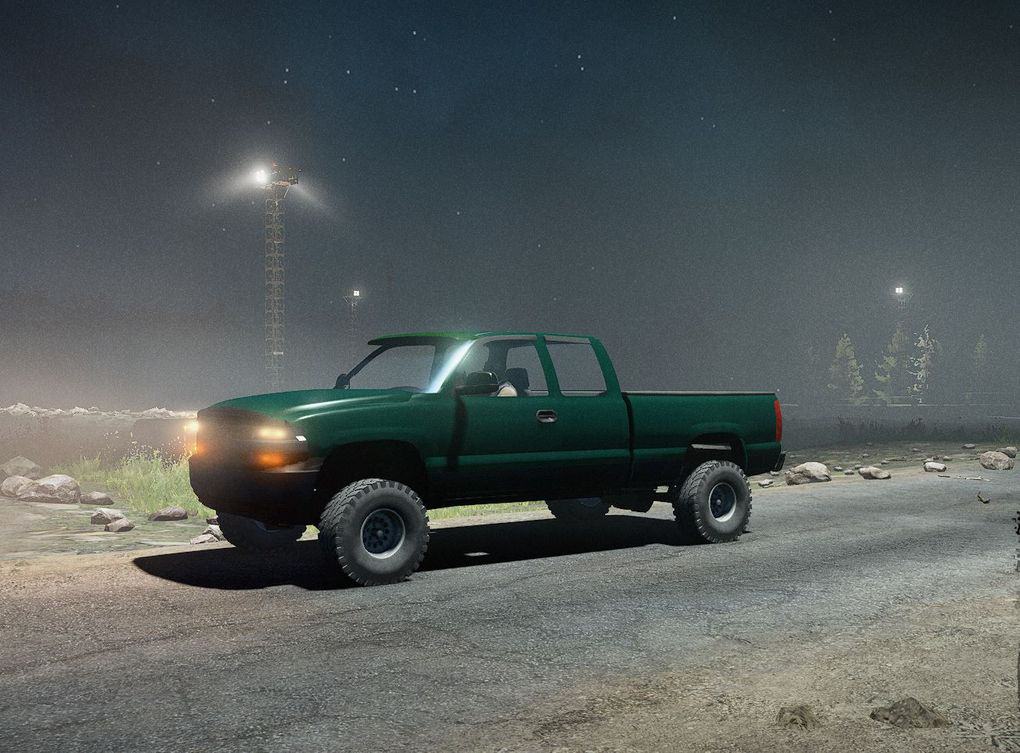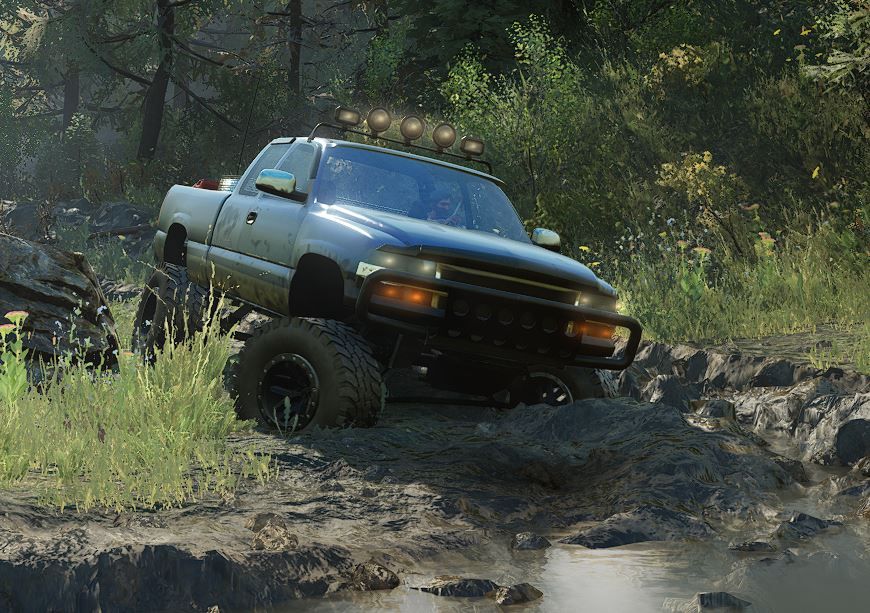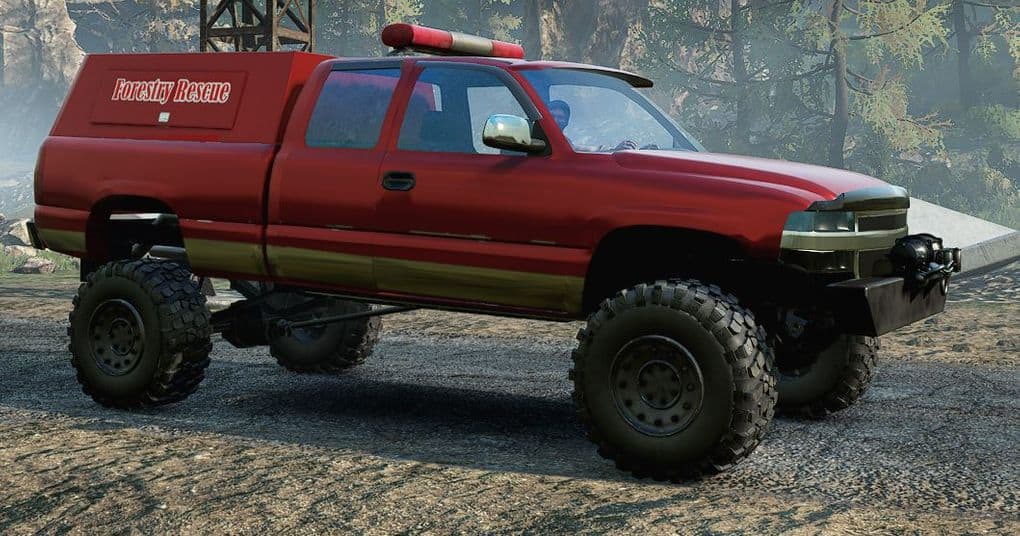 GWC 2001 Desperado v1.0.0 Mod
Howdy everyone. We are back with another commission build based of my clients IRL truck. This one is a 2001 Desperado 1500. In typical GWC fashion, we have an assortment of goodies we can play with on this truck.
3 front bumper options… stock, lightweight brush basher, and a weighted heavy duty bumper to help with heavier towing.
3 engine options… 5.3L Vortec, 6.0L Vortec, and a massive 8.2L Vortec
4 suspension options… stock, 6″ lift, 6″ lift stiffened for towing, and Extreme 10″
3 gearboxes… default 5 speed, 6 speed highway, and 4 speed offroad.
Numerous tire and rim combinations in 3 sizes
And plenty of cosmetic upgrades to be able to personalize it a ************ />
Model originally from Sketchfab. Interior from Sketchup. Some accessories from Saber Interactive. Bone Structure by Fredswayne. Everything else was made by me.
Please dont rip my stuff. If you ask nicely, I probably will let you use it. If you happen to see someone that might have something of mine, please message me with a link rather than calling that person out publicly.
Thanks to the CTFT crew and the IX crew for the support. Be sure to join and watch my channels on each server to keep up to date with what Im working on next.