GWC 1975 Clydesdale v1.0.1 Mod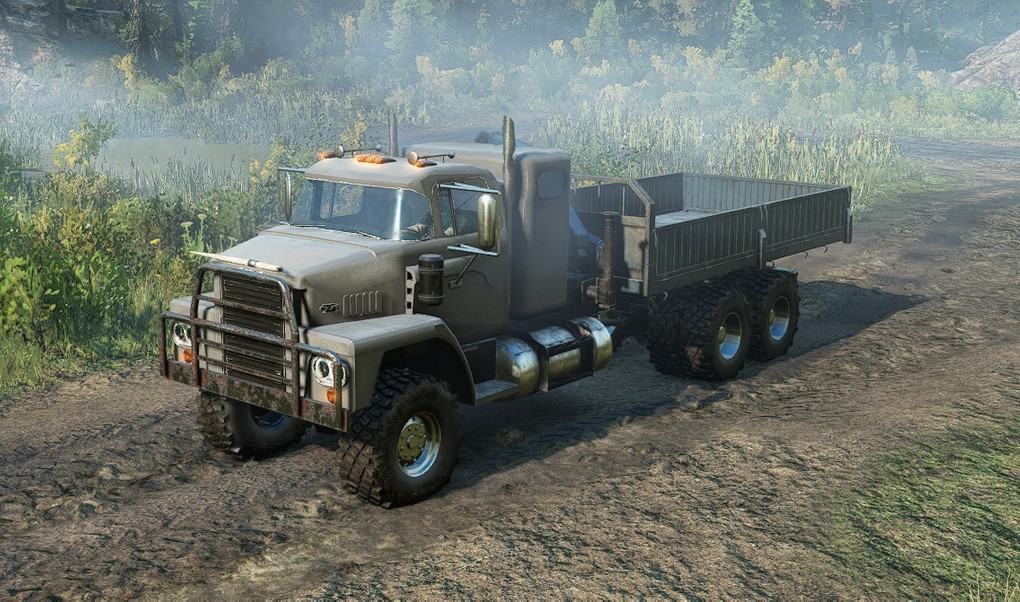 GWC 1975 Clydesdale v1.0.1 Mod
One of my two final commission builds. I present the GWC Clydesdale. Built and designed off the 1975 Dodge C900 BigHorn, the Clydesdale is just what it's namesake says. It's that old reliable workhorse that will pull you out of anything.
Engine choices are based off 3 iconic inline 6 diesel motors, the DT466 8.8L, the 3406 14.6L, and the massive KTA-600 19.0L.
We have the usual full array of addons along with my array of custom tires.