GAZ-66 Truck V1.0.1 [BETA] Mod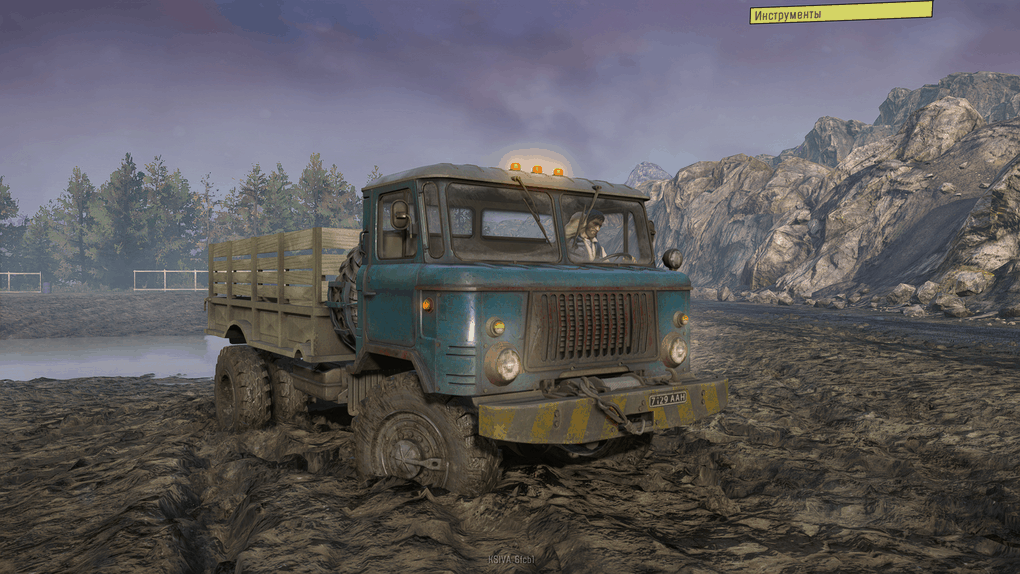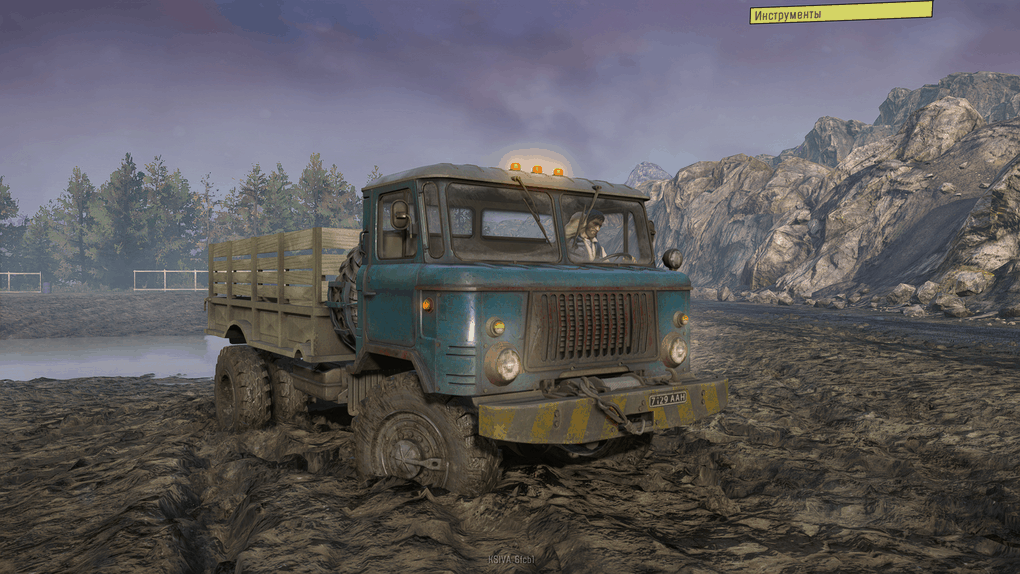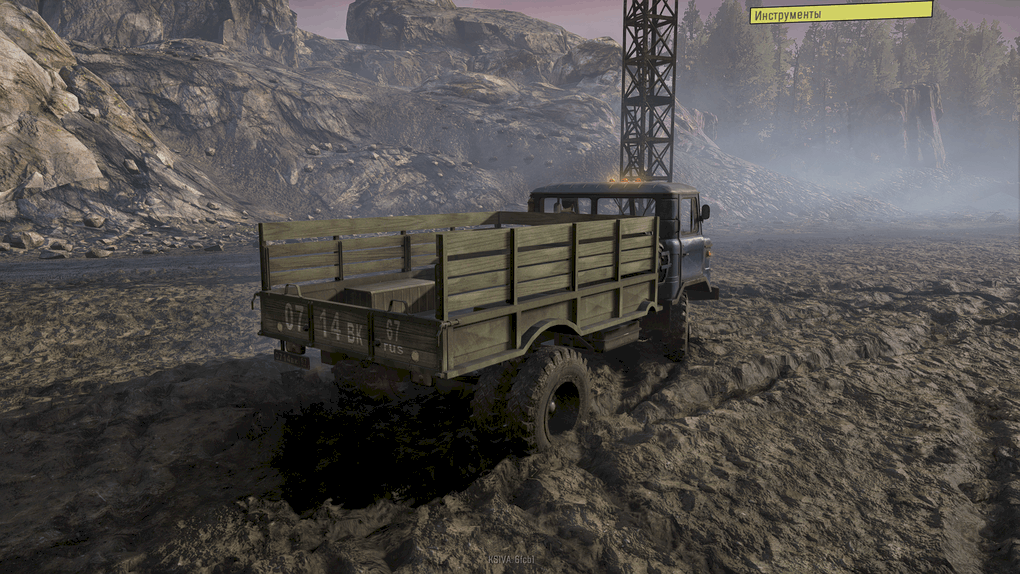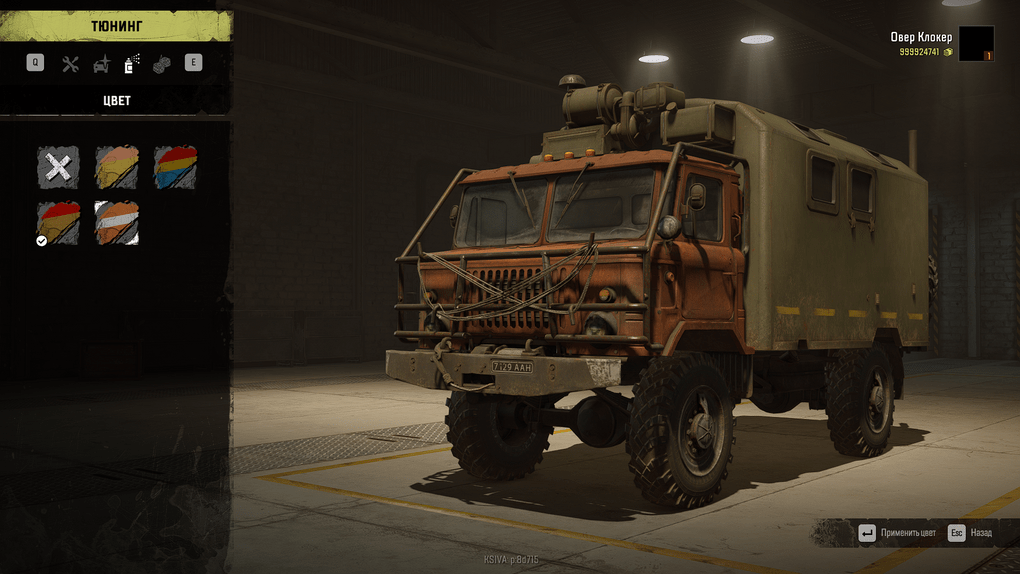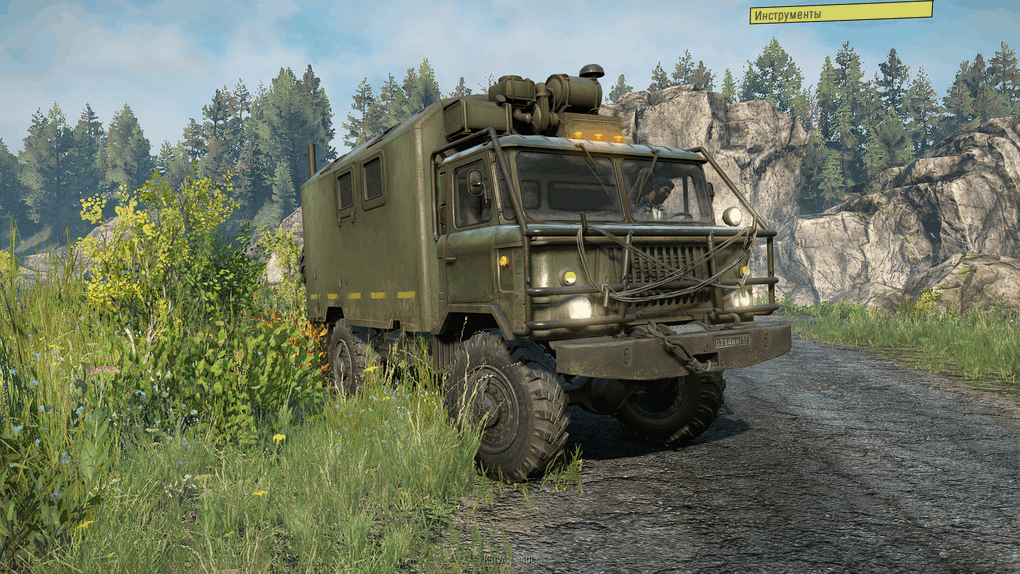 GAZ-66 Truck V1.0.1 [BETA] Mod
GAZ-66 (colloquially shishiga, bump, shishak) is a Soviet and Russian truck with a 4 × 4 wheel arrangement, a carrying capacity of 2.0 tons and a cabin above the engine.
The most widespread four-wheel drive two-axle truck in the Soviet Army of the USSR Armed Forces and in the national economy of the USSR and Russia in the 1960s-1990s.
Recommended fuel: A-76
Maximum power: 93kW (125 l, s,) kW, at 3,200-3,400 rpm
Maximum torque: 284.5 Nm @ 2000 rpm
— Dashboard
— Two default addons, several of our own for repair and refueling
— Several paints
— Two types of wheels
— Until the cargo can't is transported, will soon be
P.S. Remember this is the first version, most likely there are drawbacks, do not put a "don't recommend" without thinking it over !!!