FS19 Squarebody Dually v1.0.0 Mod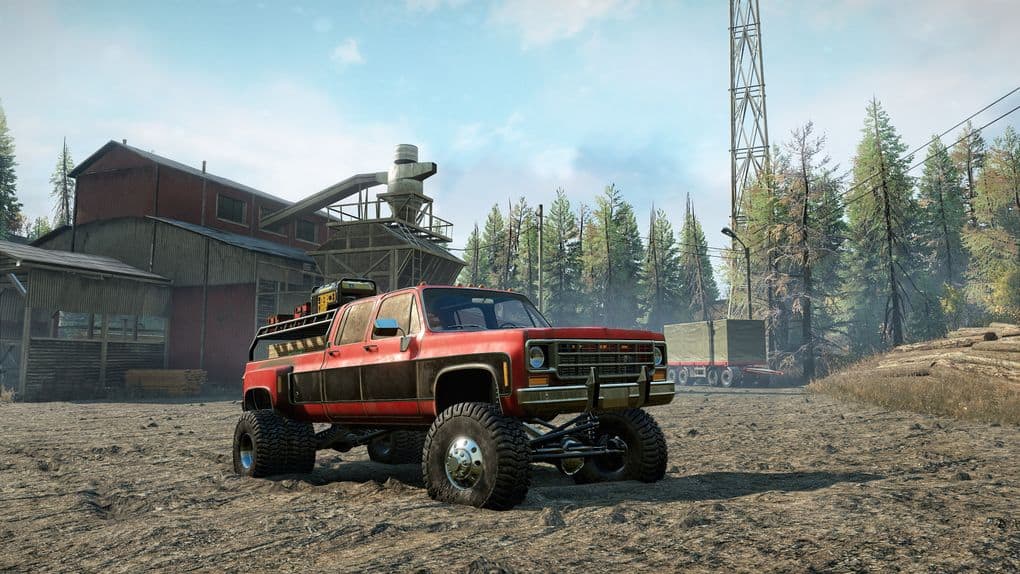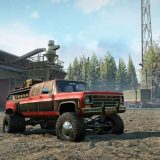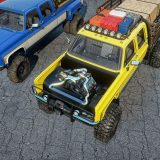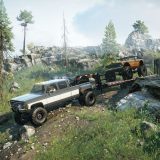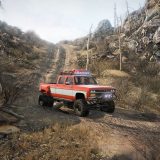 FS19 Squarebody Dually v1.0.0 Mod
Rounding out my Squarebody lineup with the first edition of my HD Job Spec trucks, the Squarebody Dually.
Unlike most of my mods that are crawler-based, this is heavily geared towards function and standard-ish gameplay.
The truck includes a set of stock-style tires and the vanilla engine & transmission tunes from the stock SnowRunner F750. This is my attempt to bridge the gap for all of those people who have requested toned-down versions of my trucks.
So, about not being a crawler…
In the world of SnowRunner, you never know where the job is going to take you so the truck does include crawler suspension options.
The truck sits on my new dually spec chassis and the back-half has been narrowed to accommodate the larger tires without sticking out way past the fenders and without clipping into the chassis under full flex.
And just for fun and a little coolness factor, there is a Slammed Spec Suspension and a set of bigger wheels if that's your style.
Hit the active suspension to raise it or drop it down. Keep in mind that it's low so the truck will take more damage if you drive it like you stole it. I tried to keep it to a 'usable' height in the dropped mode and it's meant to be used with the stock bed.
Some of the other cool features to checkout…
New HD Job Spec addons include…
-HD Job Spec Flatbed with removable stake sides
-HD Job Spec Bed Rack with lumber and tools
-HD Job Spec Plywood addons for both the flatbed and stock bed config
-Off-road roof rack with supplies
-Custom-built D-Maxx engine (remove the front clip to check it out)
There are over 100 paint options:
-Work Truck – Selectable dusty patina paint jobs with weathered trim
-Show Truck – Selectable High gloss paint with loads of polished brightwork
There are 3 hitch options for both the stock bed and flatbed and all of them can be installed at the same time.
Use the invisible chassis weight along with tow suspensions for heavier loads. The gooseneck hitch is compatible with the [IR] Gooseneck Trailer Pack. (Thanks IR)
If you like having mega repair points and fuel, use the roll cage addon. I tried to keep my other addons a bit more realistic.
Like most mods, this is a work in progress so there may be some changes along the way.
Credits: Truck Model. (same as my Classic Crew and Shorty Squarebody) Tires CGTrader & Sketchup. Some of the wheel centers and other misc parts that weren't made by me started life as CAD conversions from GrabCAD, so a massive thanks to all of those artists for sharing their creations.
Finally, thank you to all the map makers for creating all the amazing places for us to abuse our trucks. Massive respect for all your work, time, and creativity.
See ya on the trail…
BTW…It should go without saying but please do not steal or reupload any of my mods or assets. Thanks, and have a nice day.