Frog's Race Track (WIP) v0.0.1 Mod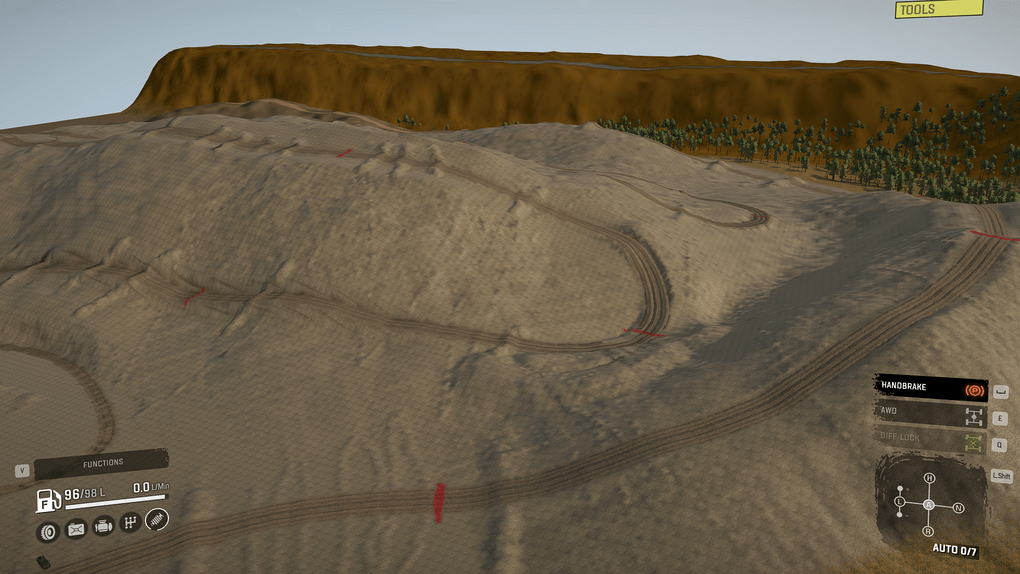 Frog's Race Track (WIP) v0.0.1 Mod
Released for Public testing.
as this is a WIP and going to be updated a lot it will not have console paks till its done.
has a track made for prerunners, but can be used for whatever else, the rest of the map will be trails and such.
all rocks on this map where made by TnB BigDubz420.
this is my first RELEASED map, not my first map, i have another one in progress but not done enough to release to the public for testing.