Ford F750 SE "BullFrog" V1.0.1 Mod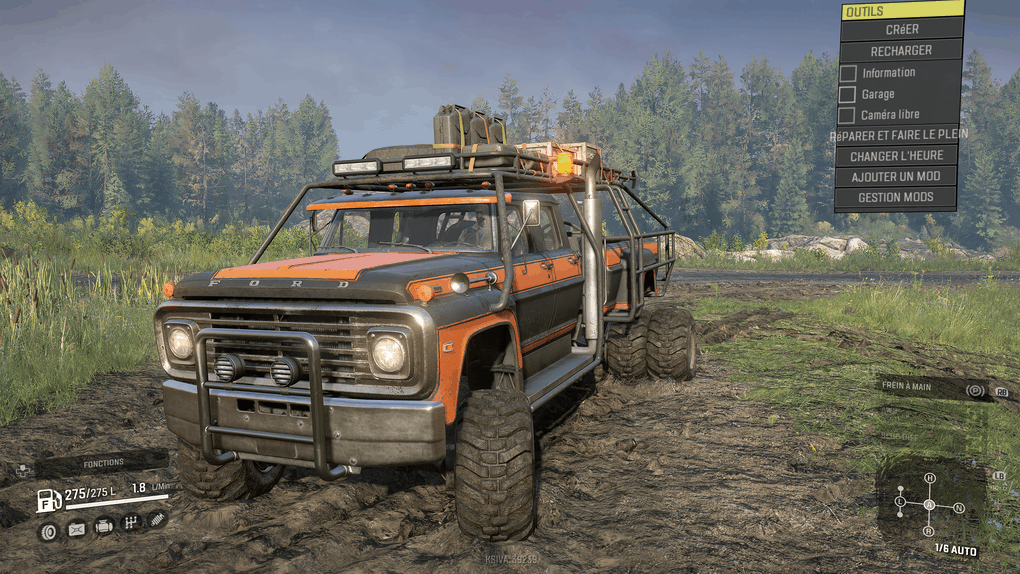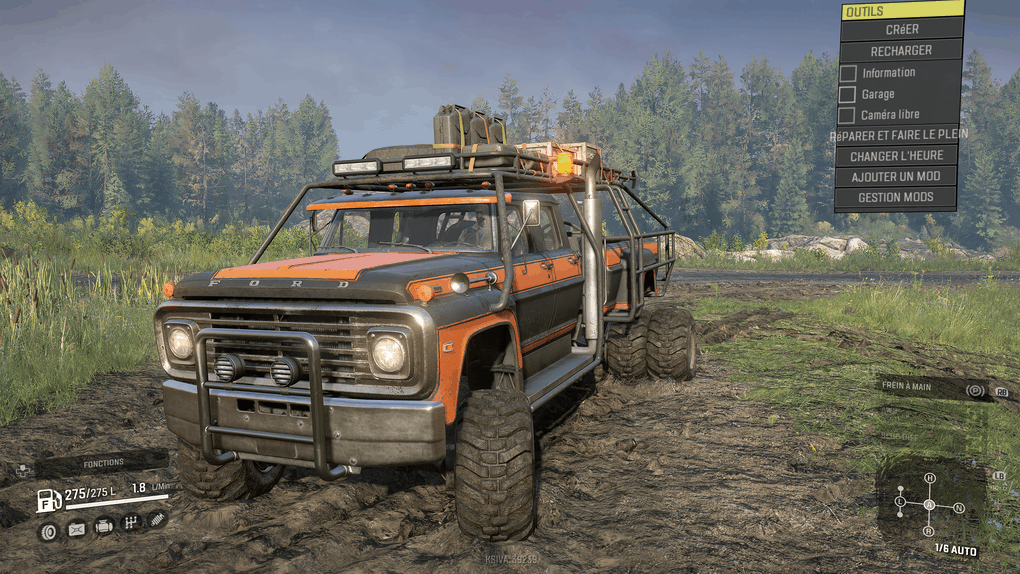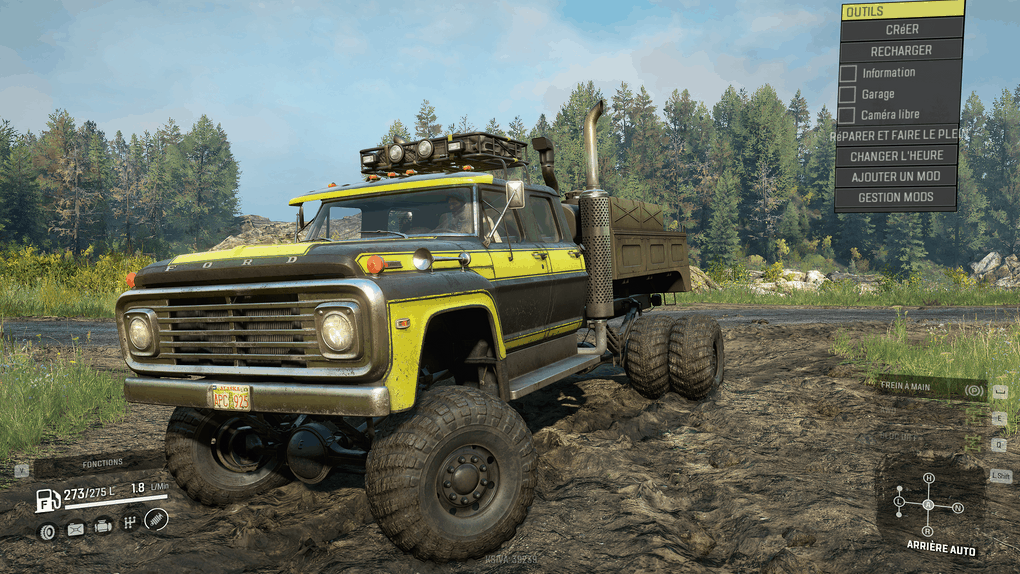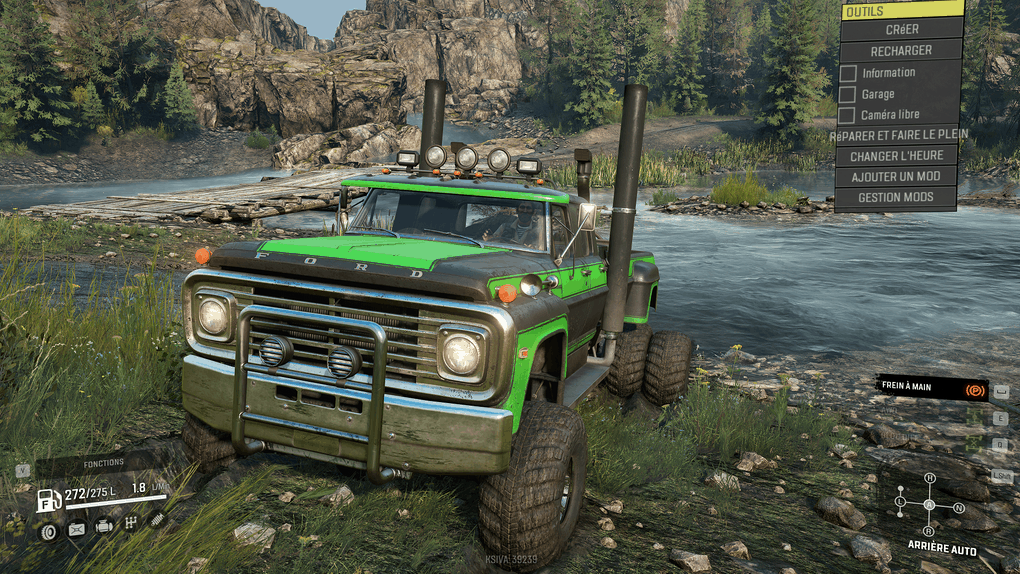 Ford F750 SE "BullFrog" V1.0.1 Mod
Twin rear mud wheels config of the Ford F750.
Leave a comment and thumb up the mod if you like. Thanks.
Should work with subscribe button.
I brought those changes to the Ford F750 :
-Improved steering.
-Added custom US minicrane.
-Added visor.
-Custom paints.
-Added back seat spare wheel.
-Added snorkel.
-Added roof rack.
-Added mini tank/maintainer.
-Added wheels. (Custom MSH3 tires + Yar tires up to 45″) Twnin rear wheels config.
-Added bumper.
-Added exhausts.
-Custom engine.
-Custom gearbox.
-Custom suspension.
-Custom winch.
-Scout trailers, trailers and semitrailers (Low saddle only)
-Other changes here and there.