Ford Bronco 2021 BadLands v1.1 Mod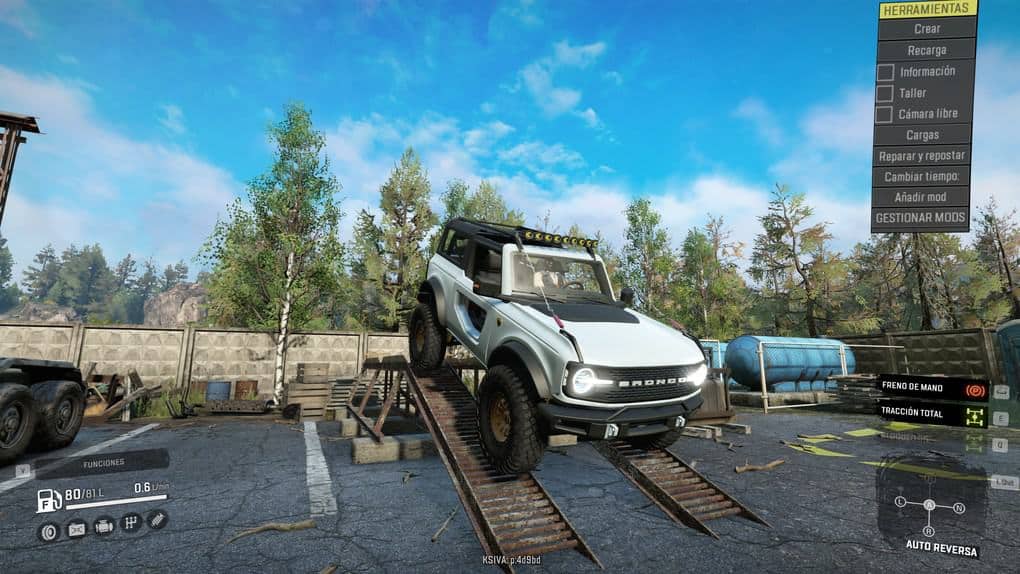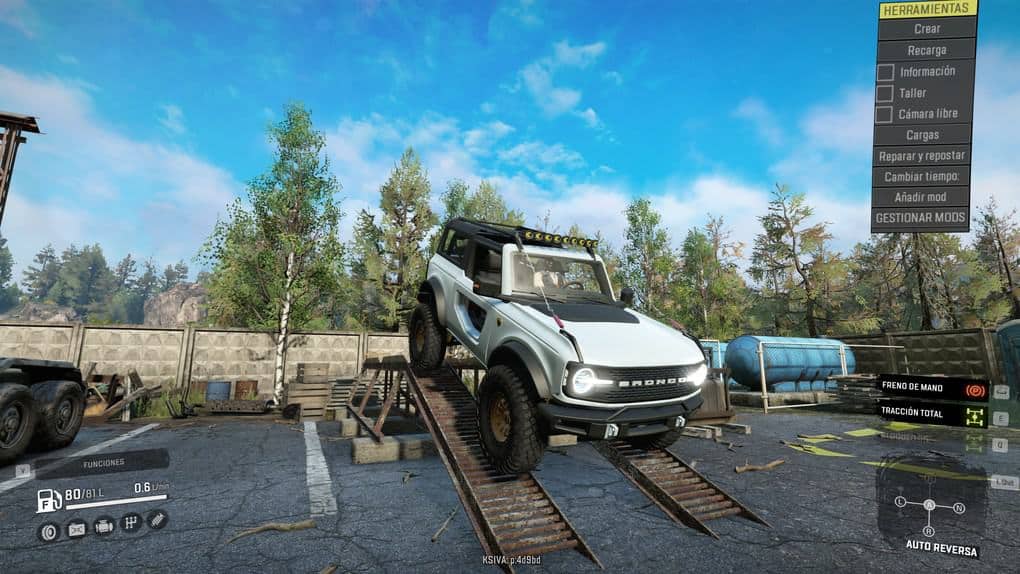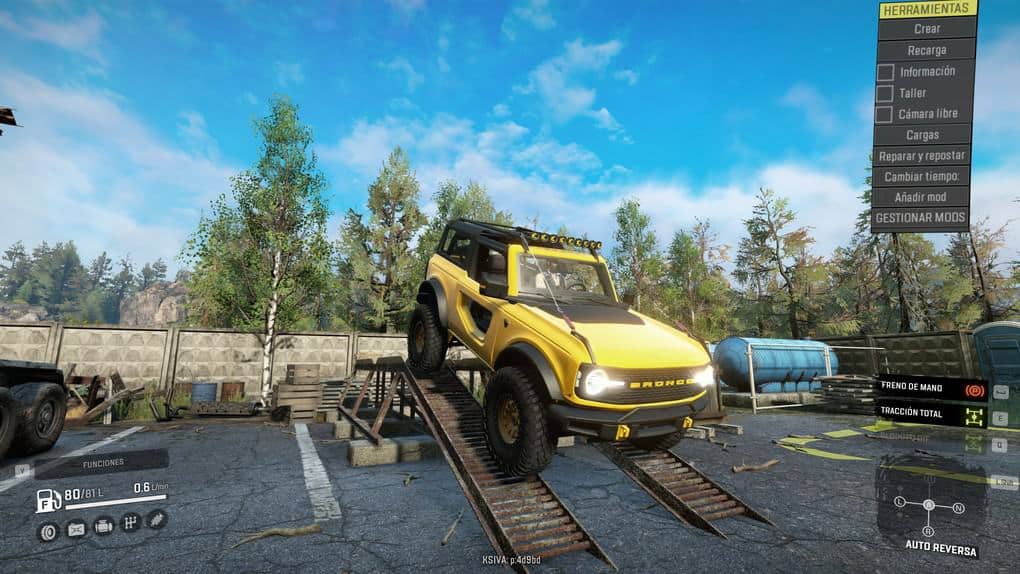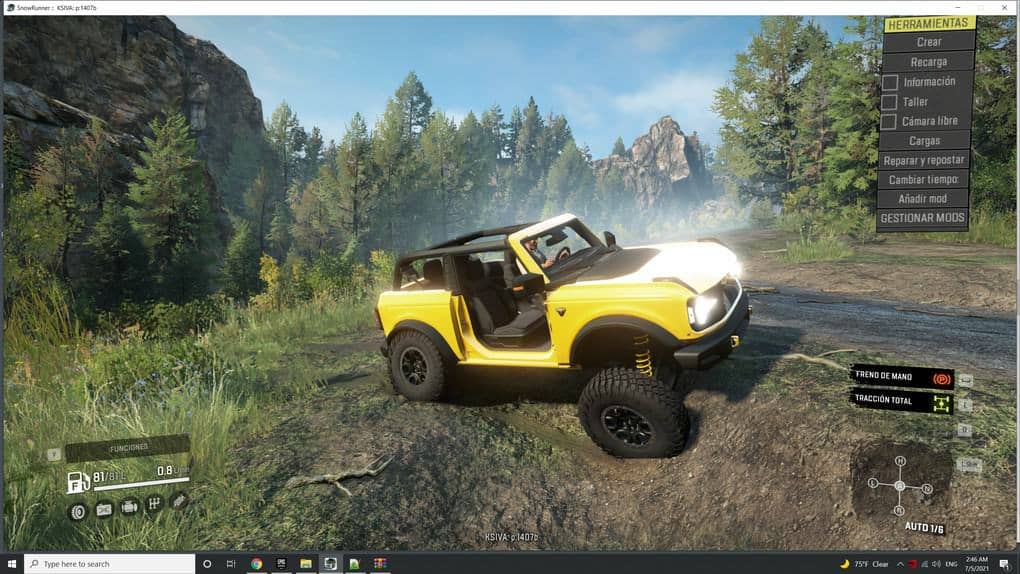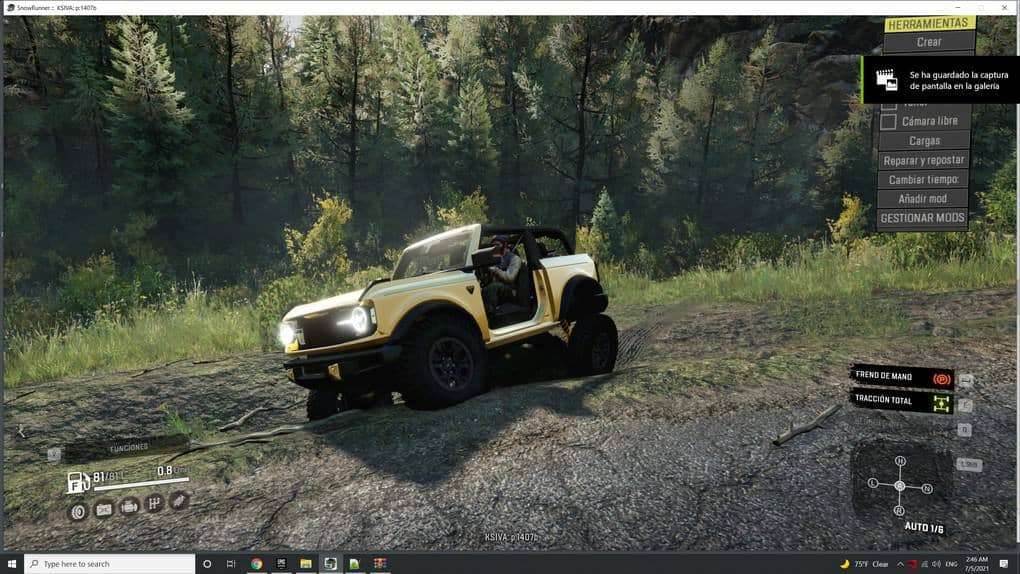 Ford Bronco 2021 BadLands v1.1 Mod
The Ford Bronco promises to start a mighty battle between off-road-oriented SUVs. Aimed squarely at rivals like the Jeep Wrangler and Toyota Tacoma, the Bronco balances throwback-inspired styling with completely updated powertrains, safety features, and interior technology.
Of the seven models available, Badlands is one of the most focused on having the ultimate in off-road capability. It works with its own unique suspension settings and can be powered by one of two turbocharged 4-cylinder engines in torque. The base engine even comes standard with a 7-speed manual gearbox, something that is increasingly rare among pickup trucks and SUVs.
How does Badlands compare to the competition? And as one of the more expensive Bronco trims, is it worth the added cost over its less expensive siblings? Let's take a look at everything there is to know about the 2021 Ford Bronco Badlands.
Motor
As we mentioned earlier, the Badlands version is available with a choice of two 4-cylinder turbocharged engines. A turbocharged 2.3-liter 4-cylinder EcoBoost engine mated to a 7-speed manual transmission serves as the base powertrain. The 270 horsepower and 310 pound-feet of torque from this engine are delivered by an improved 4-wheel drive system with seven driver-selectable drive modes, including Rock Crawl mode.
Optional is a 2.7-liter turbocharged EcoBoost V6 combined with a 10-speed automatic. This combo offers a total of 310 horsepower and 400 pound-feet of torque. Adding the towing capacity package results in a maximum towing capacity of 3,500 pounds with a choice of engine or body style
The Badlands fit is something of a mixed bag, allowing the Bronco shopper to keep things relatively simple. You can load it up with just about every available option offered in Ford's retro SUV.
Step inside and you will find marine grade vinyl seats with a rubber floor. The cabin features drain plugs and can be hosed down after a long day of dusty or muddy adventures. If you want to upgrade, no problem, leather seats are optional.
But let's get back to Badlands main focus, which is venturing onto unpaved surfaces.
Standard hardware includes full underbody skid plates (to protect the underside of the truck), a heavy duty front bumper and a steel rear bumper, electronically locking front and rear differential, front stabilizer bar disconnect, 7 Driver-selectable modes GOAT (Goes Over Any Type of Terrain) system and suspension settings exclusive to this version.
The Badlands is available in 11 exterior colors. The doors and roof are removable, and depending on the design format you choose, you can choose between a soft top, two hard top versions, or a combination of the two.
For 2-door Badlands buyers, there are two removable hardtops available. If you want any of these, plus the option of a removable soft top, that means moving to the 4-door version.
An 8-inch touchscreen with wireless compatibility with Apple CarPlay, Android Auto, and Amazon Alexa serves as the standard infotainment system. This can be upgraded to a 12-inch touchscreen with more advanced voice controls and pinch-to-zoom navigation. Located in the ******** portion of the Bronco lineup, Badlands can be outfitted with all of the major option packs. These include the Sasquatch Mid, High, Lux and oddly titled pack.
Additional mud plugging features include Trail Turn Assist, which uses torque vectoring to allow extremely fast direction reflexes and quick direction changes, and Trail One-Pedal Drive. This allows the driver to use only the accelerator pedal during extreme off-road driving. Whenever the accelerator is not depressed, the brakes are activated automatically, allowing the driver to focus more on possible obstacles ahead.