Fleetside Classic v1.0.0 Mod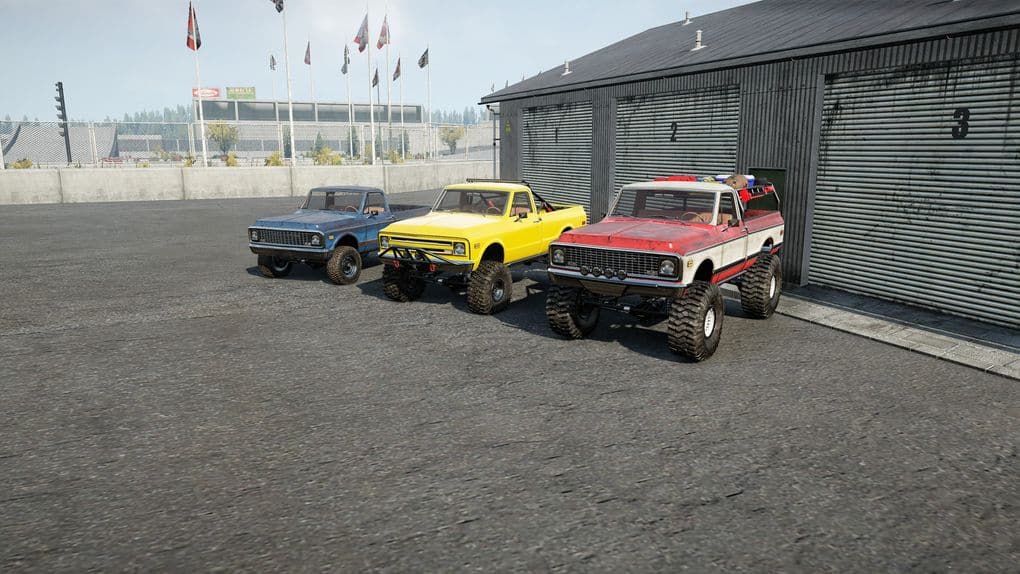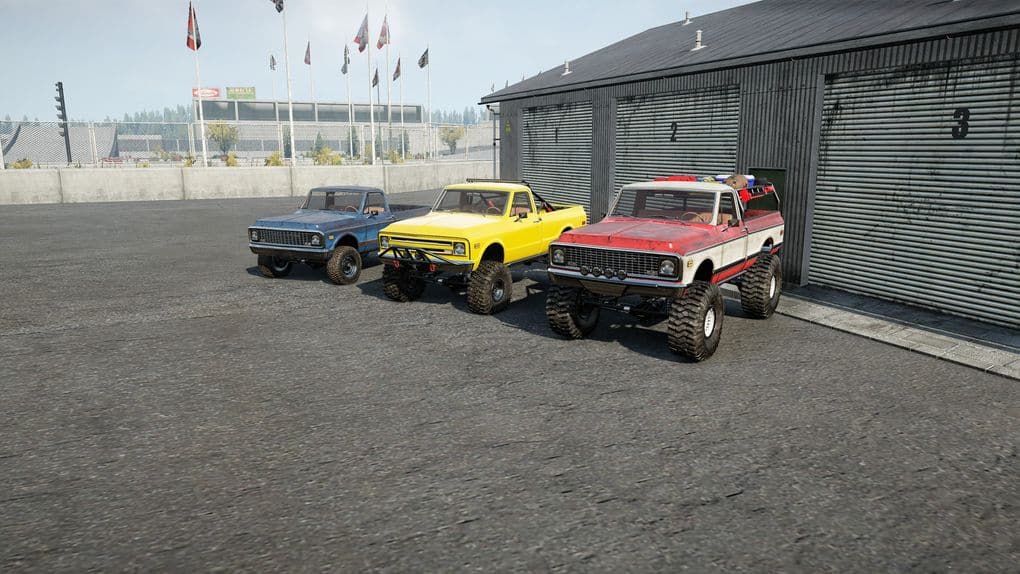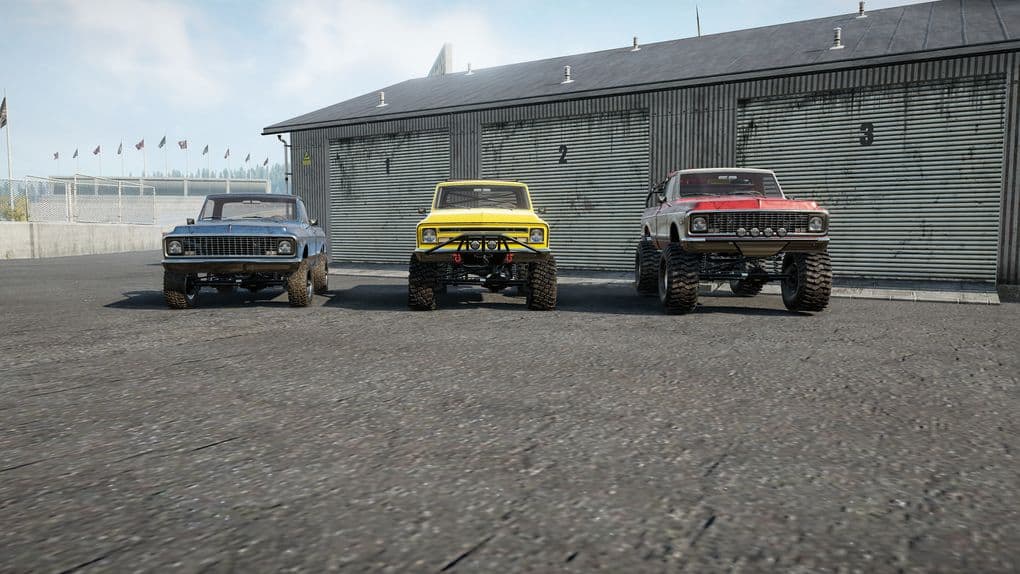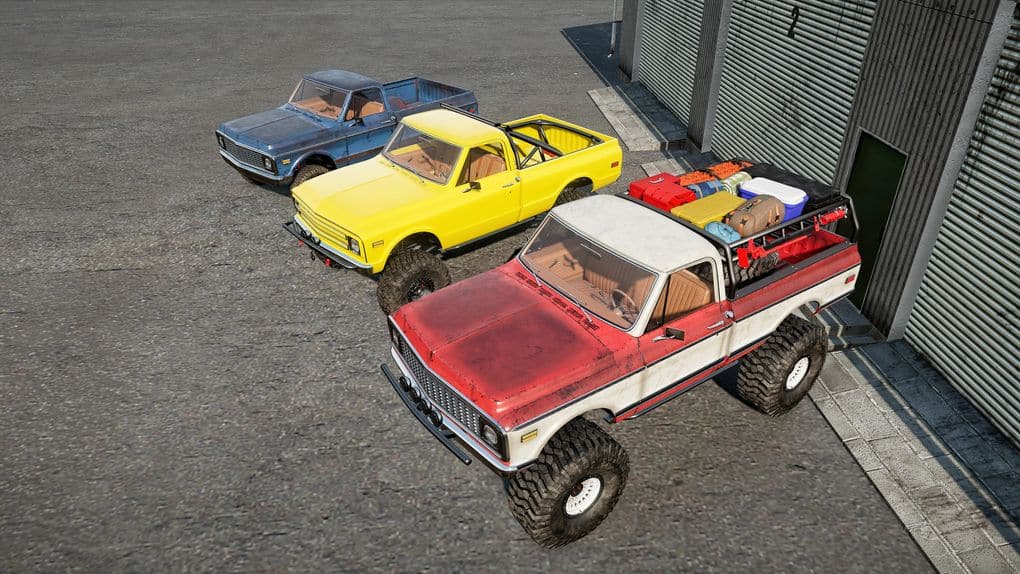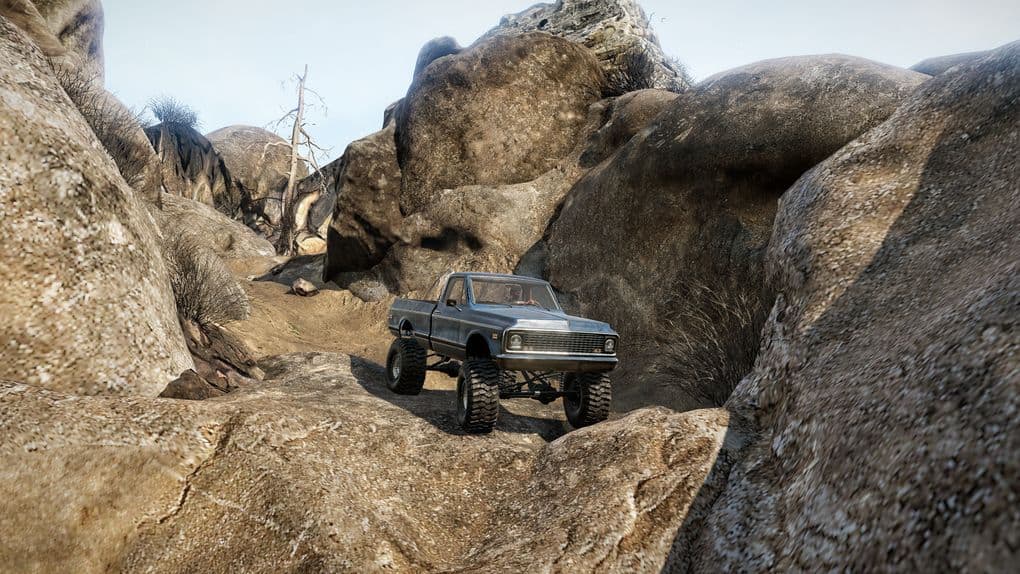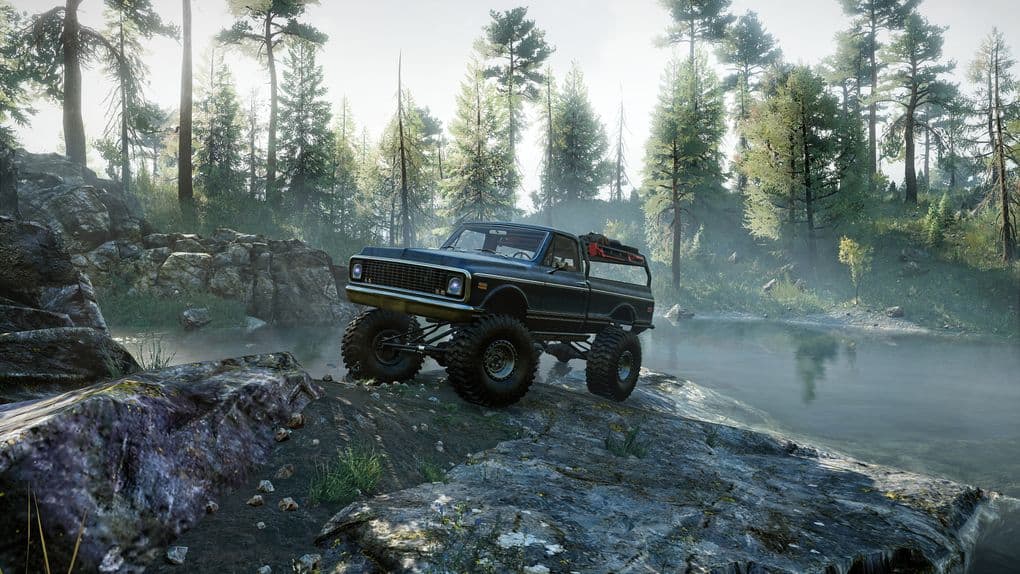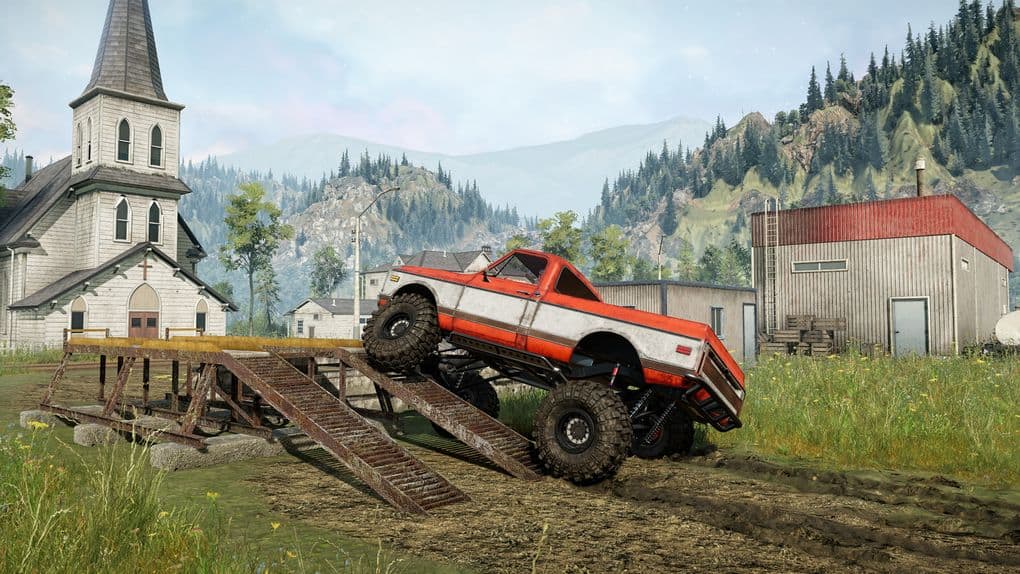 Fleetside Classic v1.0.0 Mod
Here's the 5th addition to my Classic Series mods, my all-time fav pickup the 1967-72 Fleetside.
The Fleetside Classic is a restomod at its finest, an all-OEM body paired with a modern chassis and drivetrain offering all the classic style, but with more performance, and more reliability.
The truck includes a set of stock-style tires and the vanilla engine & transmission tunes from the stock SnowRunner F750. This is my attempt to bridge the gap for all of those people who have requested toned-down versions of my trucks.
Some of the cool features to checkout…
There are over 100 paint options:
-Unrestored Classic – Custom patina paint jobs with weathered trim
-Show Truck – Selectable High gloss paint with loads of polished brightwork
*The Side Stripe paint jobs are meant to be used with the side moldings
Side Trim:
-Dark stainless-steel
-Classic wood with patina
-Or completely remove the molding for a sleek show truck look
Then, pick your front-end style. All the parts are interchangeable:
-67-68 Grill
-67-68 Hood
-71-72 Grill
-71-72 Hood
And for the interior…Run the stock lap belts or opt for the safety of a roll cage and seat harnesses.
Plus, a bunch of other addons waiting for you in the garage.
For towing, this truck is short and has a softer suspension setup so that's something to be aware of with heavier loads.
There are 4 hitch options: Standard Tow Hitch – Weighted Tow Hitch – Standard Gooseneck – and a Weighted Gooseneck set up for use with the [IR] Gooseneck Trailer Pack. (Thanks IR)
Like most mods, this is a work in progress so there may be some changes along the way.