Fendt 930 Vario Tractor V1.0 Mod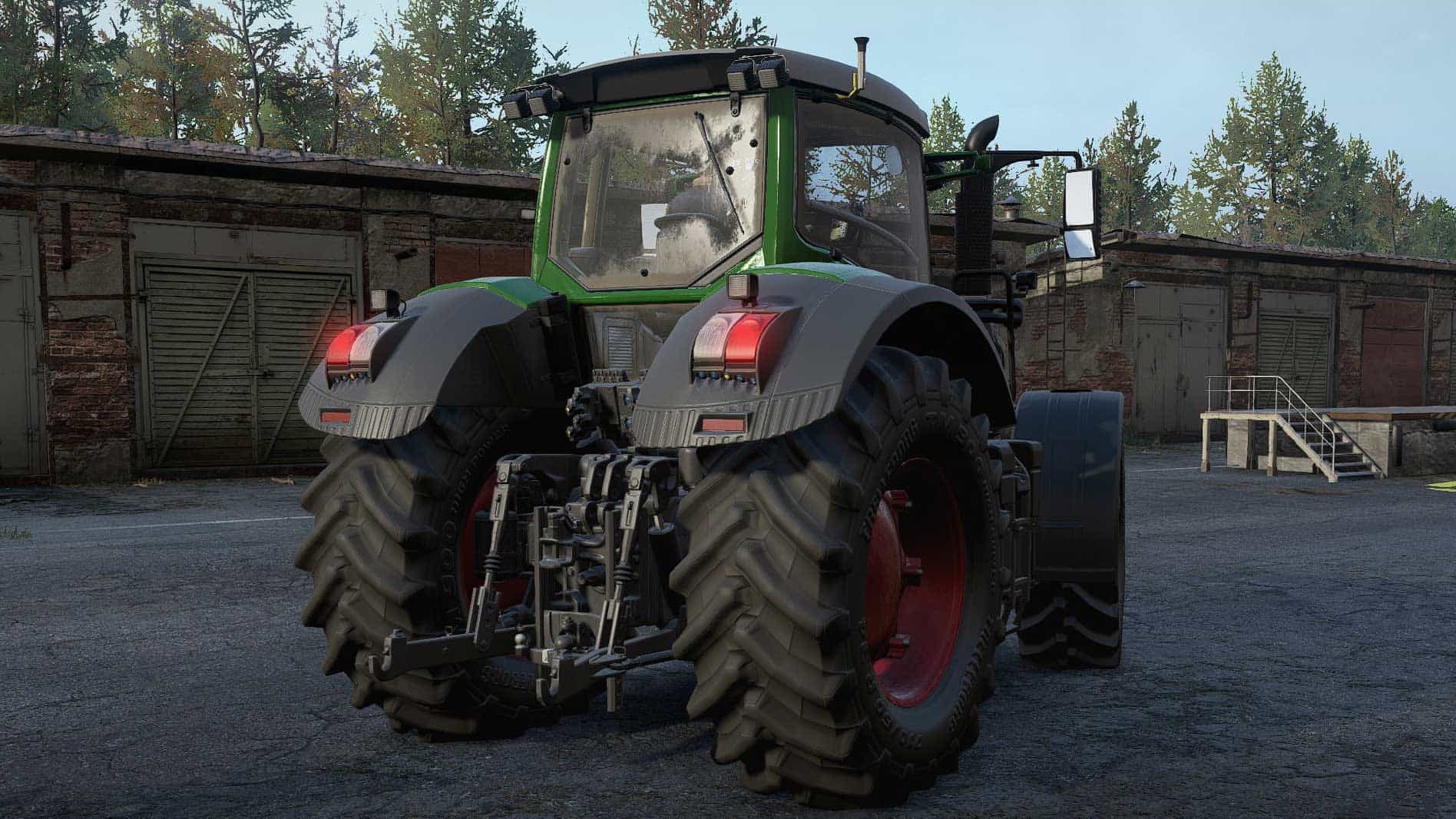 Fendt 930 Vario Tractor V1.0 Mod
This is a Fendt 930 Vario tractor. It's able to tow trailers and can even be used as a mobile sun if it's too dark.
It's still under development so some things are not working!
However, if you find something that isn't working then please let me know.
Currently the mirrors are not working correctly because it just refuses to work.