Enhanced Azov 73210 "Tarrasque" M181 v1.0 Mod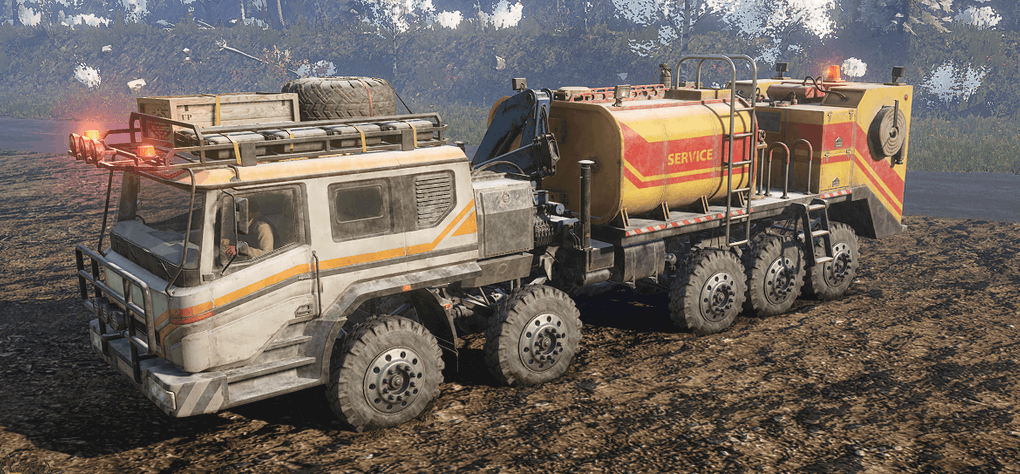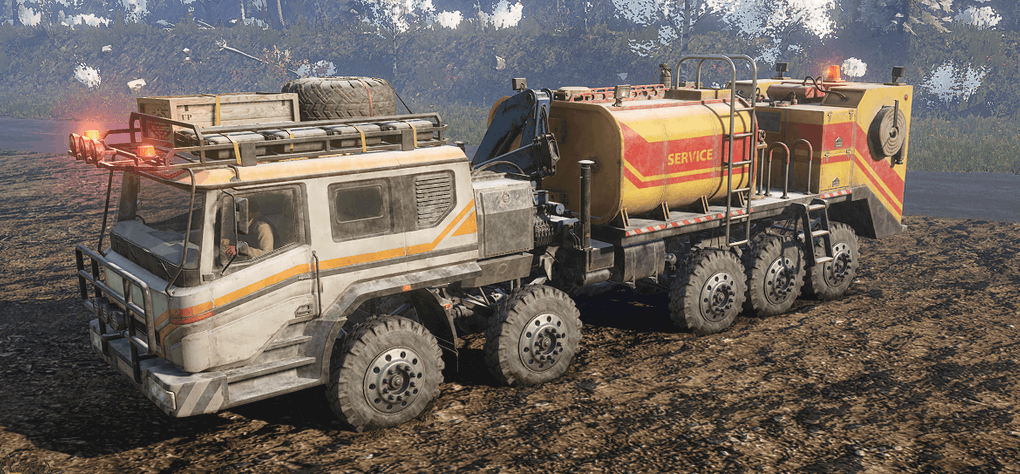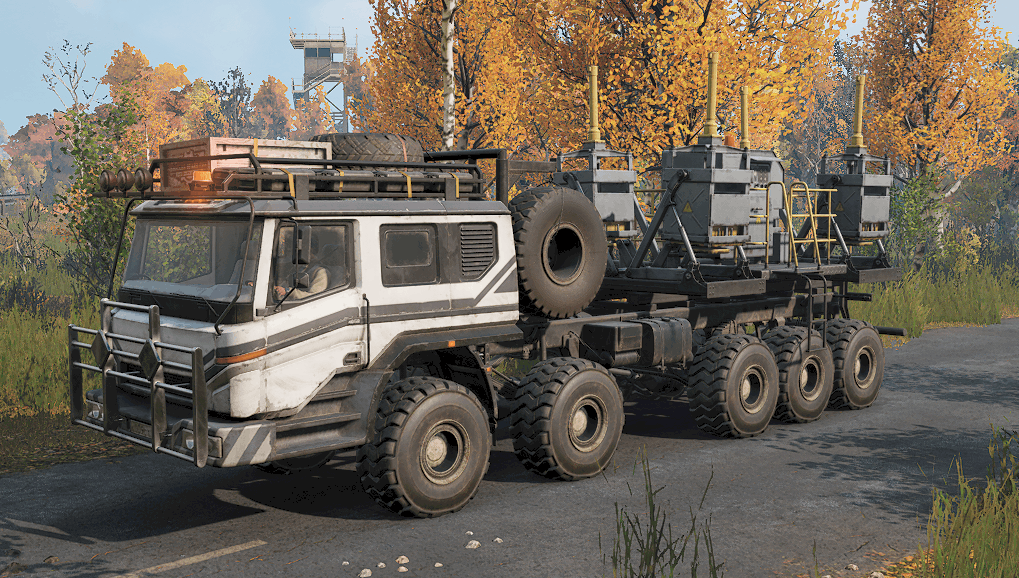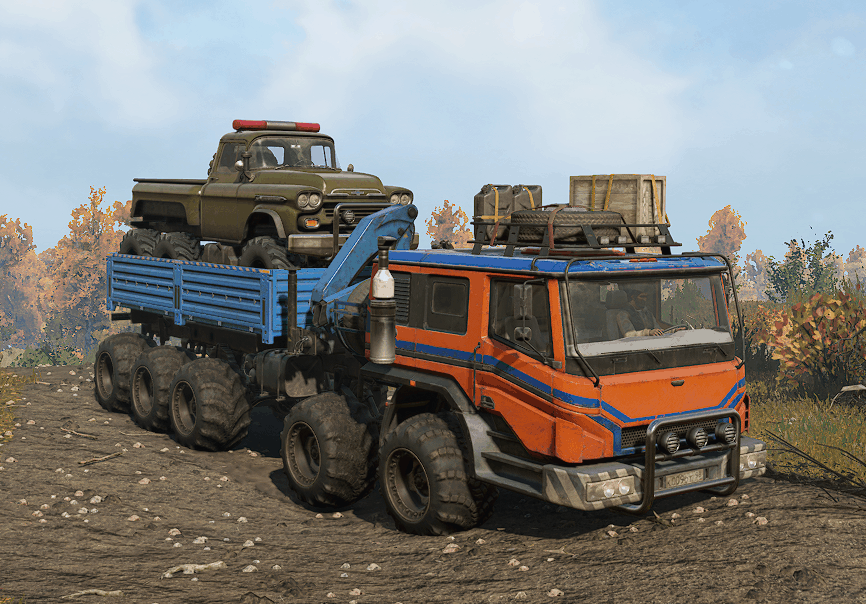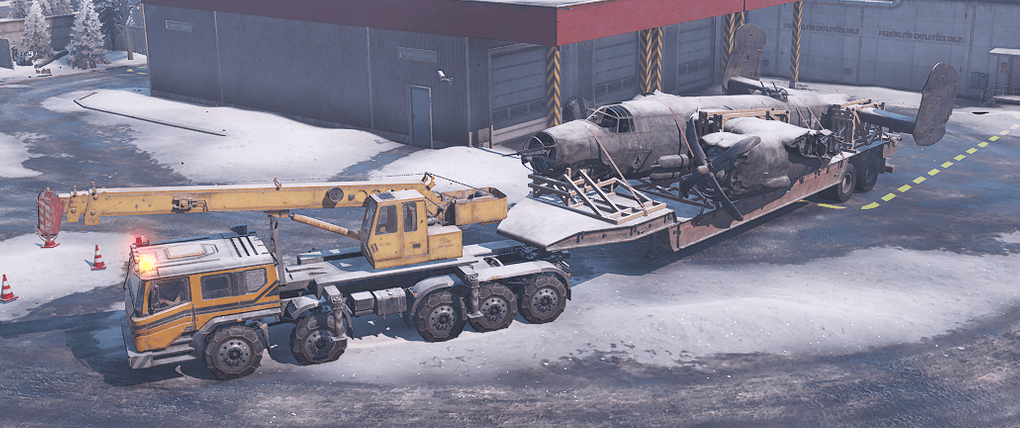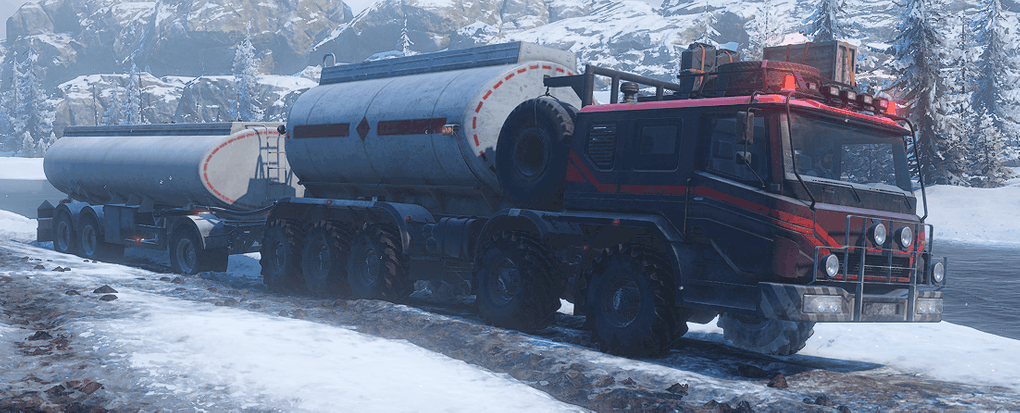 Enhanced Azov 73210 "Tarrasque" M181 v1.0 Mod
After the DAN turned out to be such a popular tweak, I decided to try my hand at another long boy, the Azov 73210, AKA the Azov73. I like the long frame because it lets me give the truck many add-on options that can be equipped at the same time. This truck is a lot like a an extended version of the Kodiak SuperTruck. This is my first real attempt in a serious amount of add-on shifting. You should be able to do pretty much whatever you need to, plus you'll have the grip from Quasimiyao's custom tires. I've also added more suspension options, including an active suspension that picks up the long nose and points it to the sky.
Changes over the stock Azov73 include:
Handbrake on all axles
Improved steering angle and responsiveness
Realistic fuel capacity
Less exhaust smoke
Auto Winch HD added
Widened wheel track
Superheavy tire selection including custom wheels by Quasimiyao
Tweaked physics
New Raised, Active, and Front Lift suspension options
New lore-friendly top-tier engine
CrawlerBox Special HD added
Modified sound set using sounds from the Antarctic
Added marker lights
No region/exploration lock
Custom UI descriptions
Added visual and performance customization options
More frame add-ons to choose from
New paint schemes
Cleaned up code
I recommend getting FOXCRF450RIDER's Off Road Trailers mod if you plan on using the new Raised or Active suspension options.
If you have any comments or concerns, please let me know. And if it's something that needs to be adjusted, I will group things together and release a patch. Drop a thumb and a review if you'd like. Your feedback steers both the "Enhanced" & "MemeSpec" series trucks. I have a pretty good queue of trucks lined up that I've wanted to tackle, and a few refreshes of old trucks, so stay tuned. I'm not able to take any more requests at this time.
Version history:
Sep 27 2020 – 1.0.0
– Initial release (See front page for changes over stock Azov73)