Emil'S Ank MK38 v1.0 Mod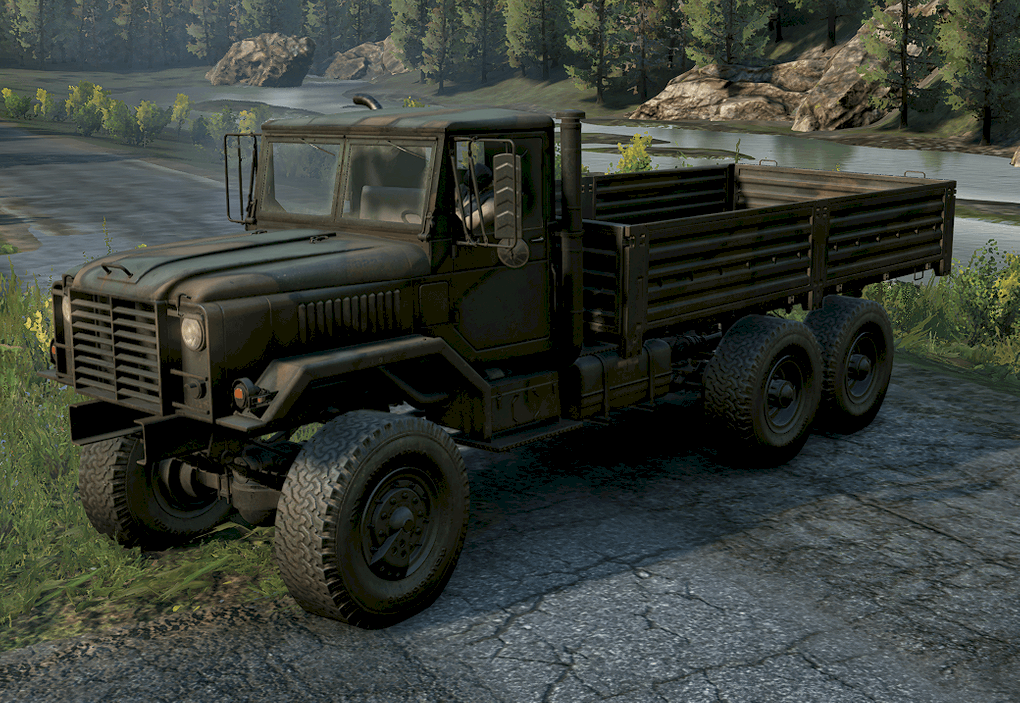 Emil'S Ank MK38 v1.0 Mod
– New winch with maximum length and strength. Stand-alone winches that run without a motor
– improved handling
– multiple informational options
– new spare wheel with 1000 liters of fuel, 10000 repairs and 1000 disc repairs
– added support for scout trailers
– added all wheels in different dimensions and with different offsets
– the ability to remove the front bumper
– option to remove exhaust gases
– Russian Minicrane support at the end of the truck
Please let me know if you find any questions or request additional mods.
Constructive comments are appreciated, if not, please keep them to yourself. Non-constructive comments will be removed.
I've put a lot of effort into making mods for all of you, it takes time, so please rate my work or don't use it.