DYNAMO Electric Semi v1.0.0 Mod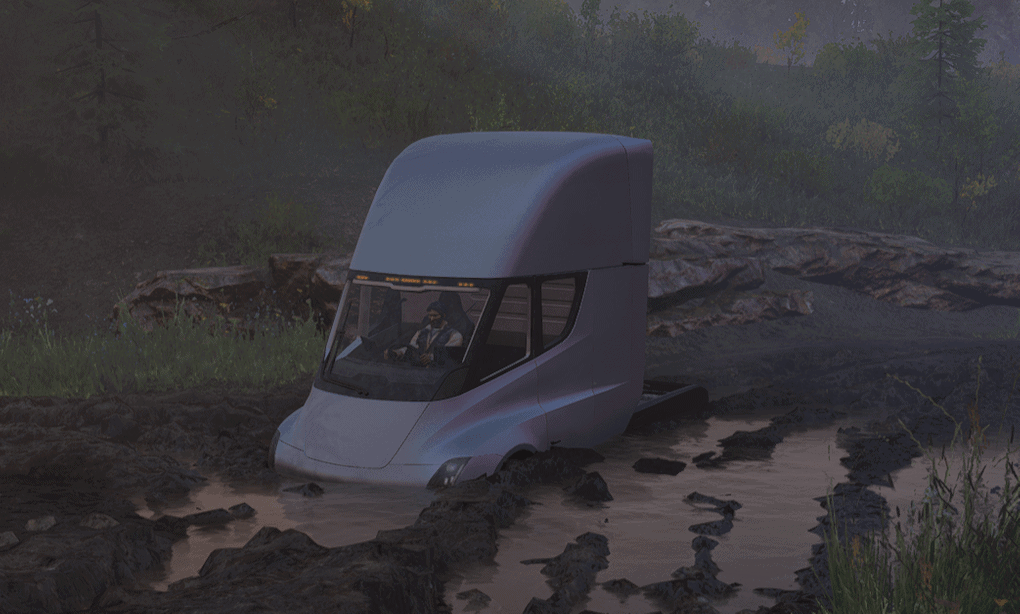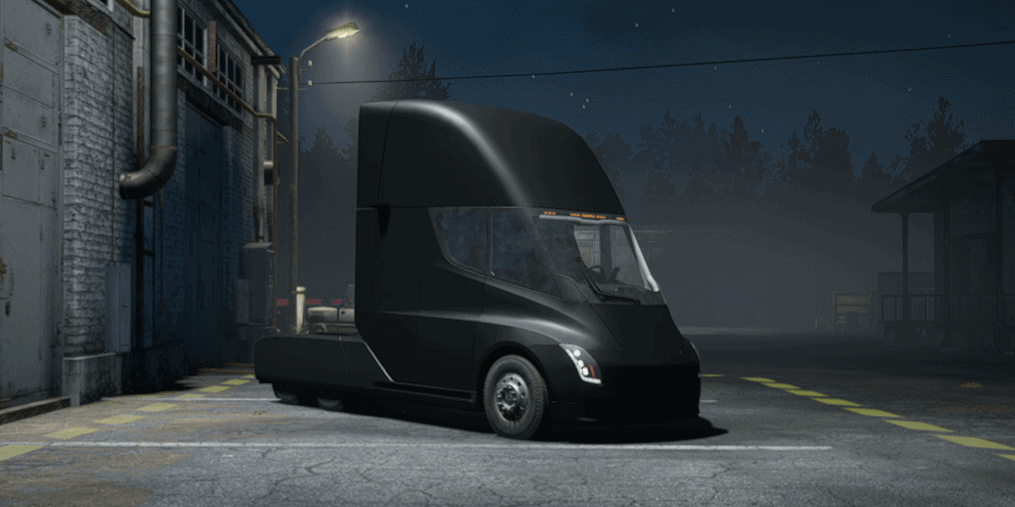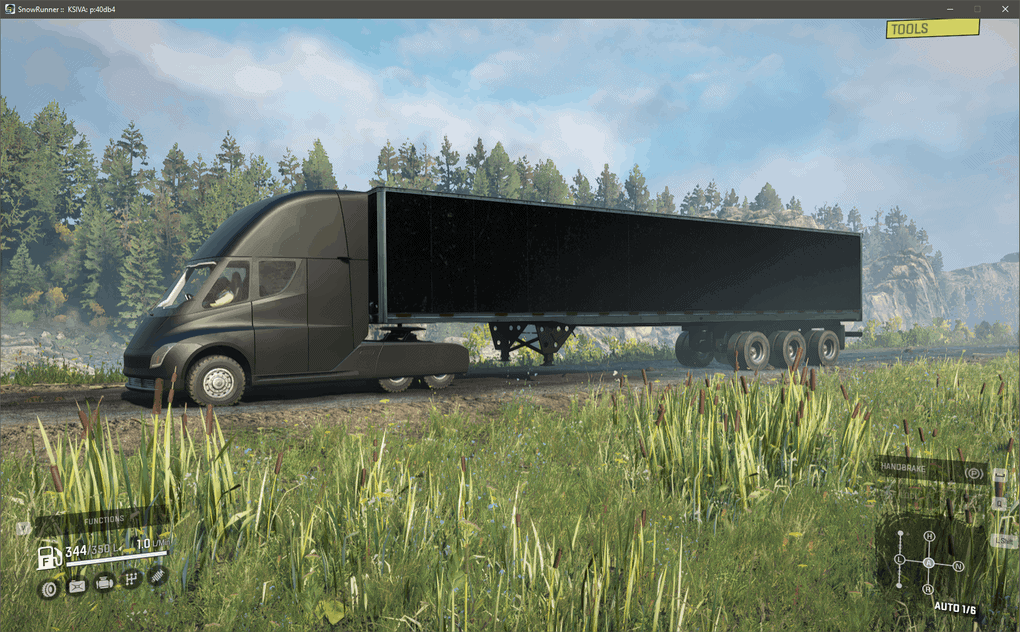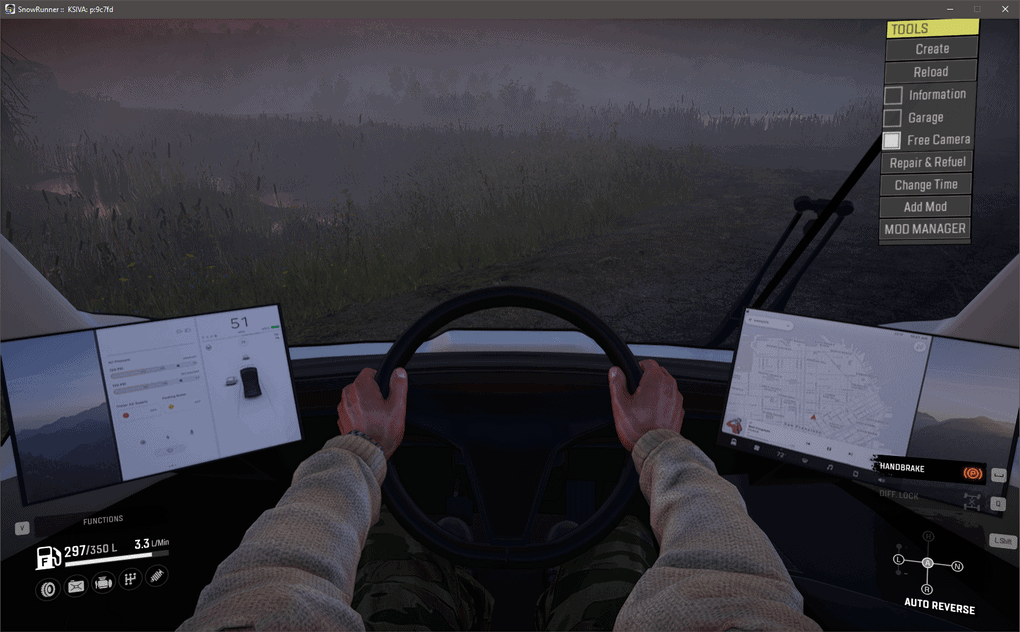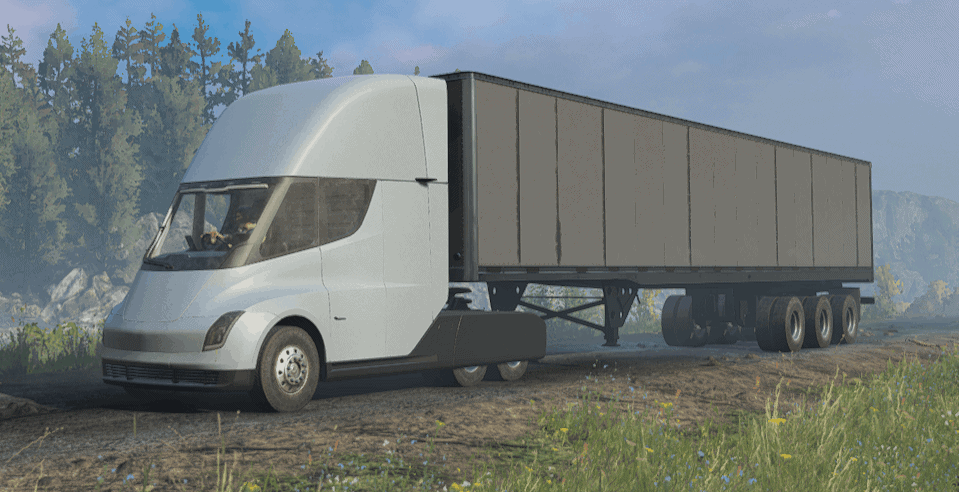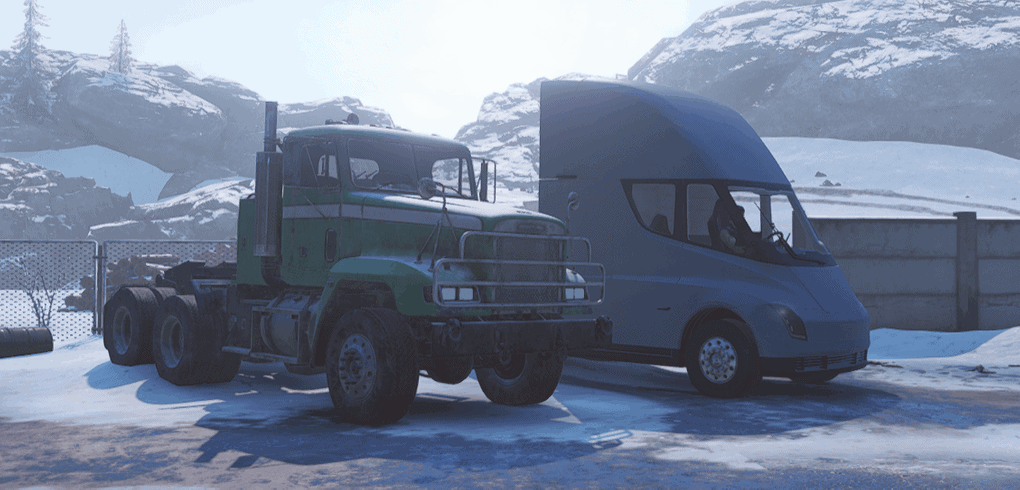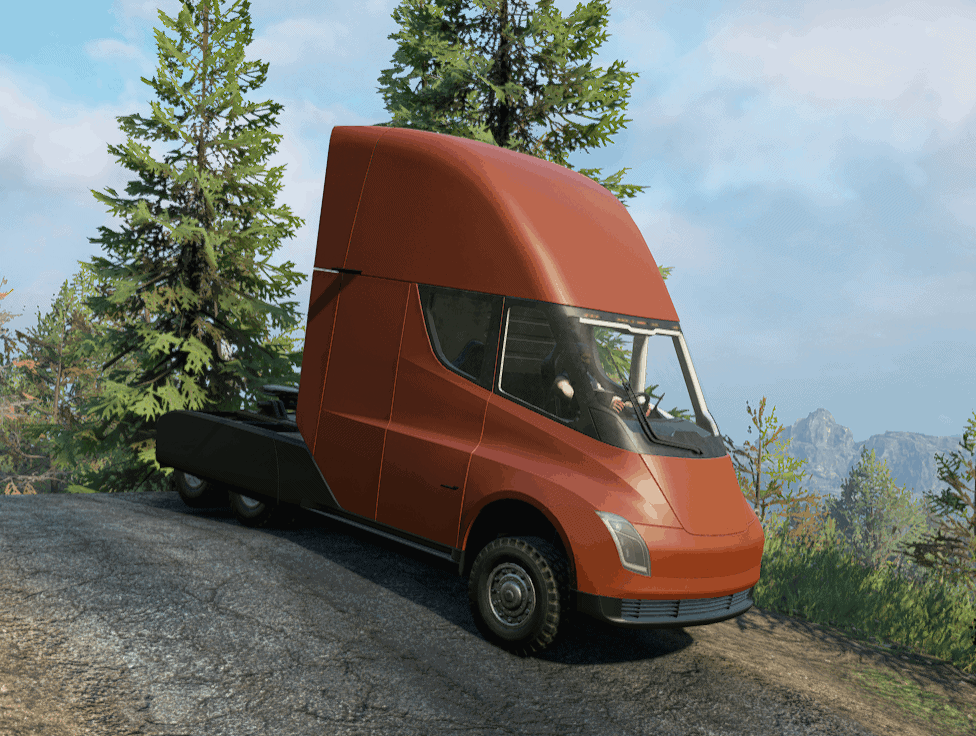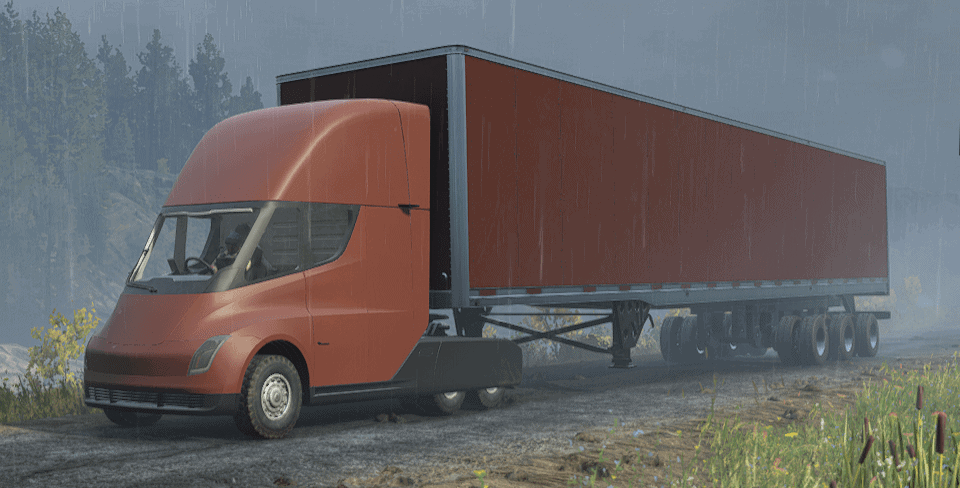 DYNAMO Electric Semi v1.0.0 Mod
As many of you may have noticed, I really enjoy adding all sort of random trucks into SR. I liked how the sounds on the Hellion ISV Ride-On Toy ended up turning out, so I thought it might be neat to do a full on EV highway tractor. This truck is designed simply for those that want a little extra something unique in their garage. The ground clearance isn't amazing, so it is recommended for road use with a pilot car.
Some features the DYNAMO has:
Selectable AWD
Selectable locking differentials
Vehicle & colour customization
Detailed interior
Realistic winch and crane points
Multiple tire options
No region or level lock
Please note that some pictures on the right show the truck in development, and some items may be different or not even be on the final version.