DubBread (Mpowers Loaf) v1.0 Mod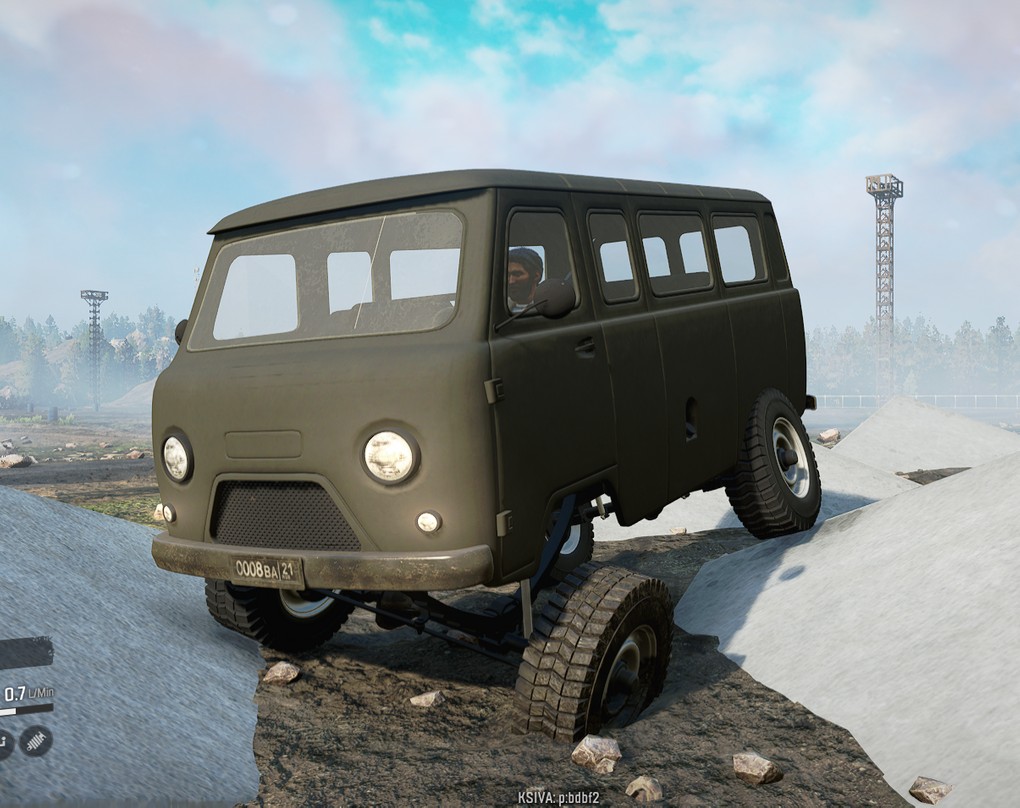 DubBread (Mpowers Loaf) v1.0 Mod
Hello SR fans. DubzVille Off-Road has been at it again. This time we were at the local auction house and it seemed that we found a loaf we just couldn't part ways with. This beauty in disguise has been around since the 60s. But this loaf aint no moldy piece of bread. The boys at the shop have been hard at it the last few weeks recrafting this hefty beast. While in the back the DubBread name seemed to stick so we decided to keep with the name. This loaf has undergone some DubzVille off-road treatment and has the full works now. We gave this hoss a Texas size toast engine, some lifted leaf loafs, and some super grippy bagles for those sticky situations. All fun aside this mod has alot to offer in a unique style.
All, this mod is Inspired by Mpower the King Loaf himself….. Mpower has been a fan of SR since the game came out and has supported the in game lo4f longer and harder than anyone i know. To me that dedication deserves a reward…. lol and the best way I can do that is mods. So the DubBread was born.
Also key point the Body, Mirrors, and in game bumpers are not modeled by me other wise I made at least 90% of this mod.