DEVIL'S PEAK OFFROAD PARK v1.0 Mod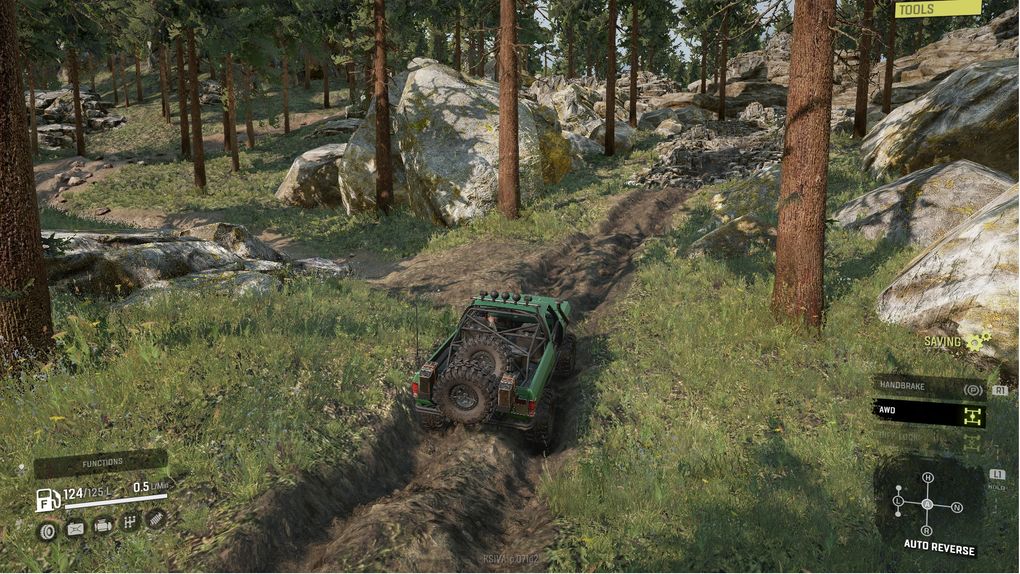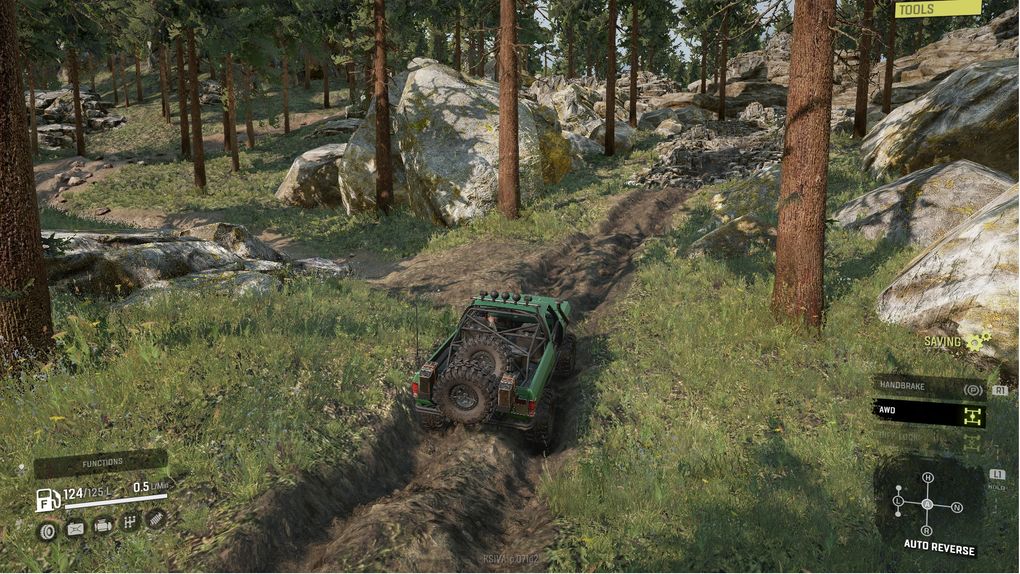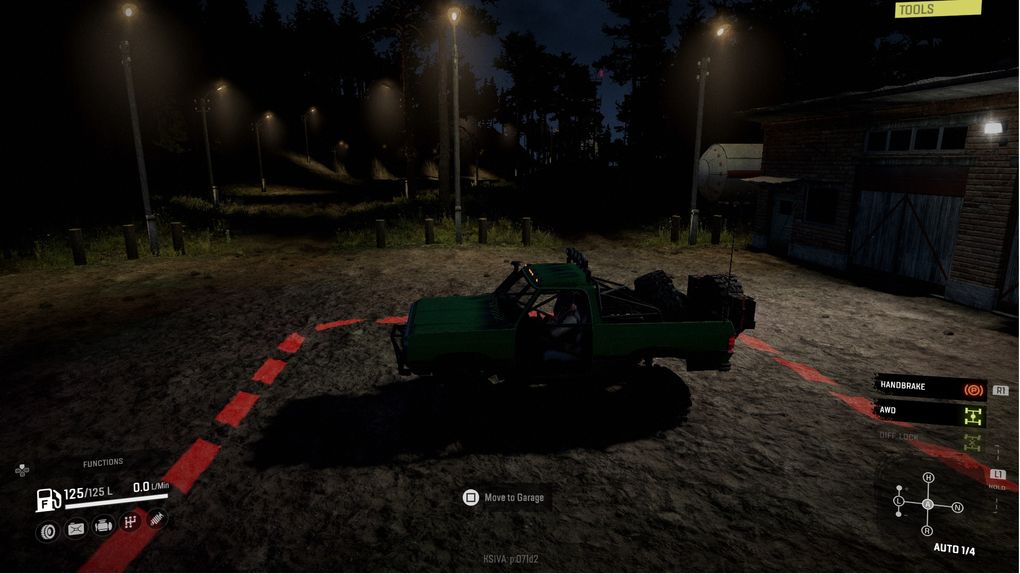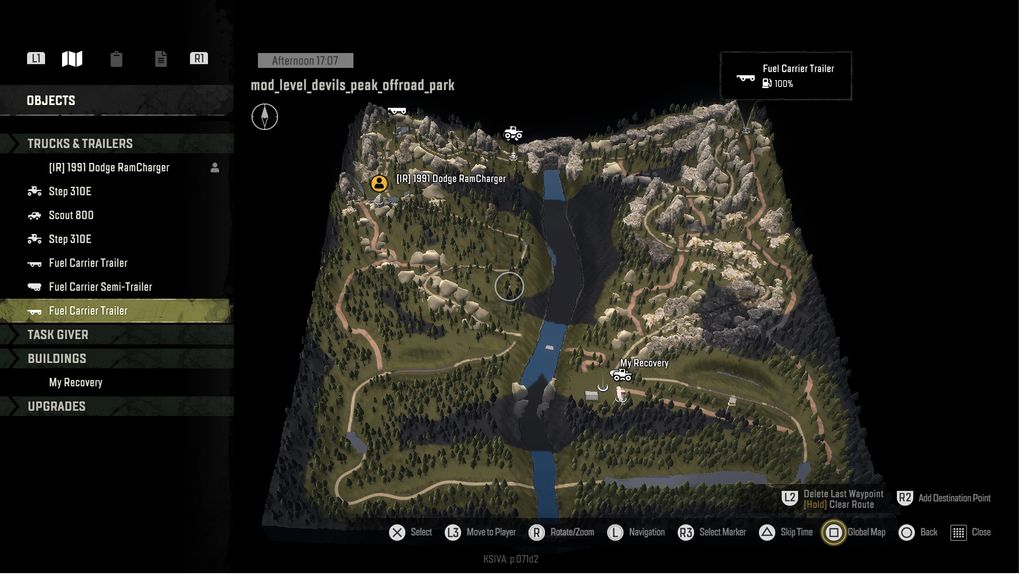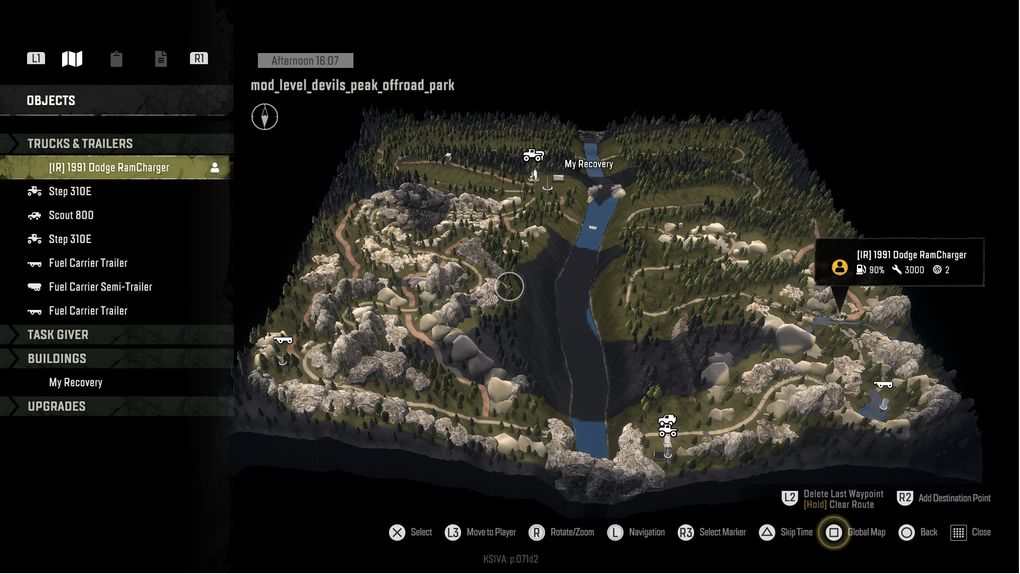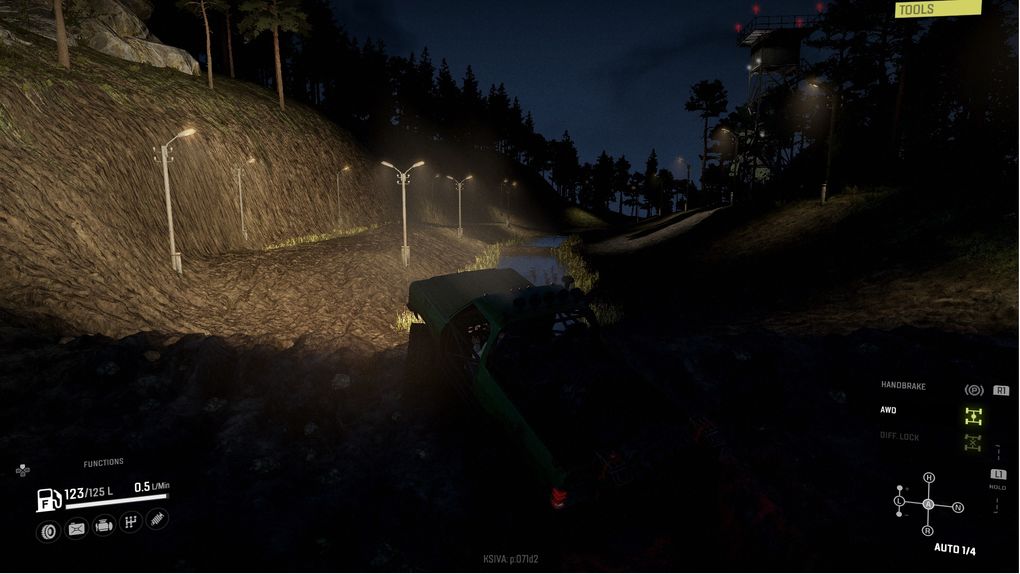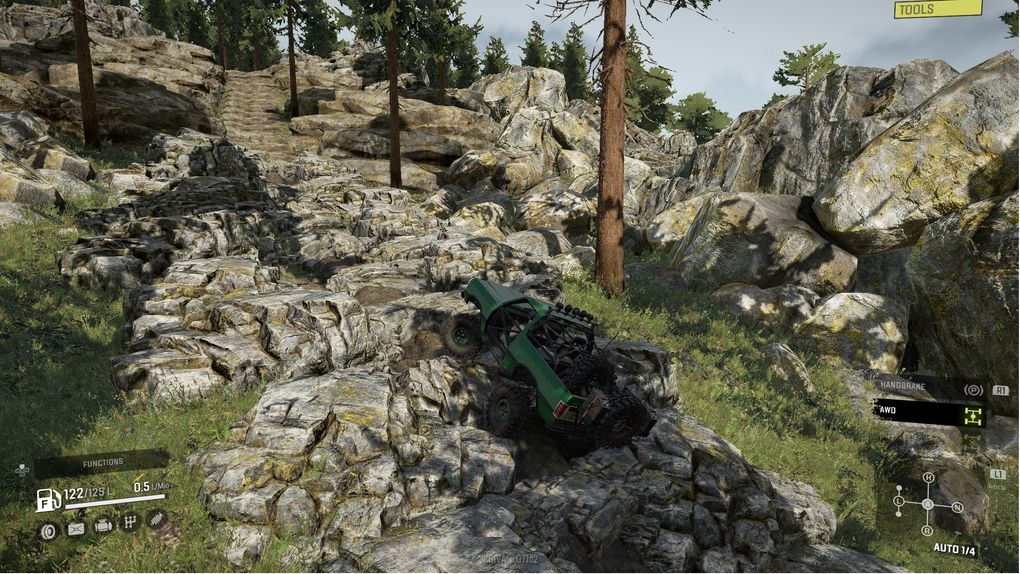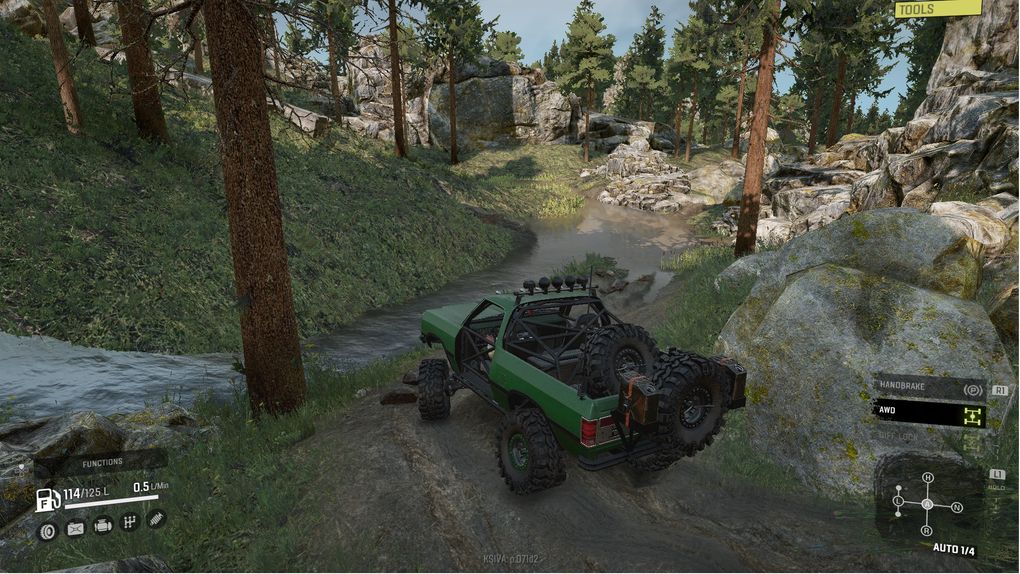 DEVIL'S PEAK OFFROAD PARK v1.0 Mod
PUBLIC TEST SERVER ONLY
Extreme Rock Crawling
Mud Pits with Lights
Steep Hill Climbs
Extreme Mountain Trails
Bring a rock crawler & your repair ****
Other Maps:
Top Truck Challenge, Backbone Canyon
Krawler Mountain, Krawler Valley
Sequatchie Trails, Cherokee Trails
Don't forget to Thumbs up if you like!!
I test my maps with 3-4 Mods, short & long wheel base, so it's how you approuch it. As I try all my other mods i may do a tweak or add a little more to some trails. Hope everybody enjoys this one. Happy New Years!
DODGE RAMCHARGER IS A PRIVATE MOD AND DOES NOT COME WITH THE MAP!!