Derry Longhorn 3194 upgrade V1.4 Mod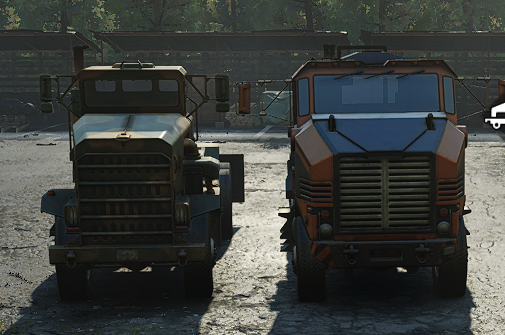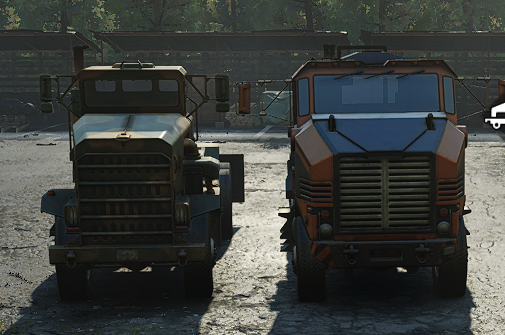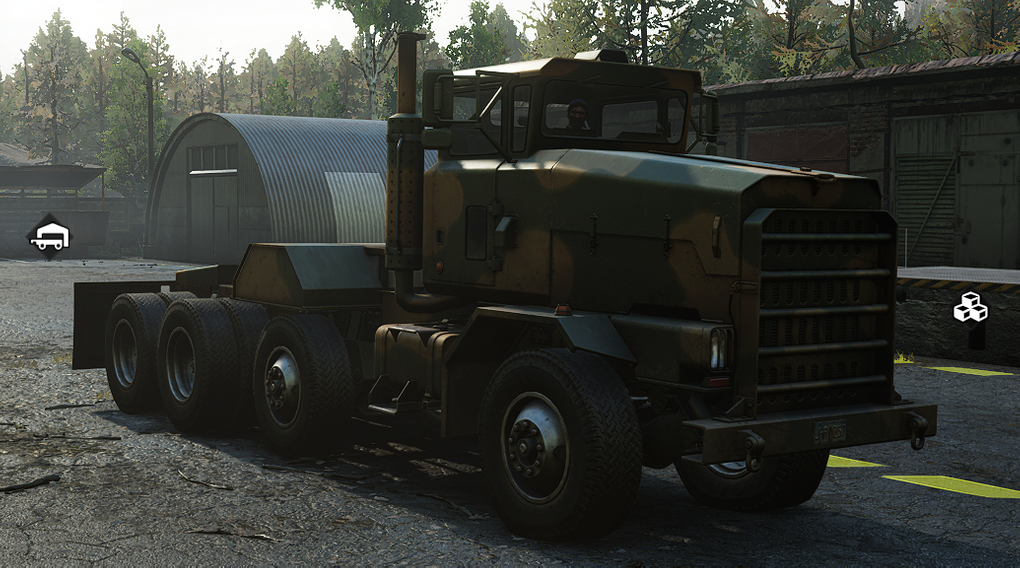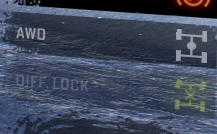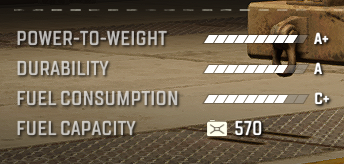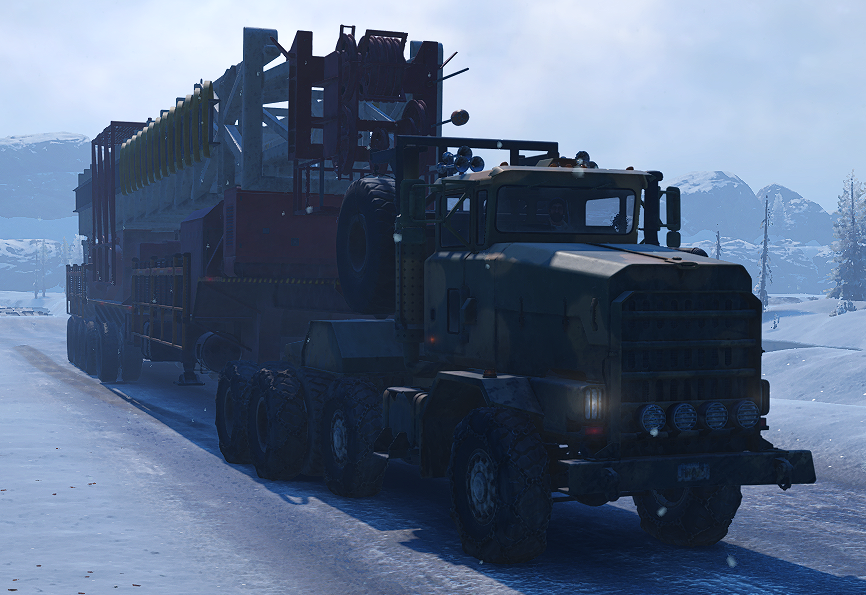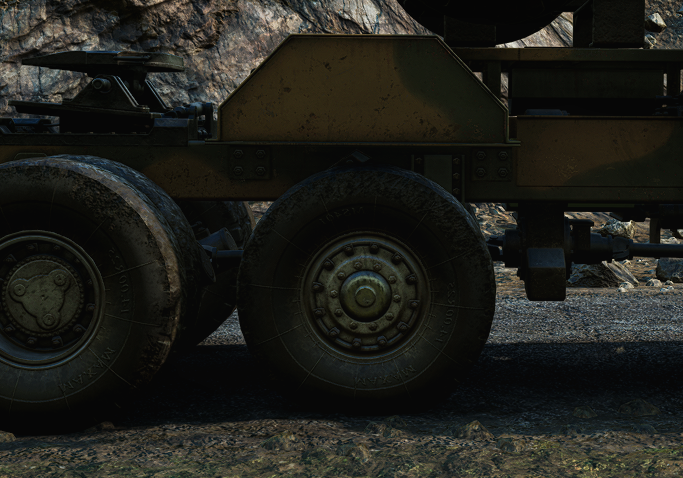 Derry Longhorn 3194 upgrade V1.4 Mod
My name is kinda hard to say but it's pronounced like this squa-sage-is
The stock Derry Longhorn is a good truck but with some fatal flaws, it has no diff lock and has a "floater axel" with no drive. I have fixed those issues and more. Get the most out of the derry longhorn 3194.
f*&k YESSSSS PAINT OPTIONS ARE NOW AVAILABLE
Release 1.0.0 Adds:
diff lock
pusher/middle axel drive
more power for the Westline V12 M900
taller front axel so the truck is level
bigger fuel tank 570L
sharper steering angle
middle axel steers 15 degrees
more expensive for game balance 193,200$
unlock by rank 5
Update 1.1.0 adds:
New Engines sounds (Detroit Diesel 8V92TA)
New engines
Switchable AWD
New prices and ranks for engines
Update 1.2.0 adds:
New name for the Westline 12V M900 now Detroit Diesel 8V92TA
New description for Detroit Diesel 8V92TA
widened axel track for front and middle axels
Update 1.3.0 adds:
increased fuel efficiency for the Detroit 8V92TA cause it drank more than the weird old dude you see behind the drug store
Increased fuel tank size now 600L
Update 1.3.0 adds
PAINT!
The goal of this mod is to make the Derry better but not OP