Deluxe20 v1.0 Mod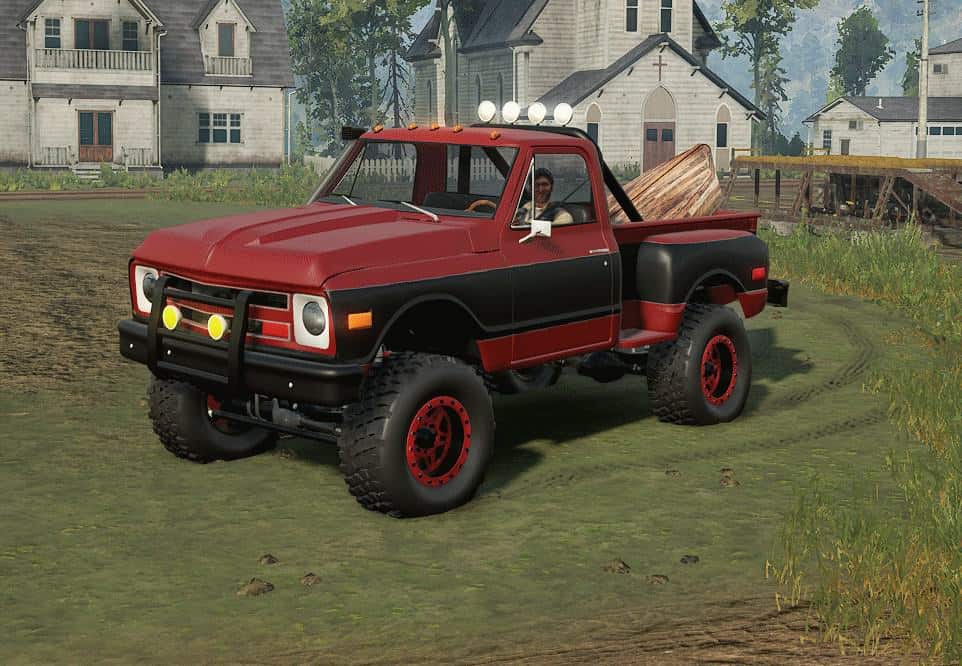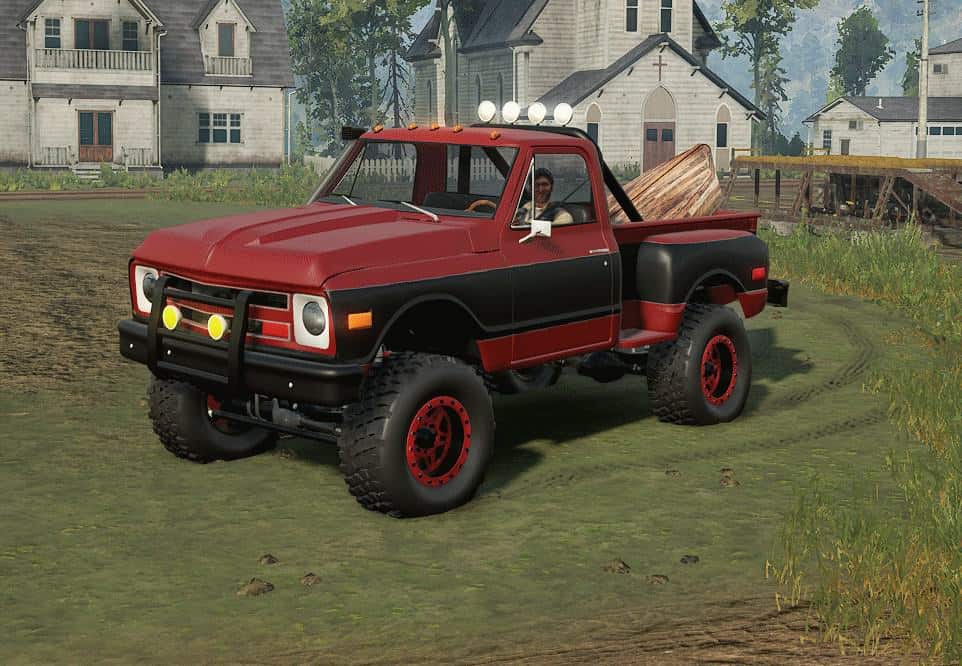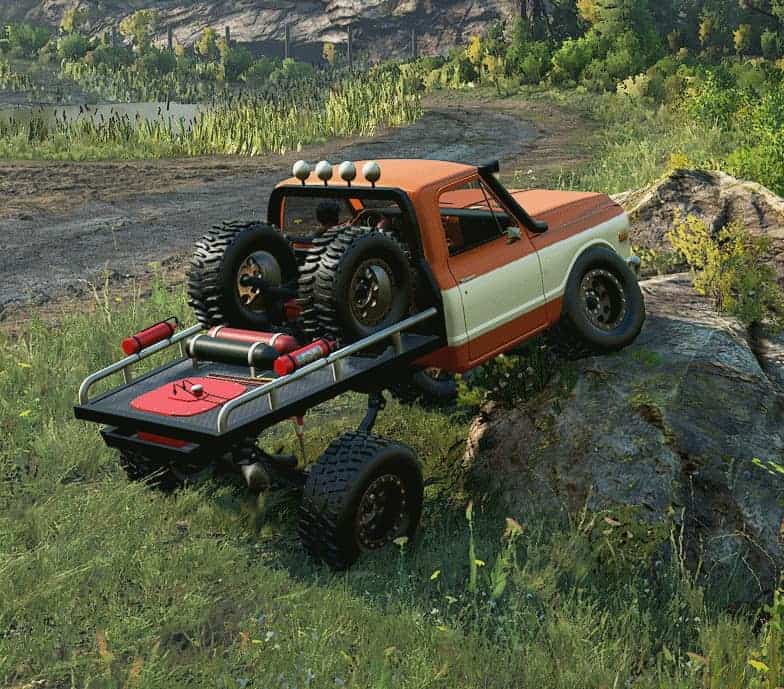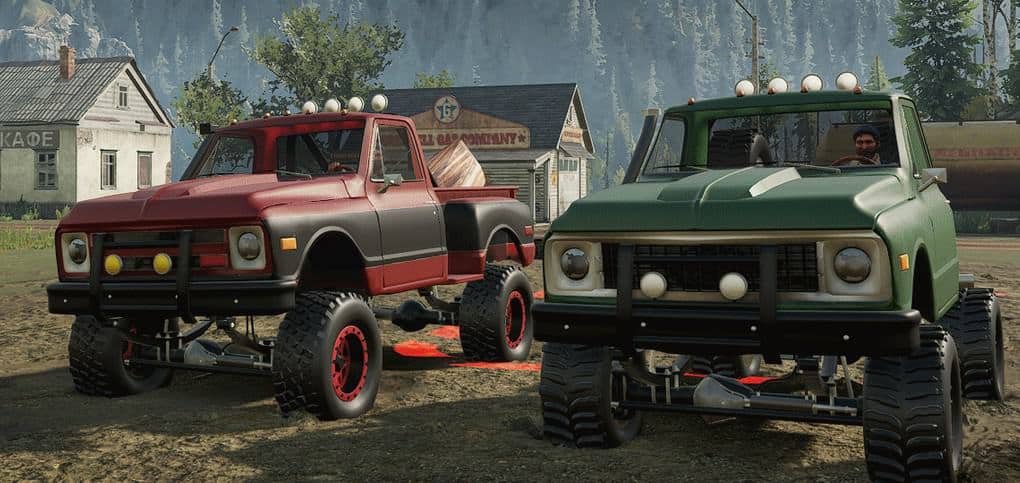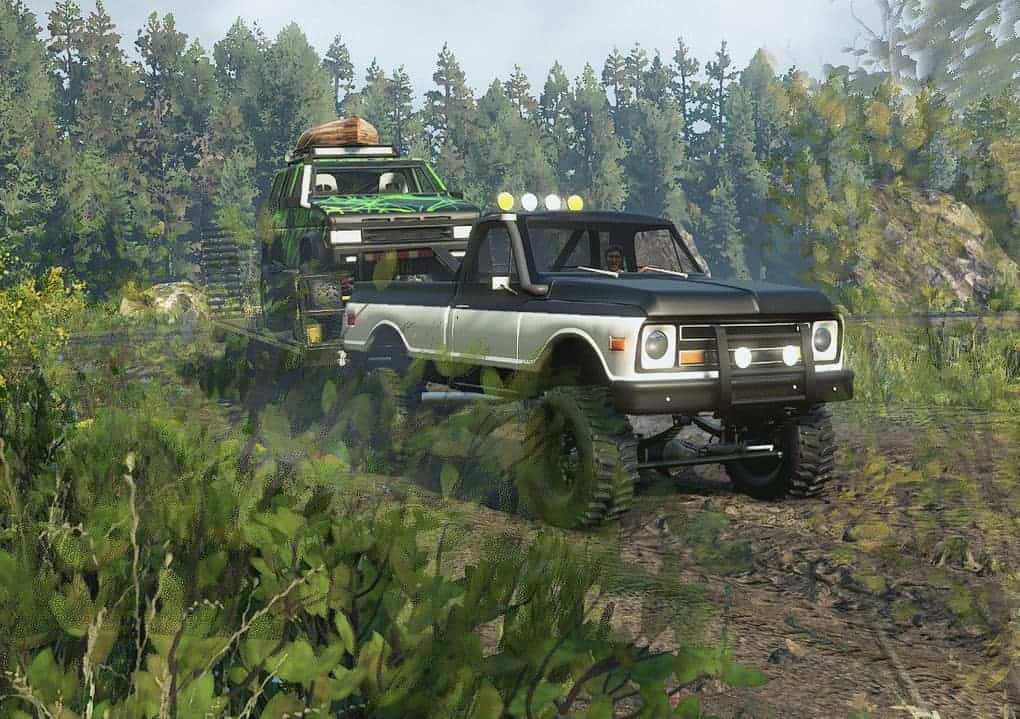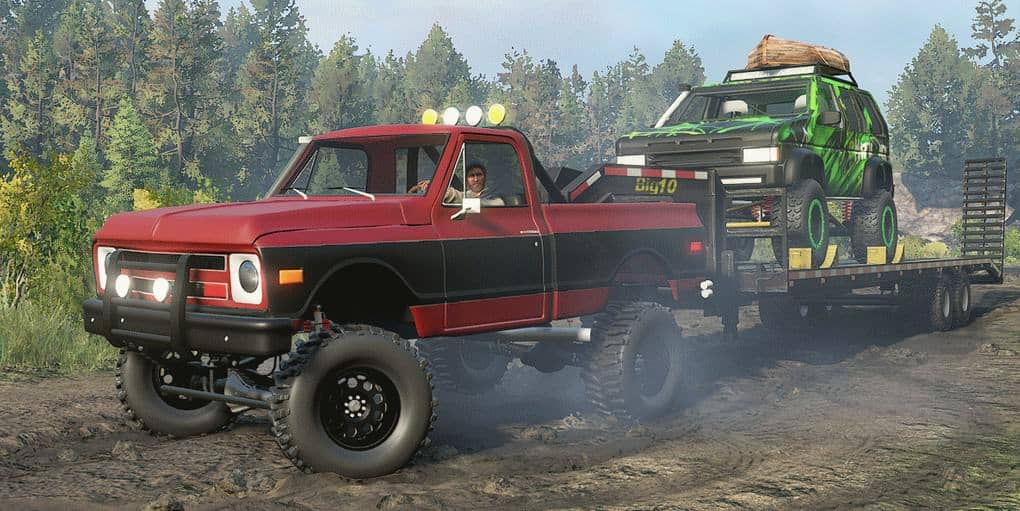 Deluxe20 v1.0 Mod
Who doesn't love a combo??? You can HAUL….. You can CRAWL…. and you can look good doing it….
Engines:
Stock LB7
Tuned LB7
Built LB7
Transmissions:
Speedbox
7 speed
6 speed
Suspension has a variety of options from crawling to towing!
Large wheel selection with multiple color options
Many tire options ranging from as small as a 34" to giant 43". Get excited for the tire grip! They are definitely something to talk about!
Misc:
Gooseneck Hitch (Works with IR's Trailer pack – Thanks IR)
3 bed options:
Fleetside
Stepside
Custom crawler
25+ paint options
There is more to come. Keep looking for the next update, this truck is not done yet! Many cool options not listed and more to come…