Delta Hercules Semi Truck v1.0 Mod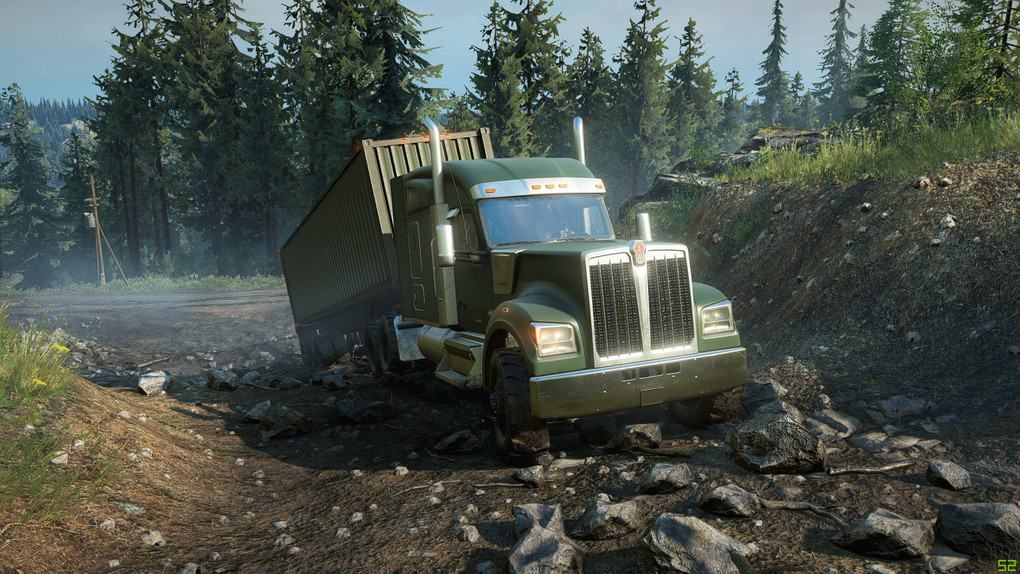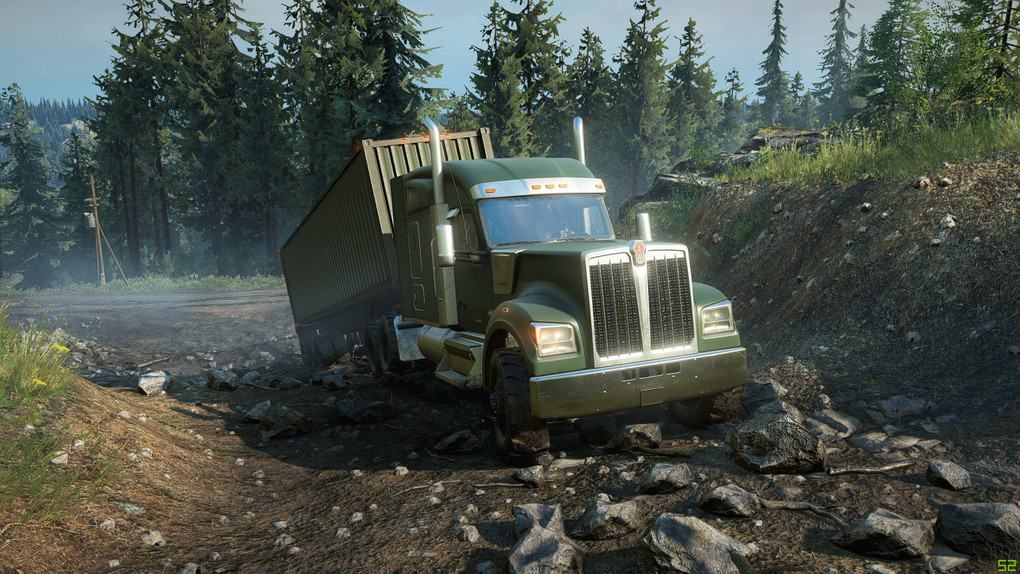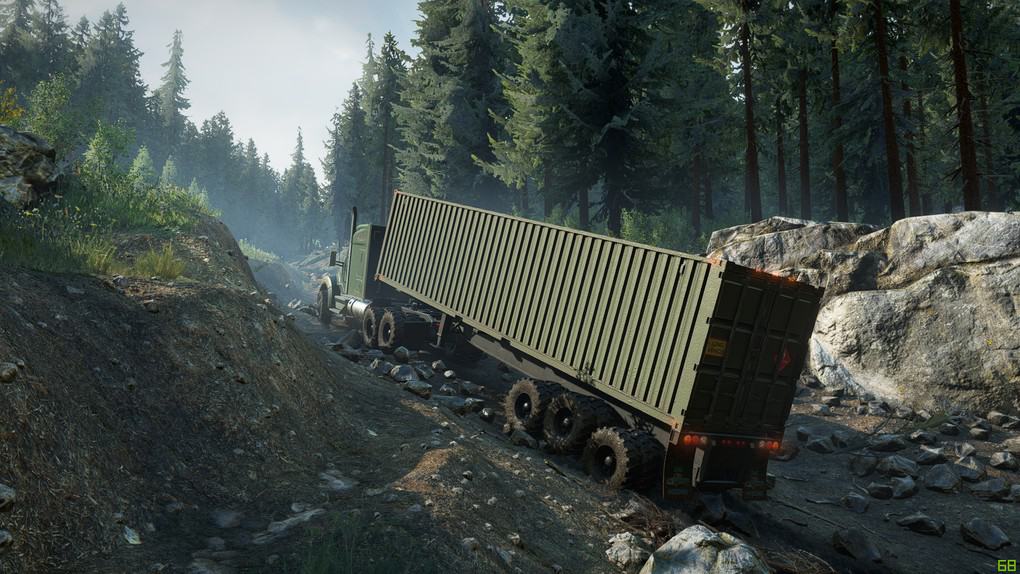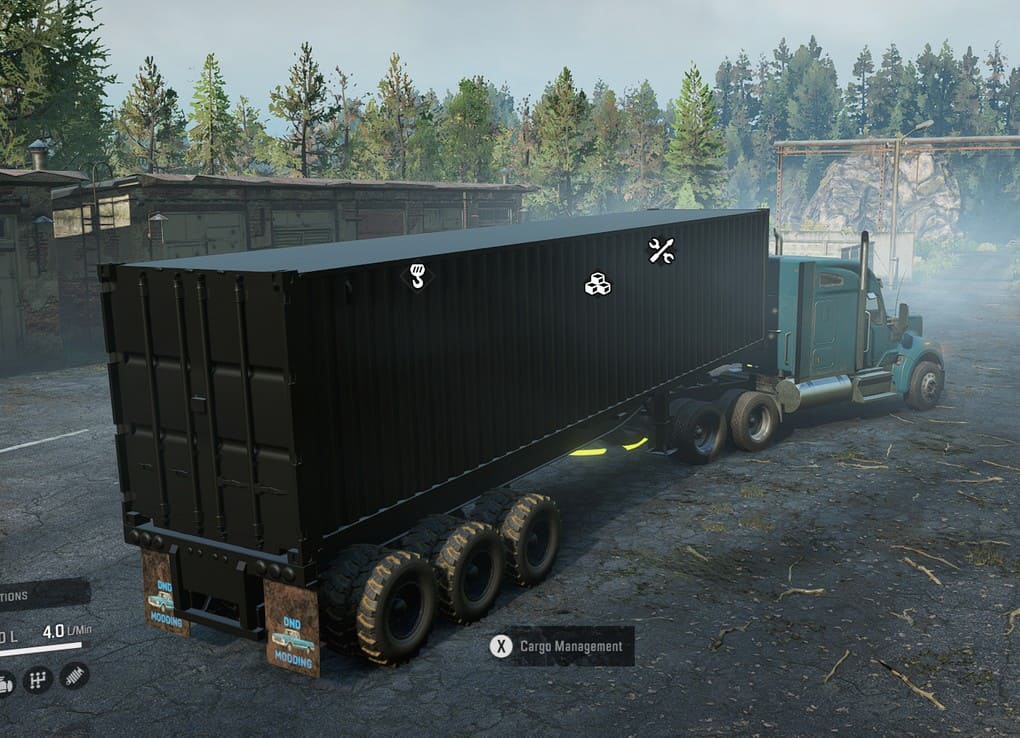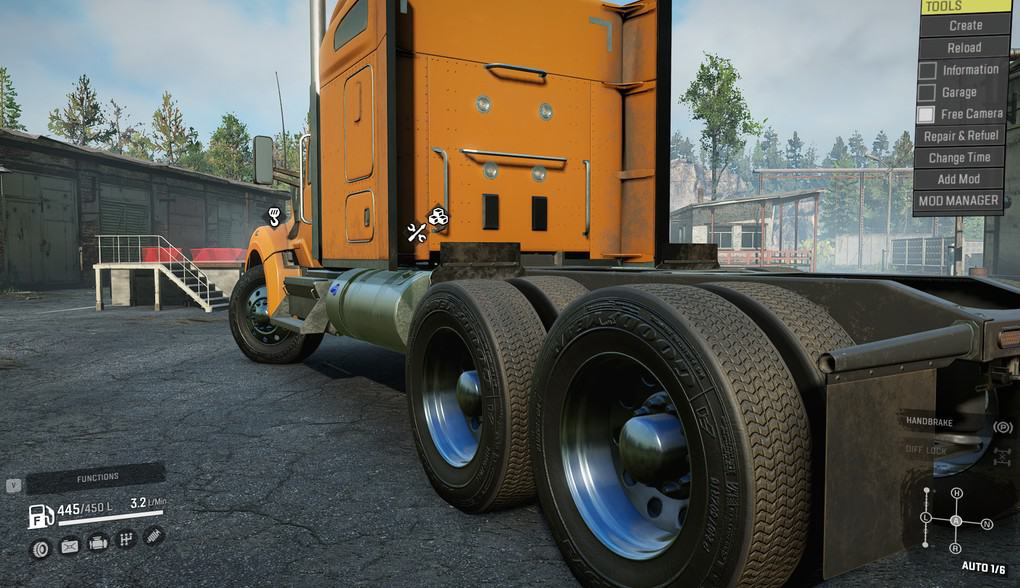 Delta Hercules Semi Truck v1.0 Mod
Delta Hercules Highlights:
– Authentic recreation of interior with 20+ working gauges offering a simulated cab experience.
– Unique Optimus Prime colour scheme with matching Cab Lite Logo.
– Authentic selection of tuning options including Michelin and Continental tires.
Upgrades
Engine: Paccar MX-13 / Cummins X-15.
Gearbox: 2x 6 Speed Offroad / 8 speed Stock / 10 Speed Highrange / 12 Speed Paccar.
Suspension: Stock / Raised / Active.
Winch: Stock , Autonomous Heavy, Sherpa Stallion.
Tires: Selection of authentic Michelin, Continentals and tractor tires.
Diff. Lock: Installed
Frame Addons: Saddle High/Low, Log Carrier Front, Spares Box
Visuals
Roof Top: Beacon lights, Sun Visor.
Bumpers: Selection of heavy truck front bumpers.
Misc: Custom Stickers, Optimus Prime Cab Lite Logo.
Exhaust: Stock, Muzzle, Dual Capped Muzzle.
Rims: Selection of authentic rims.
Dashboard Full working gauges will high attention to details.
Color
Full selection of colour options.
Interior Customization
Bubbleheads. Custom cards