Classic Crew v1.1.0 Mod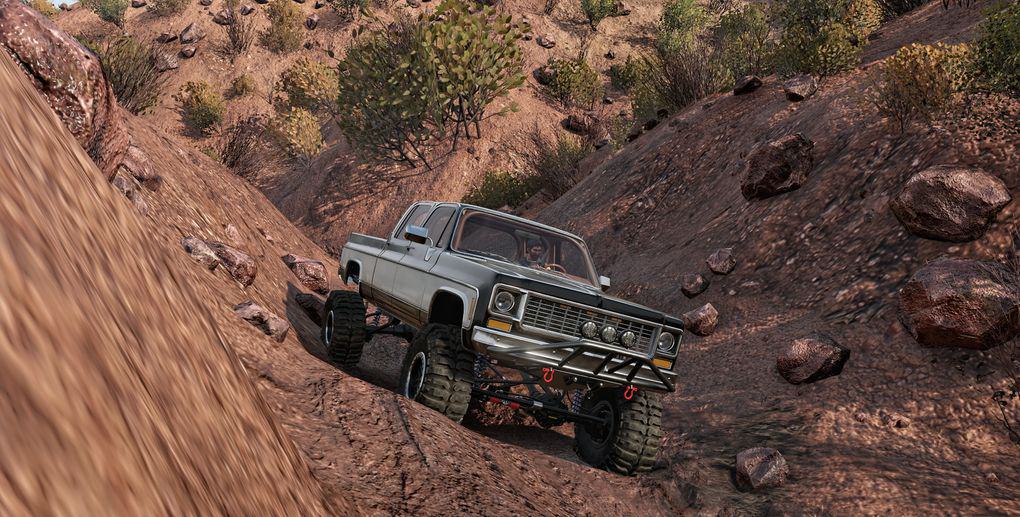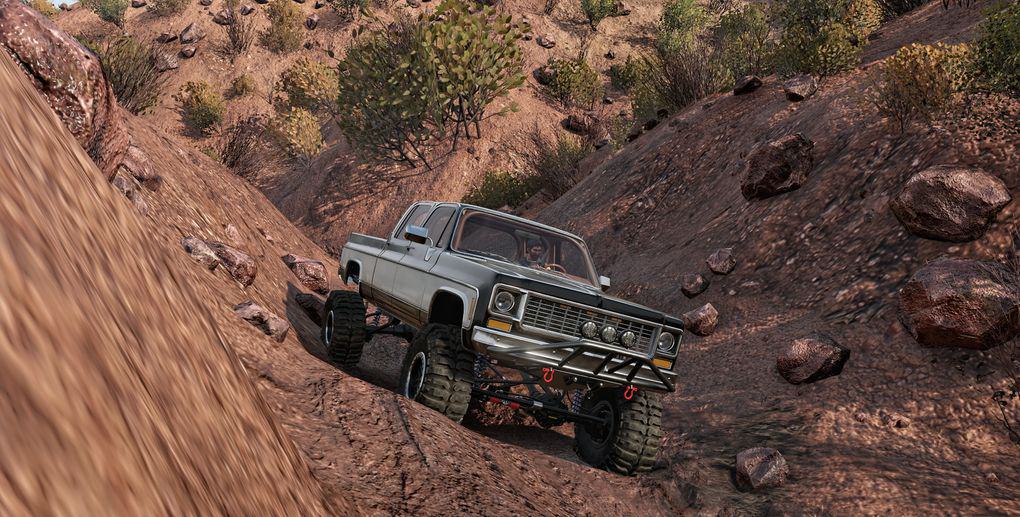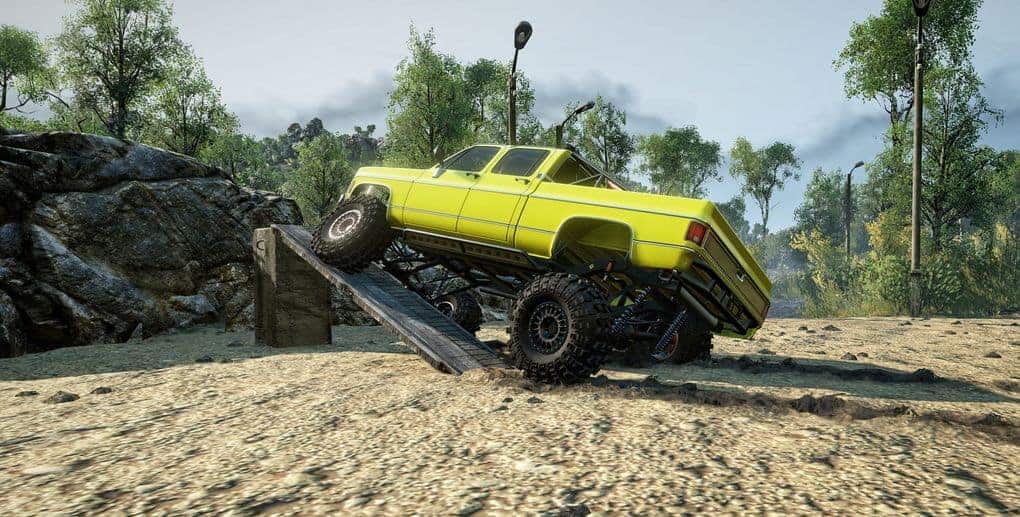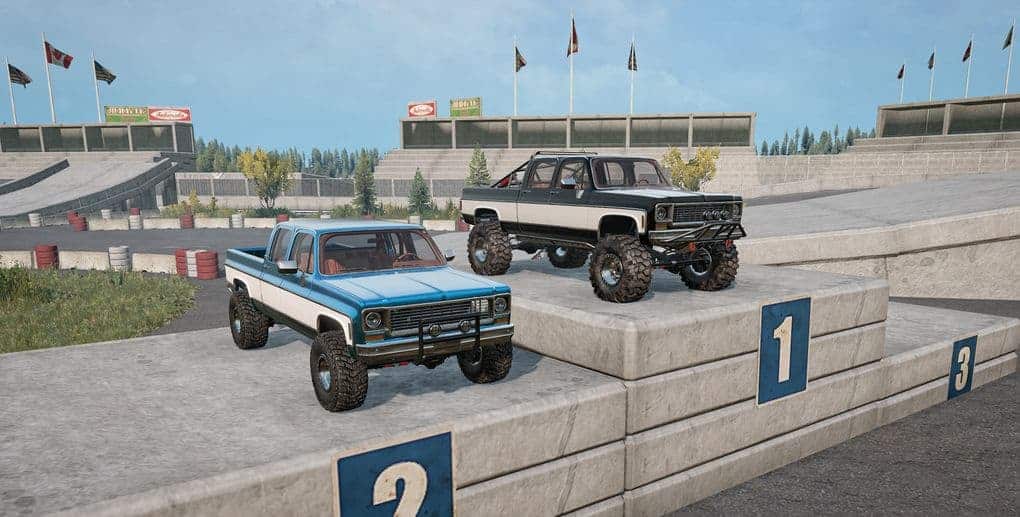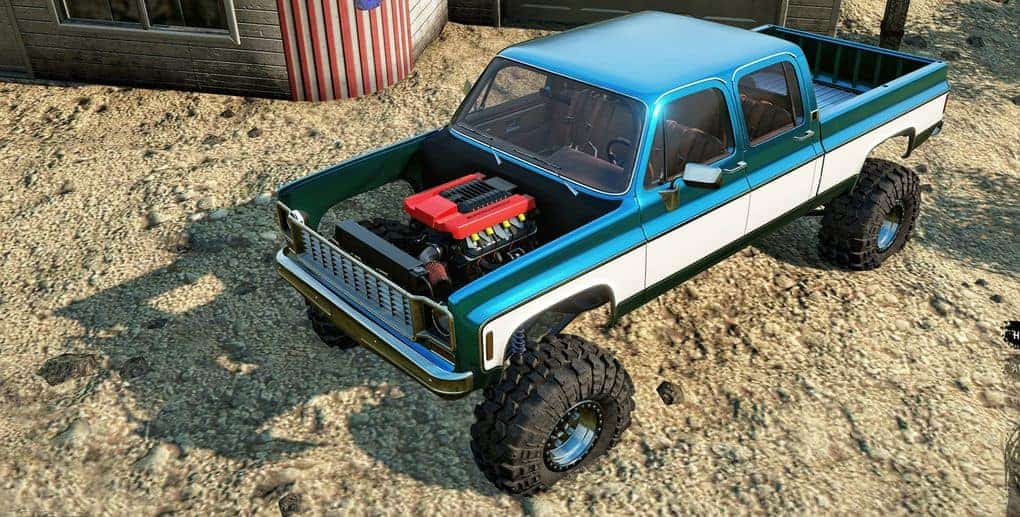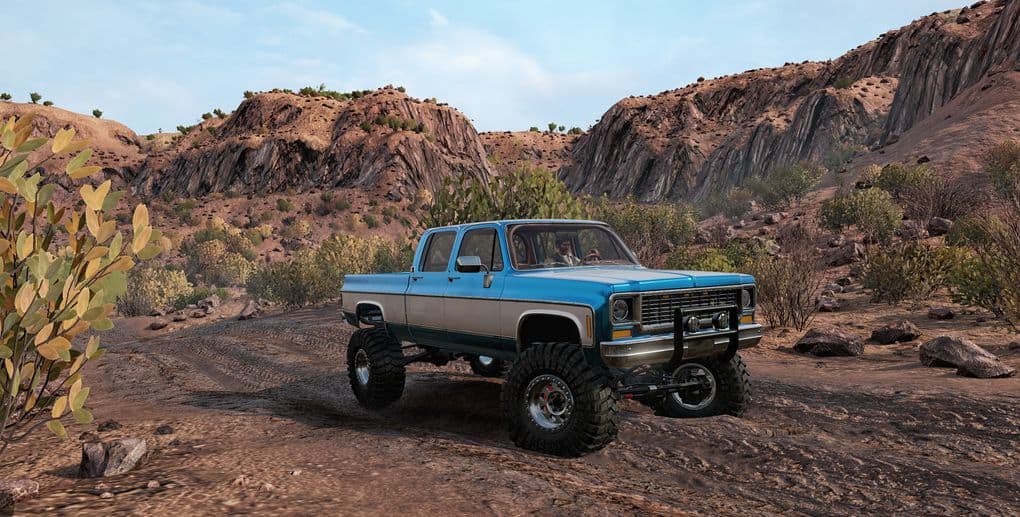 Classic Crew v1.1.0 Mod
From its high-gloss metallic paint to its hand-polished trim and hand-stitched cigar leather interior. Some may say this rig is too nice for the dirt…
Welcome to the first Classic Series mod from RedLine Creations.
The truck is unbranded, so fingers crossed that we see it on consoles soon.
This truck is a bit of a departure from my more aggressive TrailRunner Series. It still has the heart of the TrailRunner but with more refinement and a focus on the pure beauty of these classics.
Now, this is far from vanilla, but you'll definitely need to put in a lot more work to keep the truck on all 4-wheels compared to my past mods.
As with all my trucks, the TrailRunner Spec Tunes/Suspension/Parts are the idea the trucks are built around, but the Classic Series is toned down a bit with a more realistic center of gravity. They also have more mission and game-focused tuning options.
You have the option to run the truck in what I call a 'Stock-ish' form. So, smaller wheels, lower suspension… you get then picture.
The truck is powered by a new supercharged V8, so take a peek under the hood.
This truck has a super-soft suspension so it's pretty much worthless for towing unless you use the specific towing suspension. The hitches have added weight built-in. There is an addon of a standard hitch and gooseneck option for the [IR] Gooseneck Trailer Pack. (Thanks IR)
This is a work in progress so there will be some changes along the way.