C.C.M. Stinger T.T.C. v1.5 Mod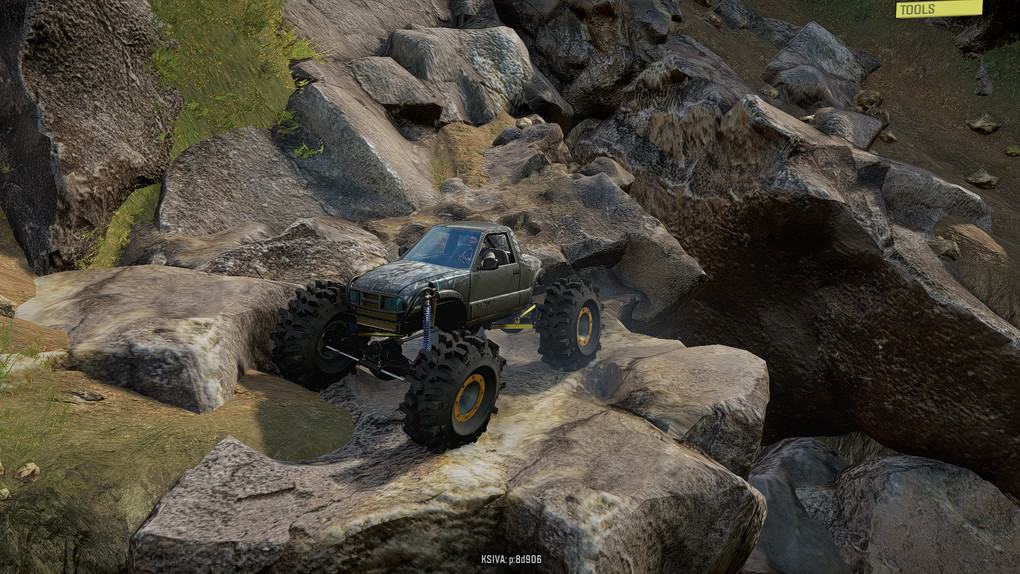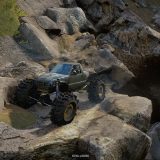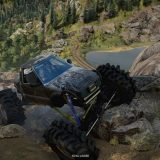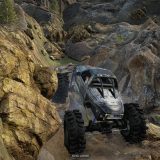 C.C.M. Stinger T.T.C. v1.5 Mod
C.C.M. is proud to present the Stinger. The Stinger was a Build for the 2021 Top Truck Challenge. It was crafted in the Co-Core Custom Shop in 2021. built for serious abuse the truck was shortened in length and width, while being placed on a one off frame that rides on a set of 2.5 ton axles with long travel pneumatic shocks and square tube arms all being powered by a built 5.7L v8. the Stinger Should be able to get you just about anywhere. just point it in a direction and go.
Body Sourced from Hum3d frame, suspension and pipework by me. axles from glitch with additions and alterations done by me.
Huge Thank you to Everyone that uses my mods and helps me out along the way. you all know who you are by now.
as with all my mods. please do not. take and re upload anything ive put together as your own. theres plenty of 3dmodels out there that you can use with work. just learn how to make mods if thats what you want to do the resources are out there take advantage of them.