C.C.M. MD32 v1.0.8 Mod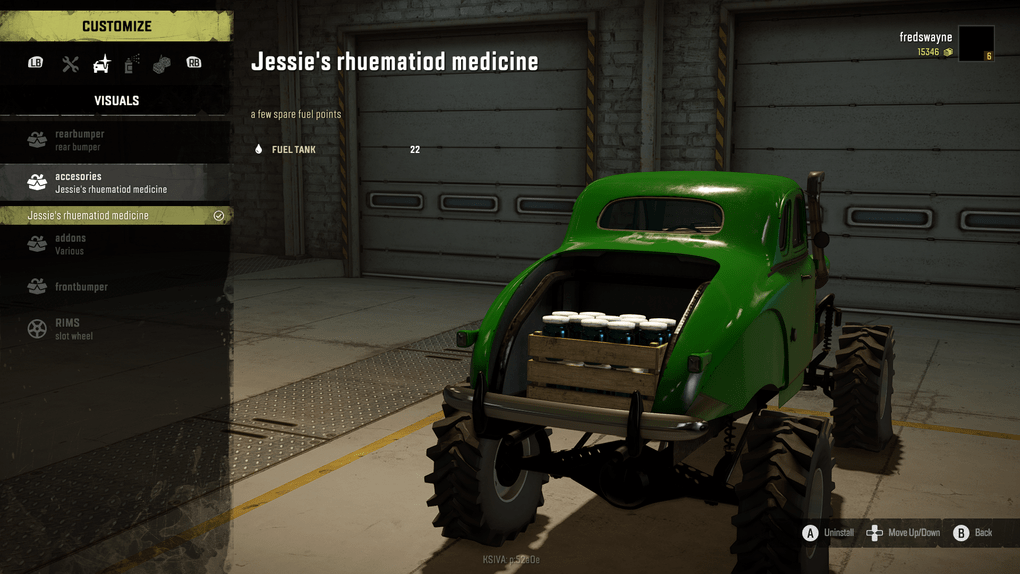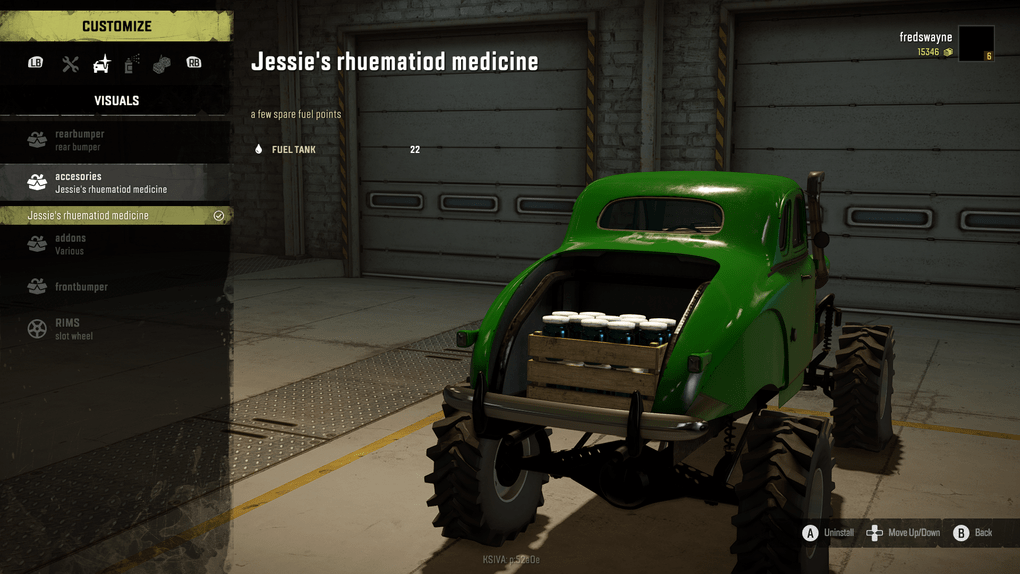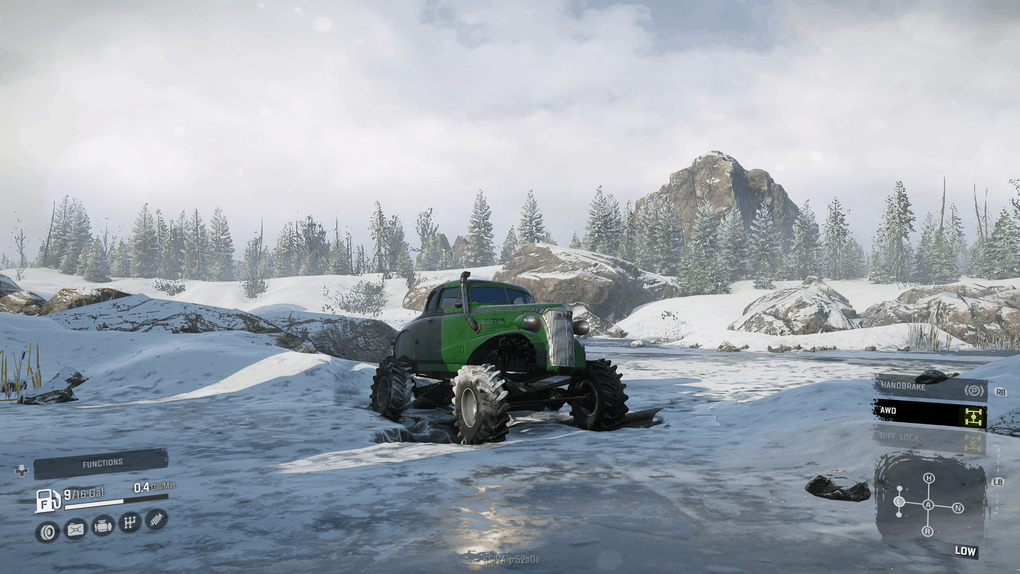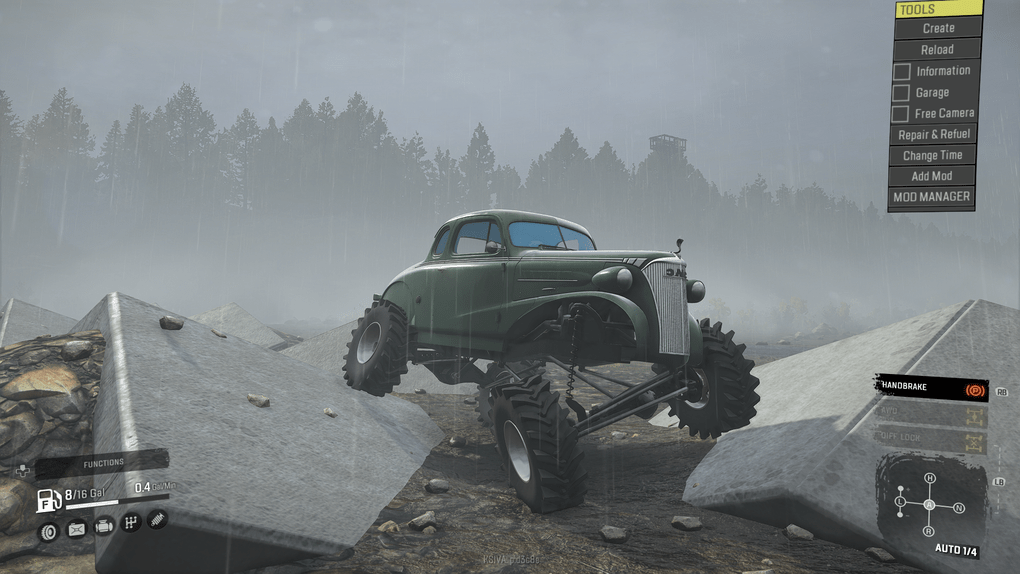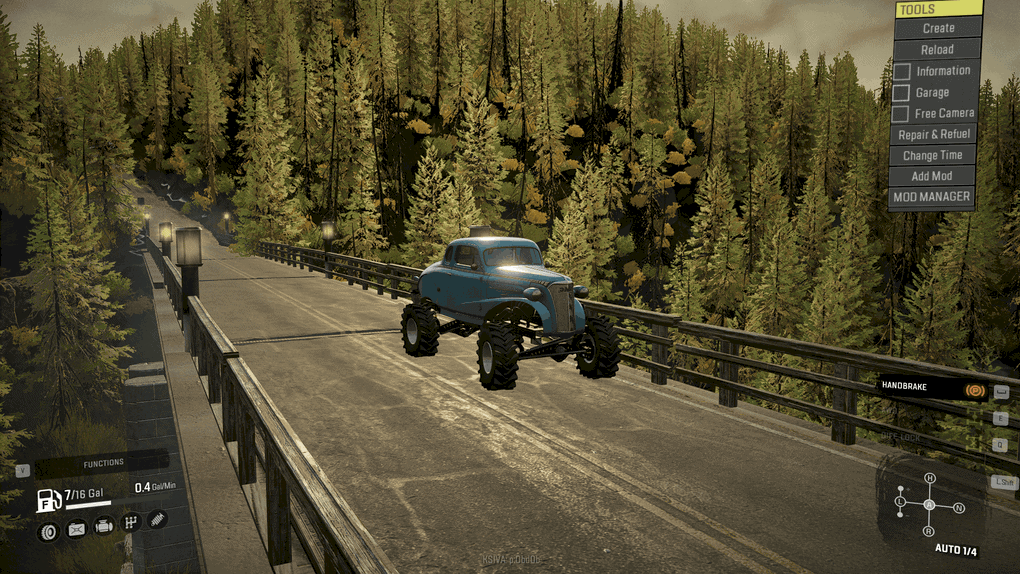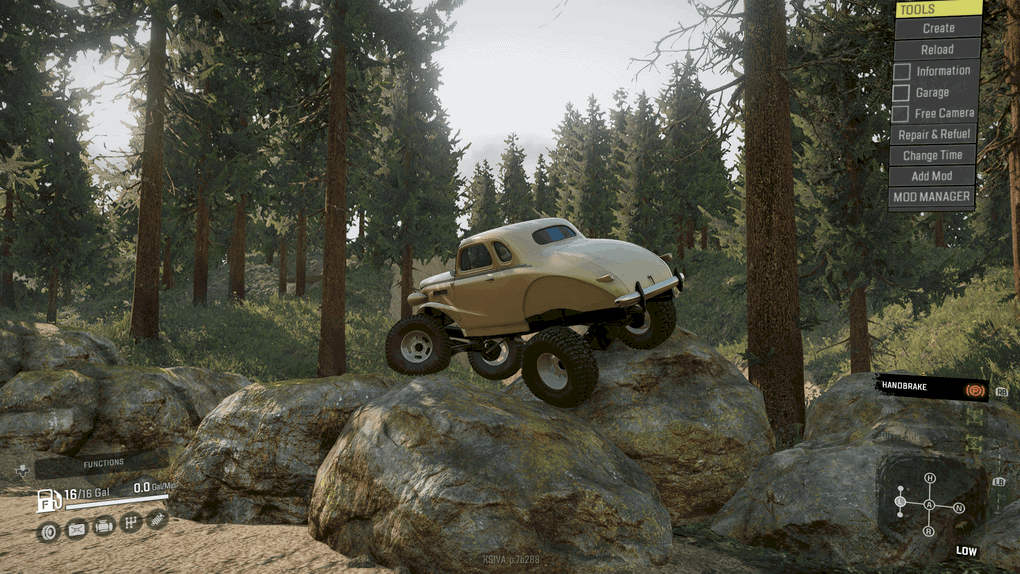 C.C.M. MD32 v1.0.8 Mod
C.C.M. is very proud to present the C.C.M. MD32. the MD32 was built in the early 00's by the C.C.M. custom shop after stumbling onto a couple of original bodies of the only car they offered in 1932 in the back of a long shut down factory that was re-opened. the vehicle was built as an all purpose scout vehicle that is very capable in off road situations
starting point for the body is from hum3d, axles came from sketchup, and the md32_mud tire and rim combo was made and supplied by mrdeisel59(huge thank you) everything else was me, from the cage to the coils to the shock mounts.
huge thank you to everyone that has helped me along the way. you are all great people you know, whether its opinions on the build or just helping me get through blender without ripping my hair out.
things still to come?. 1. ? idk more addons,
is this coming to console? i did try to build within guidelines and i think it fits the bill so the paks are in place, there are no real world references or badges anywhere on model or in description
do not under any circumstances take and re upload any of my builds as your own, all the models ive used are easily publicly available, just get your own and learn how to make mods if you want to make mods.
anyways thanks for checking it out, i hope you all like it as much as i do