C.C.M. LARC "Bertha" v1.0.7 Mod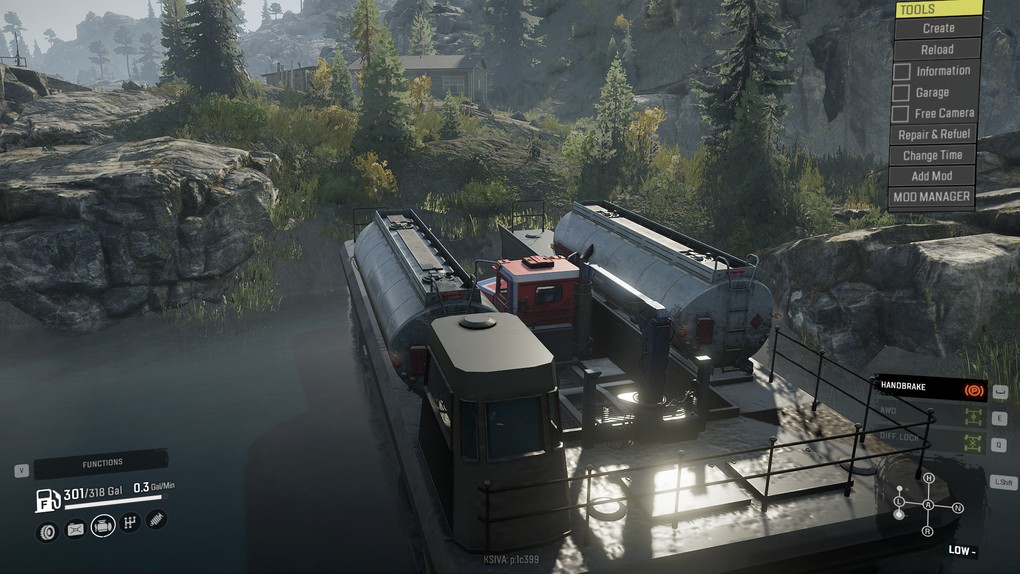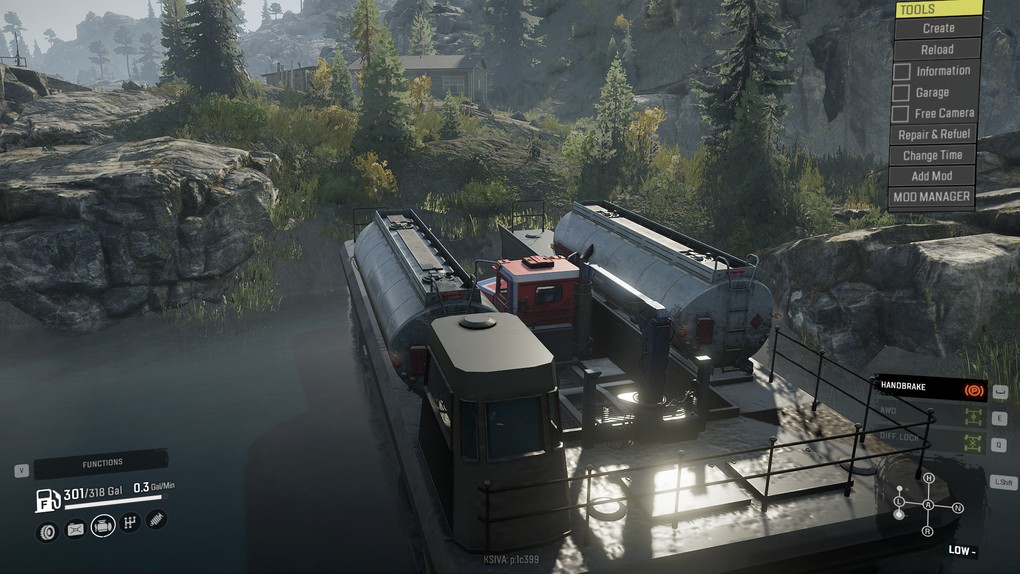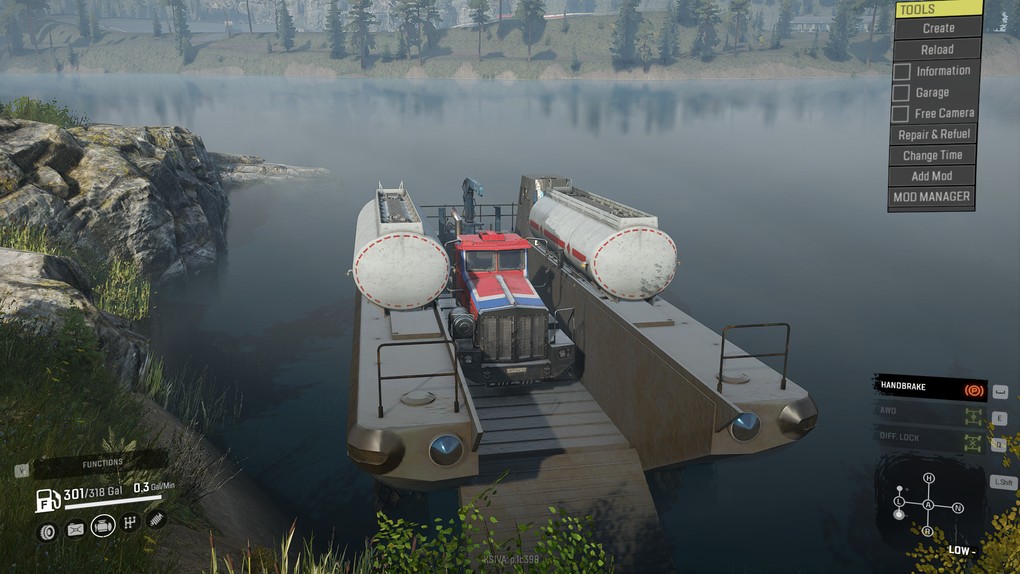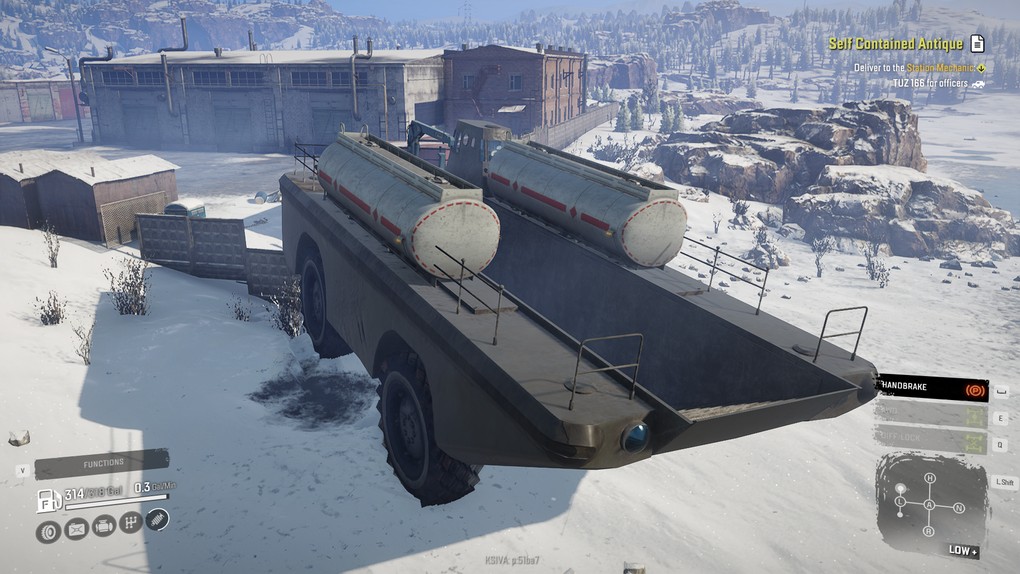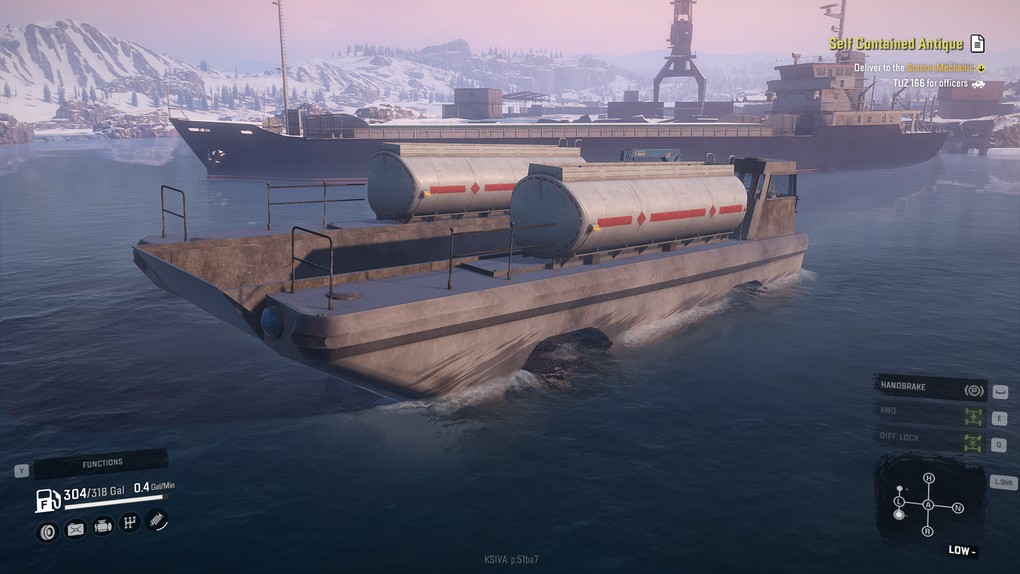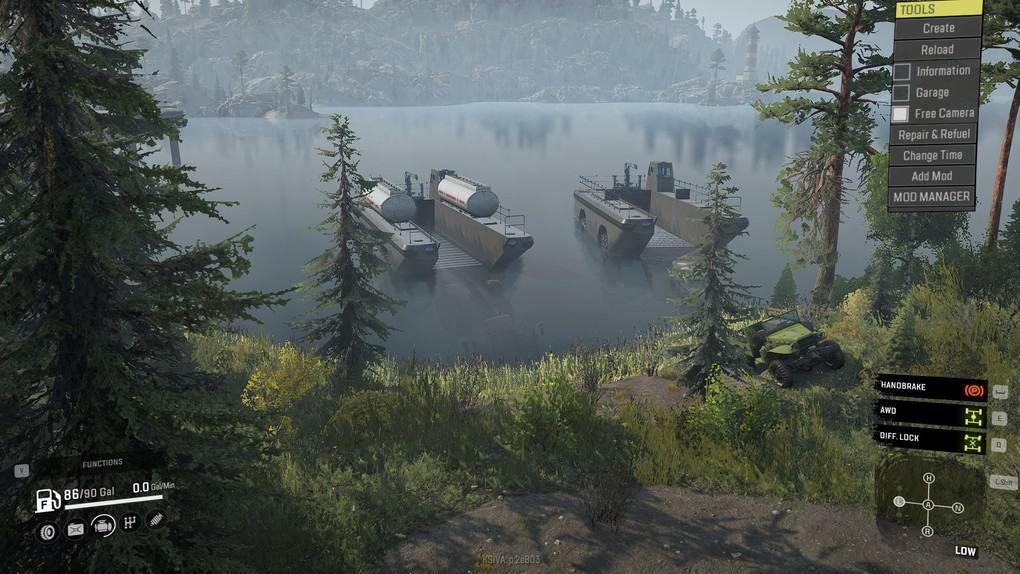 C.C.M. LARC "Bertha" v1.0.7 Mod
C.C.M. Is very proud to present "Bertha" the LARC, LARC's are amphibious vehicles originally used in the military. this particular LARC was salvaged for scrap at one point in its life and just barely missed the cutting torches. But the owner of the yard saw something in this rotting hulk of steel and decided to keep it for himself. After many of years the time finally came for "Bertha" to get her second lease on life. The owner heard of the restoration done on the DUKW by the shop and thought "its almost the same thing"… So she was packaged and shipped to a marina close to the C.C.M. custom shop And the resurrection began. after 3 long years and many failed attempts at making "Bertha" float again, The boys had her finished, but the owner had tragically died in a freak explosion caused by combining personal lubricant and a spray-on deodorant so she had nowhere to go and now is the property of Co-Core Motors where she mostly gets rented out to anyone willing to operate her
So you want to run a LARC? ok…well heres to rundown. its huge. it weighs a literal 100 tons. it does not go fast and when it does it gets damage. just like with the DUKW low gears in the water is the way to go. anything above low will just spin the tires and when in the water the object is to spin them the least amount you can so even if you have to let off the throttle to achieve that, it works!.
Be Aware of what you're trying to maneuver in. really strong currents aren't a great idea. Big embankments into and out of water again. not a great idea..
It is To Big to fit out of most garage yards. so be aware of that when trying to use it. it may not be the best base game choice.
well that's about it i guess try not to sink it.
Huge thank you to everyone and anyone thats helped me out with this stuff. without you all id be way back still.
KNOWN BUGS.. ramp does not go all the way down when its going to land on either ice chunks or soft mud.. hard ground and pavement it works great but the other two it will just hover for some reason unbeknownst to me.
Model Is scratch built by me. the only thing that isnt is the rim it uses. that was a free tractor tire rim off cgtrader.
As with all my mods. do not under any circumstances. take and reupload anything ive built. private is one thing. but public is another.. if interested in using anything ive created i.e. tires rollbars. etc etc.. just ask worst i can say is no
will this come to console??? Hell If I Know?? just gotta wait and see i suppose.