C.C.M. FSLR90 v1.5 Mod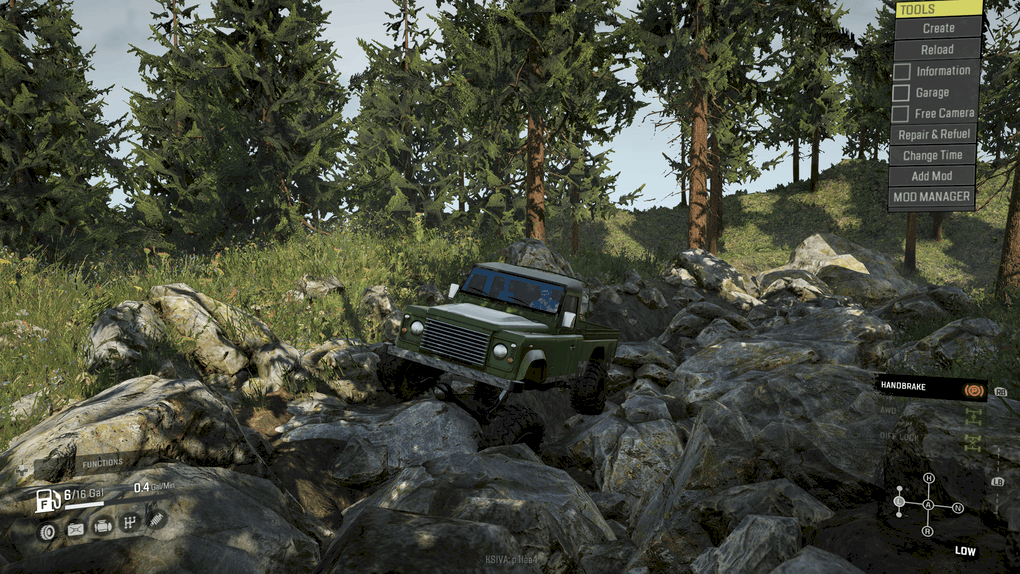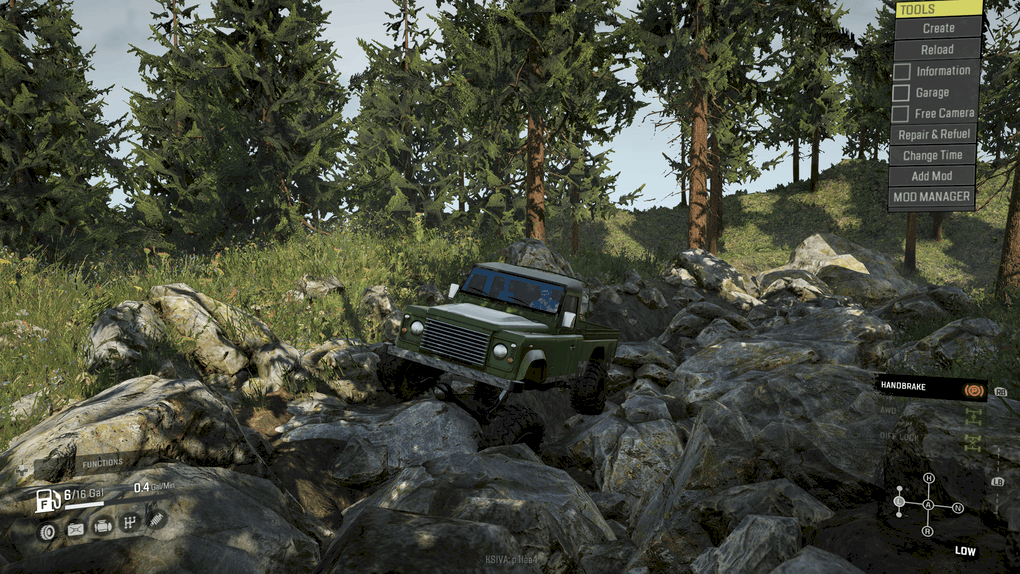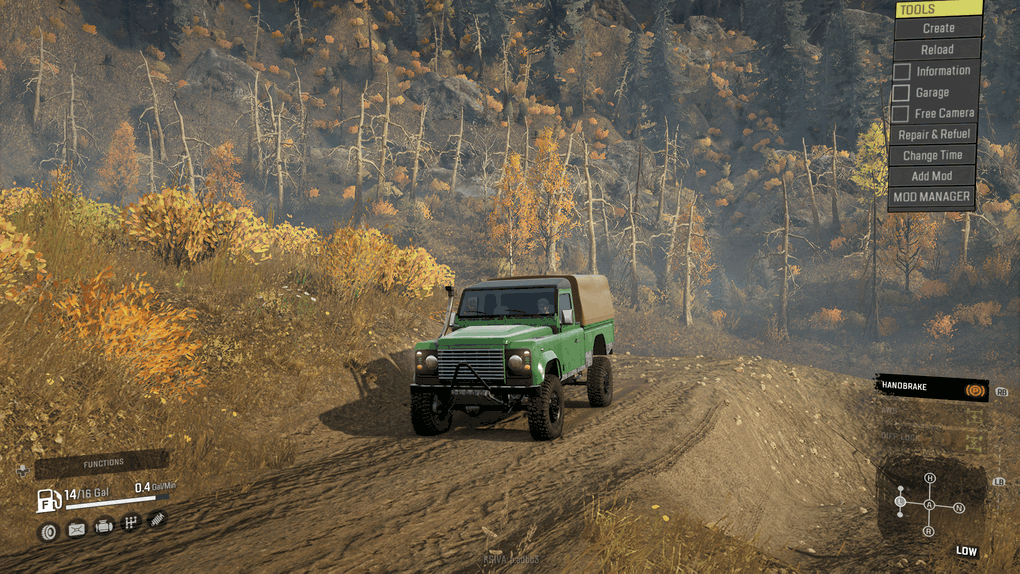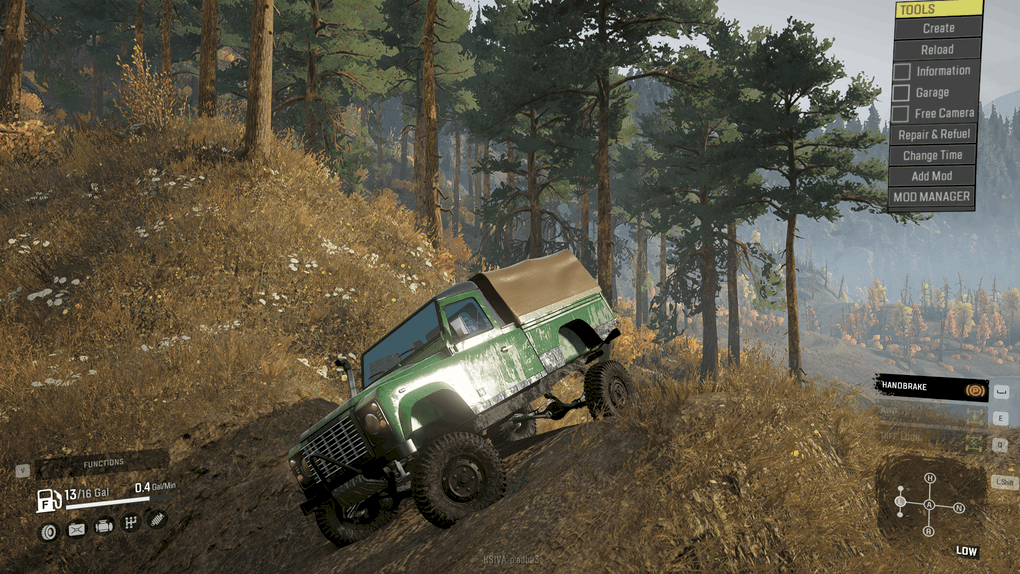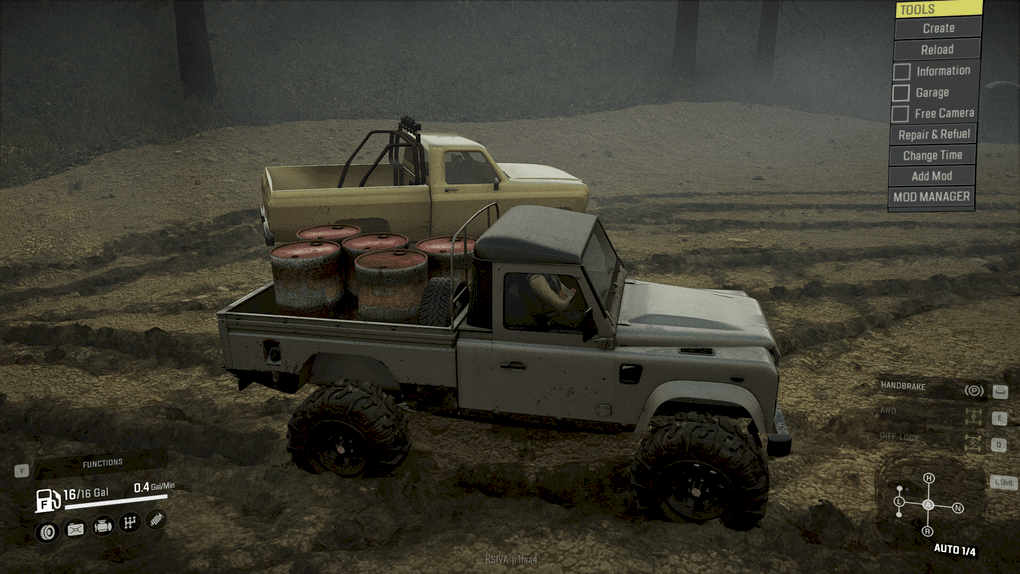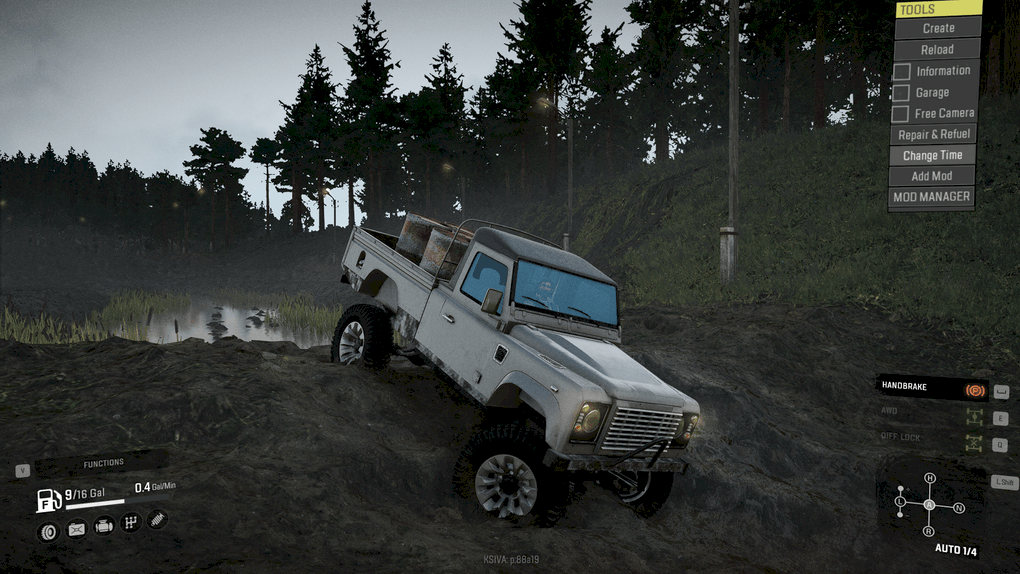 C.C.M. FSLR90 v1.5 Mod
C.C.M is very proud to present the C.C.M. FSLR90. The FSLR is an import sold through C.C.M. dealerships. part of the deal was that every one sold in the states would lose the suspension and drivetrain as these were generally seen as the weaker parts of the vehicle. and instead be sold with a custom frame and domestic drivetrain options from the C.C.M. catalog. while most customers stuck with a 4 link coil setup some went wiht the options this one has which was a traditional leaf setup with leafs on all 4 corners, whether your just trailing or trynig to get fuel to a truck thats stuck in the woods the FSLR can get it done for you.
body from hum, frame from me. boggers are mine. buckshots are (offroadtire_301 pedro perez) other tires are from this model and another model sourced for free off cgtrader.
huge thank you to everyone that continues to help me out with my efforts, you're all amazing, thank you
questions comments criticisms, leave them here in the comments or find me over in fredswaynes world in the extended family section of the ix discord
things still to come?
1. ?idk
2. ? idk
is this coming to console? i would imagine so? the paks are there, theres no branding on model or description, sooooo maybe? hell if i know, if it were up to me everything would be on console and the game would be getting sued soooooo guess we all have to wait and see wont we?
As with all my mods do not under any circumstances take and reupload anything ive created as your own, any models ive used are easily publicly available, just go make your own if you want to make one, its what we all had to do? if you would like to use any assets ive madei.e. rollbars,cages,pushbars.tires…. just hit me up and ask worst i can say is no right?