C.C.M. 85 Long Bed BetaV1.0 Mod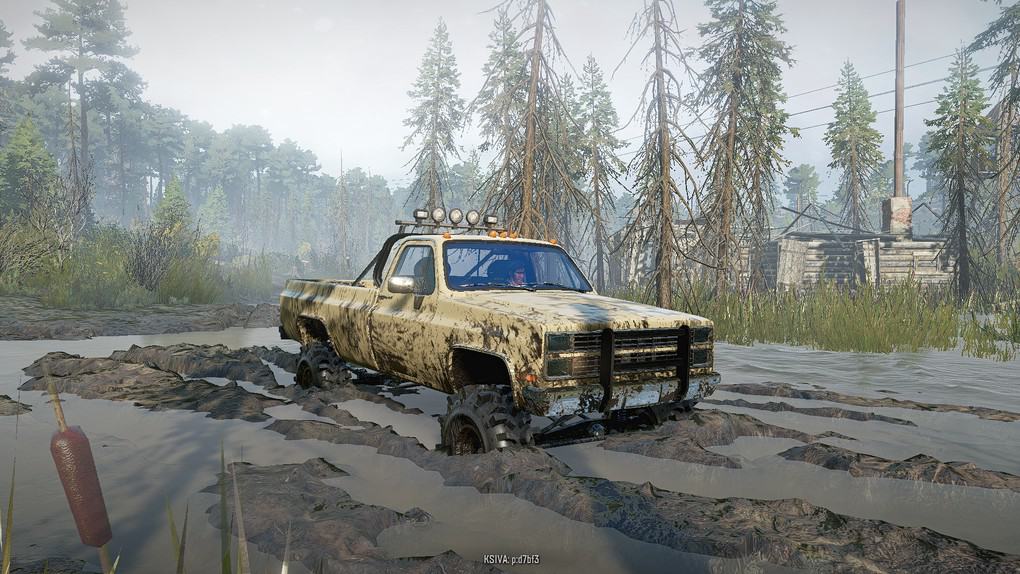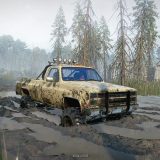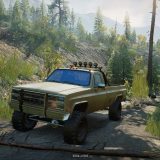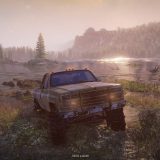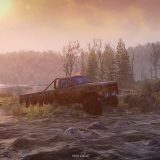 C.C.M. 85 Long Bed BetaV1.0 Mod
C.C.M. is very proud to present the 85 LongBed. The 85 was built in the Co-Core Custom Shop in the year 1989, only a few short years after the truck came out. Whats better than a long bed fleetside?, a long bed stepside of course. with the long bed you can have both. the upgrades include, better axles, a 3 link suspension with coils in the front. and a three quarter elliptical wagon spring setup in the rear. It has a reese style hitch so scout trailers can be pulled behind it.
Huge thank you to everyone that uses my stuff and helps me along the way. you all know who you are by now I am sure.
original model from Hum3d, Stepside bed started from the power wagon mod i did and that also came from hum3d. axles and shocks from sketchup, any other addition or change was by me. Swamper, The Hawg, and Cut Hawg, tires are by me. both new rims. the AR-1, and the Wagon Wheel both done by me as well
Known Issues
1. either rollbar can be placed into either bed.
2. rollbar spotlight can be placed without rollbar.
3. trailer can be attached without reese.
4. frame texture is a little **cky. frame rails up front under engine are wrong color.
idk i just didnt feel like going through all the motions of making sure it cant be built wrong. things are labeled. and its kind of obvious how things need to be. and im kind of sick of working on this one tbh…so yea ill fix it eventually.
As with all my mods. please do not take and re upload anything ive done as your own work. if interested in using anything ive personally created. i.e. rollbars, and parts and whatnot, just ask. worse i can say is no