C.C.M. 78 K-10 V2.0.0 Mod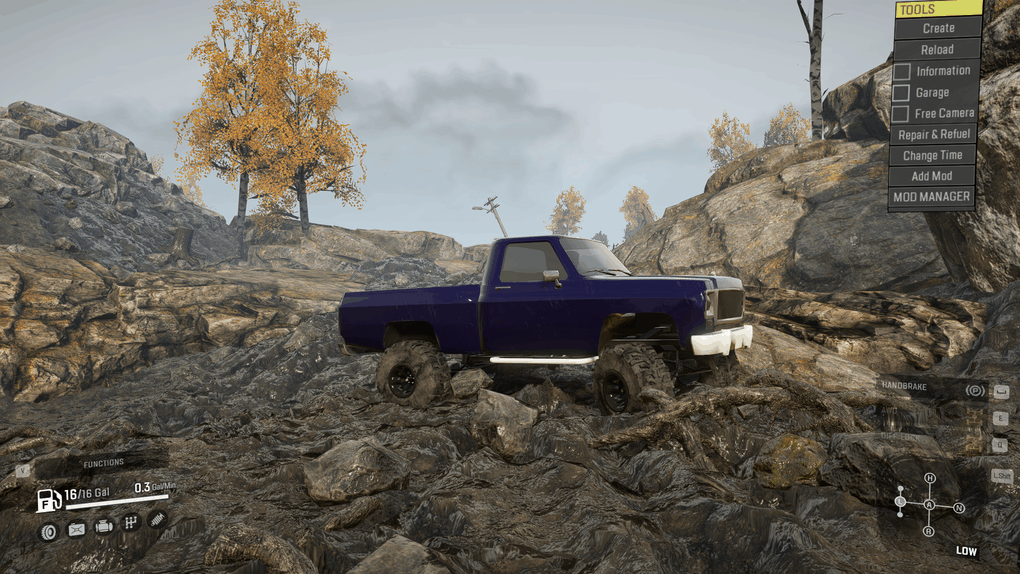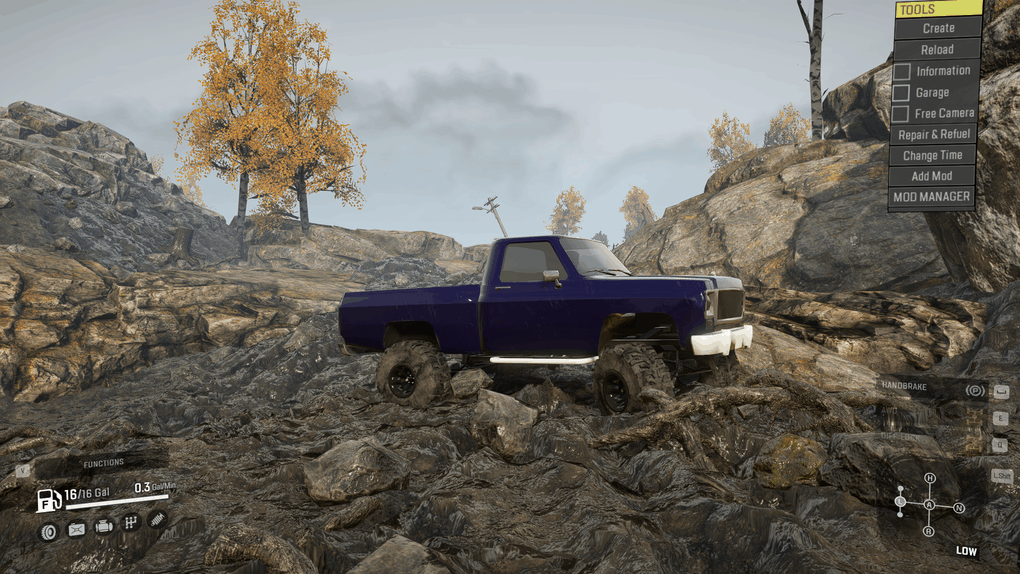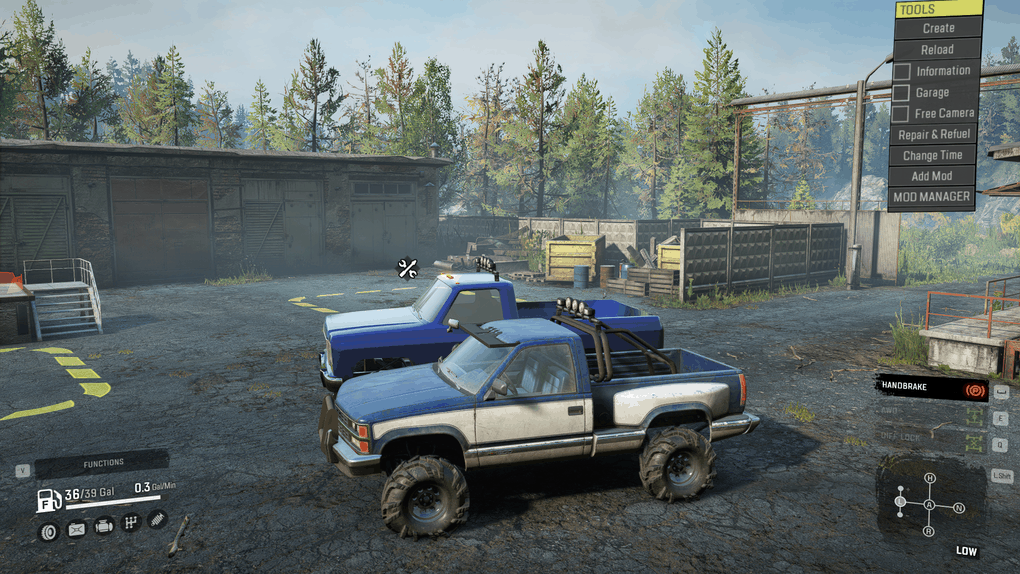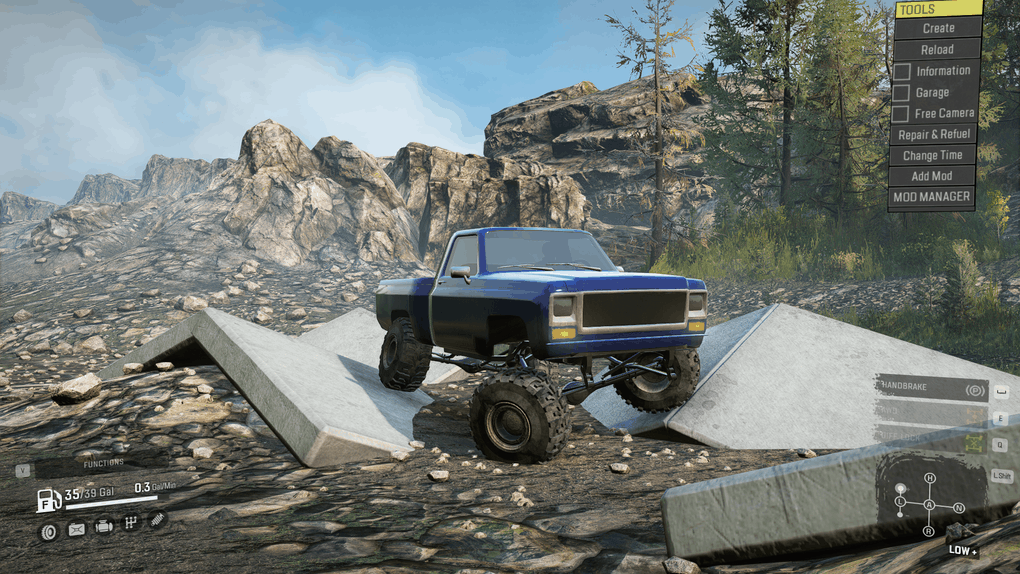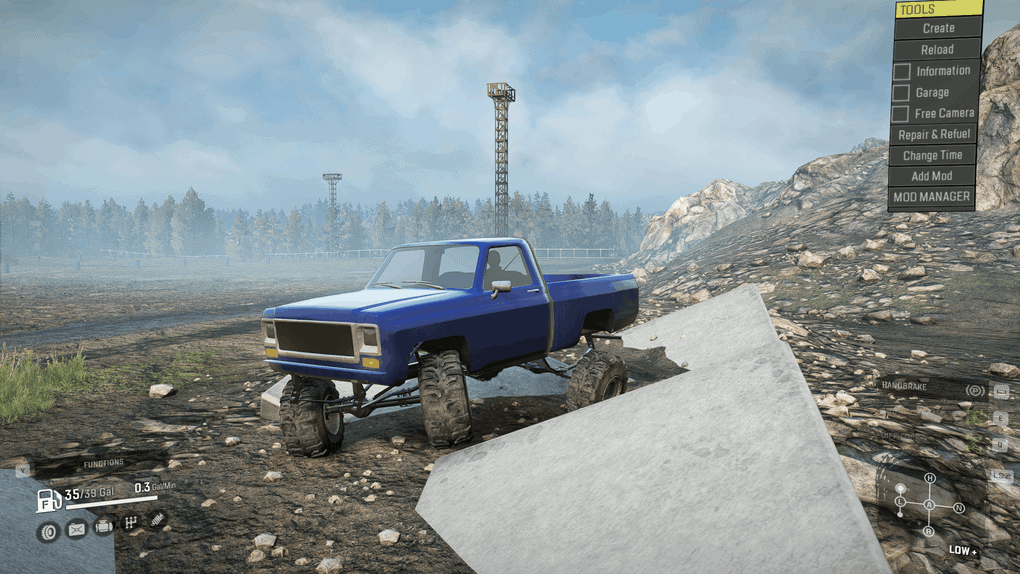 C.C.M. 78 K-10 V2.0.0 Mod
C.C.M. presents the 78 c.c.m. K-10. its just a big lifted pickup truck, this is my second released mod.
the starting point for body mesh was sourced from open3dmodel, by the artist:user.
chassis is of my own design.(its just the cj chassis again modded to fit the truck body)
just like the cj this is an ongoing project that will be updated as i grow with my modeling abilities and i am content with where it is.
things still to come
0.5 a hooked front driveshaft!(i dont know why but this is making me work way harder for it than i should be )
1.working gauges,and a more detailed interior in general
2. spare tires and parts add-ons(base game ck trunk for now until i make some of my own design)
3.xml values changed to unique values instead of the template generics(file names are mostly changed to unique names,but still have descriptions and part names to change to unique for vehicle names)
4. spinning fan and alt on the front of the motor to more closely resemble the ghost engine animation.(its actually pretty close now without it)
5.full customization options with plenty of different colors and with any luck a second skin option