C.C.M. 63 Ford Econoline Pickup v1.0.1 Mod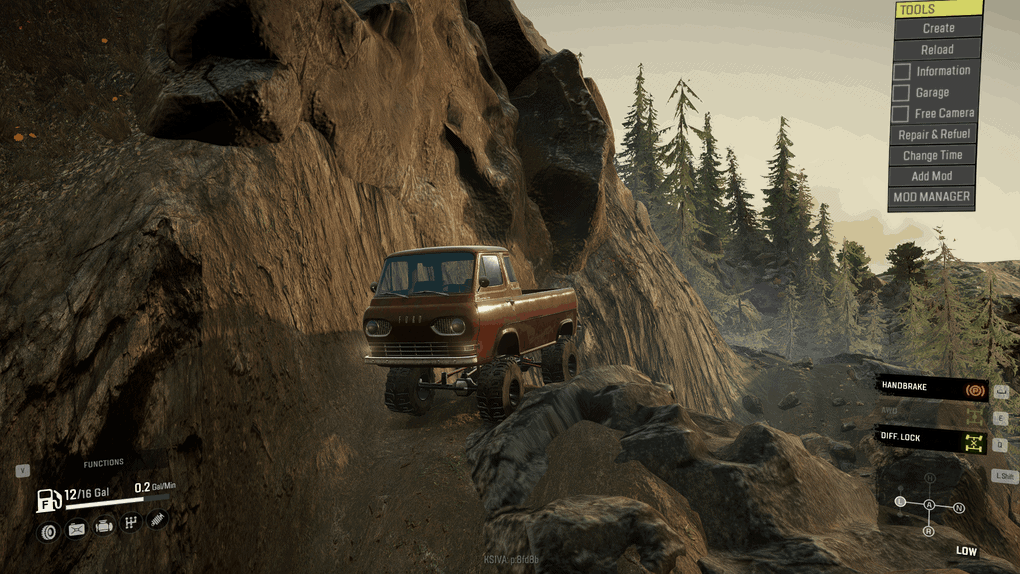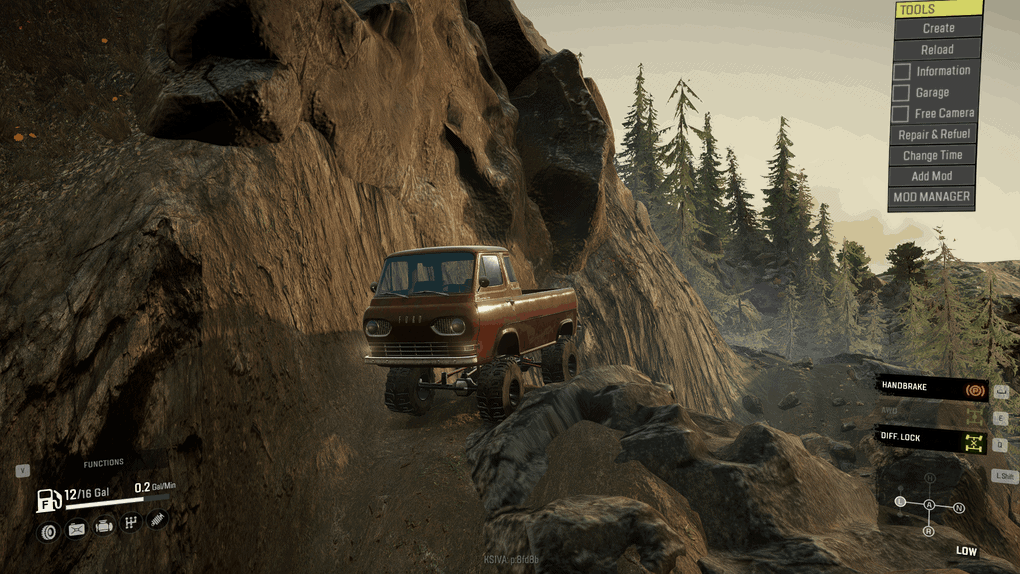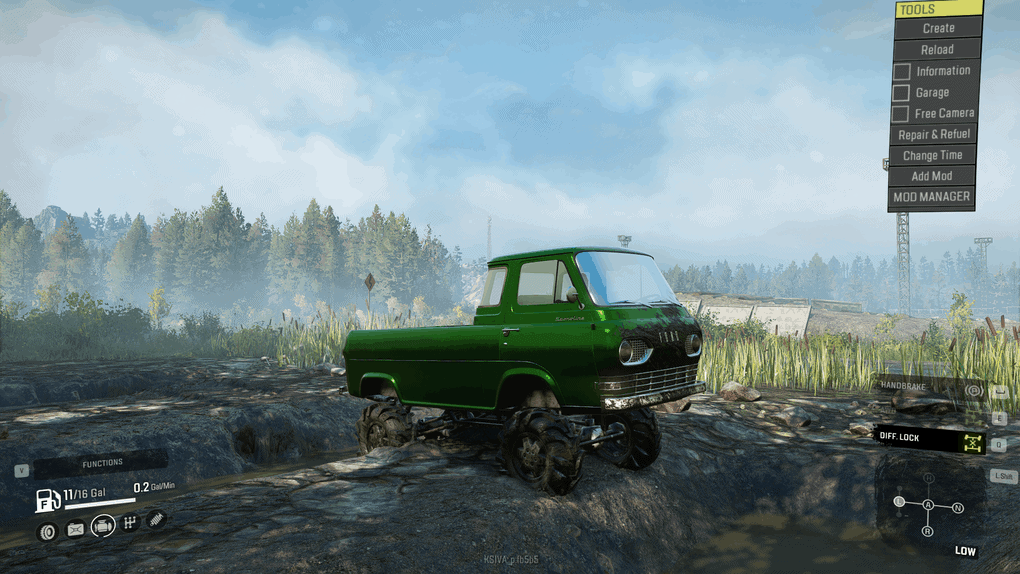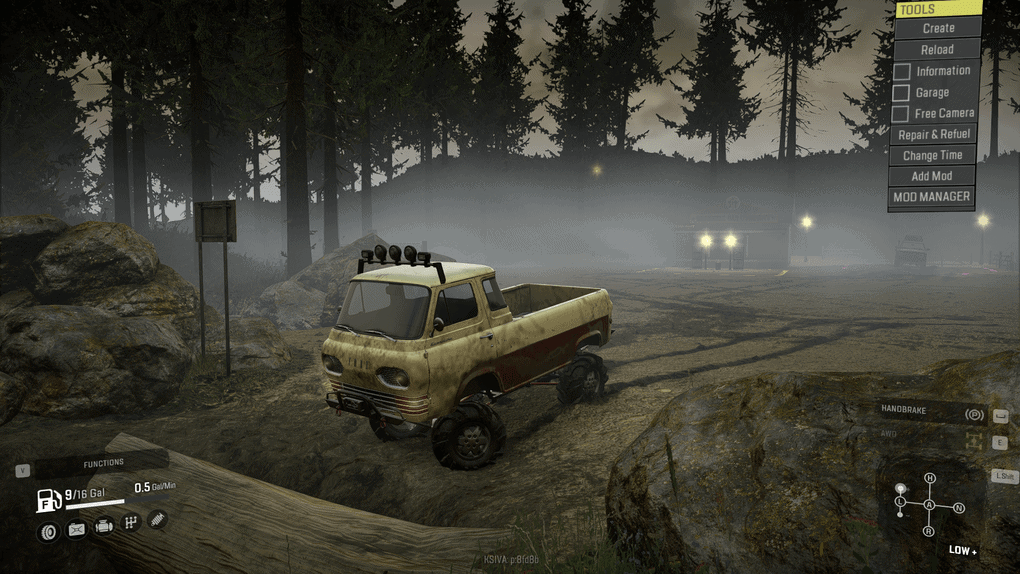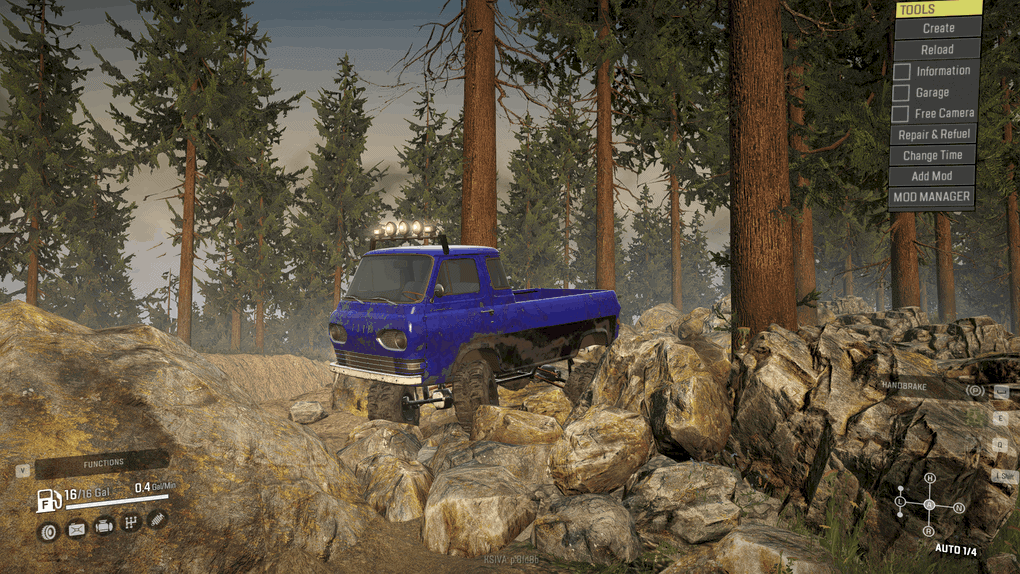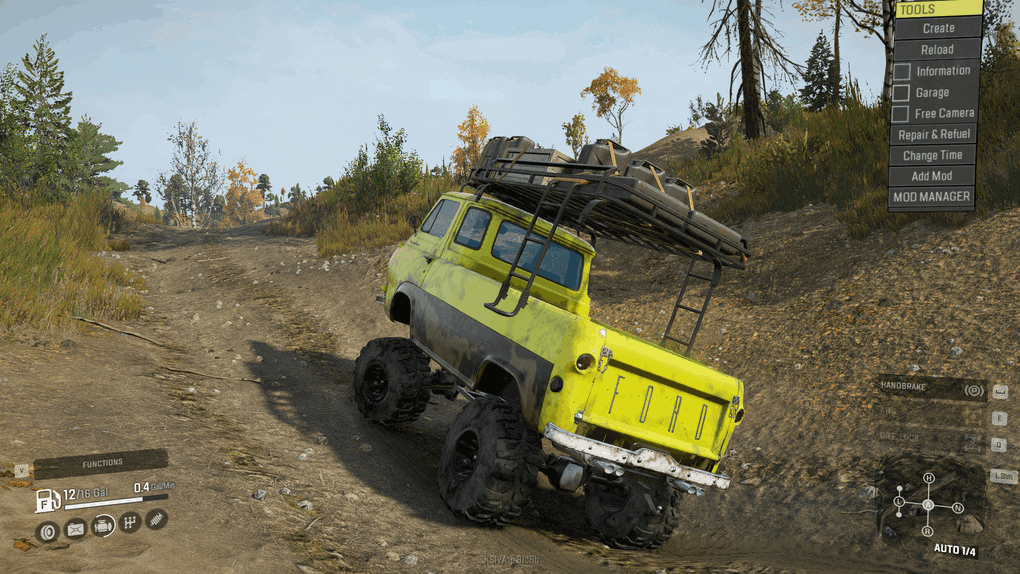 C.C.M. 63 Ford Econoline Pickup v1.0.1 Mod
The first generation of the Ford Econoline made its debut on September 21, 1960. Introduced for the 1961 model year as a cargo van, pickup truck, and a passenger van (Station Bus/Club Wagon).Initially powered by the 85 hp (63 kW) 144 cubic-inch inline six that was the standard engine of the Falcon, the Econoline was offered with a 101 hp (75 kW) 170 cubic-inch inline-six as an option. In 1965, a 240 cubic-inch inline-six became the optional engine, with the 170 six becoming standard. A three-speed manual was standard, with a Dagenham four-speed manual introduced for 1963 and discontinued in 1964; the 170 cubic-inch engine was offered with a 3-speed automatic in 1964 and the larger two engines were both offered with a 3-speed automatic as an option thereafter.
body is from hum3d/ chassis is of my own design(except for the mufflers hanging off it, they came from the vette)
as with all my my mods i hope to continue updating this as i get better in general
as of now there is no driver or steering wheel animation as i got bit by the famous steering wheel bug and well it just doesnt bother me that bad that he isnt there.
the only additions to come are more than likely only rollbar and cage options,( im not sure if im going to bother with gauges or mirrors with this one tbh)
now this last part applies to all my mods and i havent been putting it but i see everyone else doing it so i feel like it probably isnt a bad idea, but dont any under circumstances take and use my assets on anything unless you have permission by me to do so, (its as easy as asking for most people)
anyways i hope you enjoy it as much is i do. thanks for checking it out.