Black Sands v1.0.0 Mod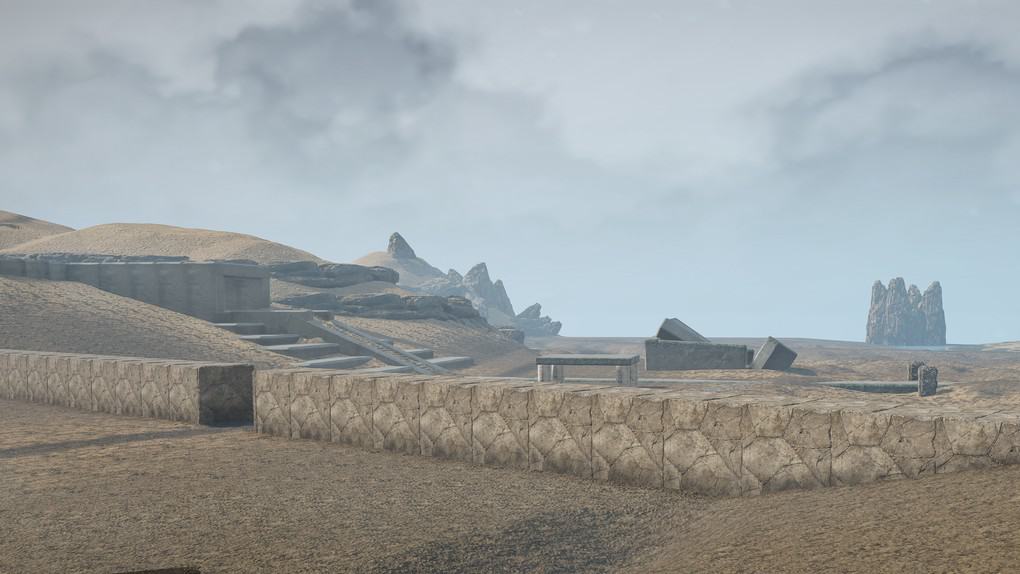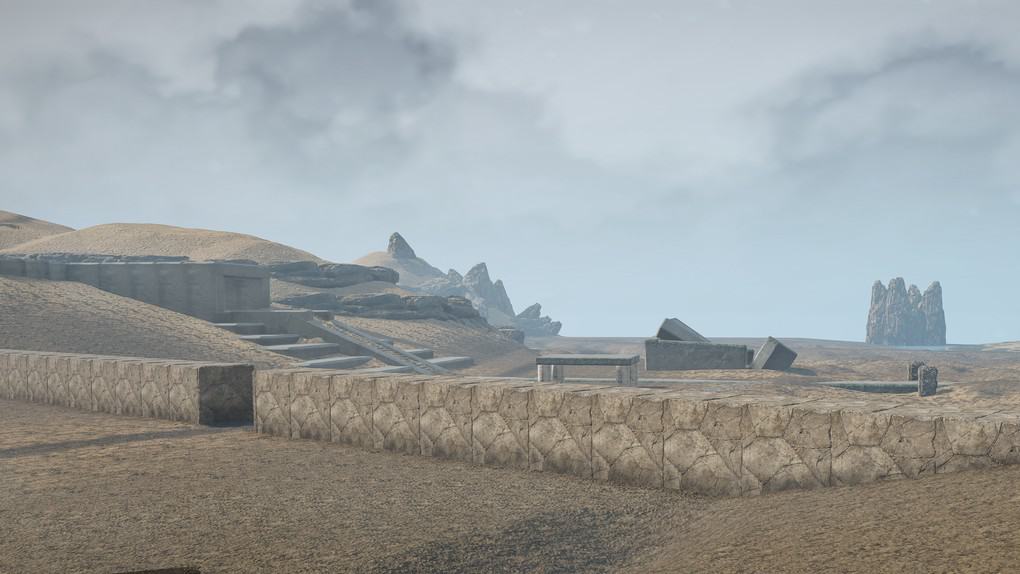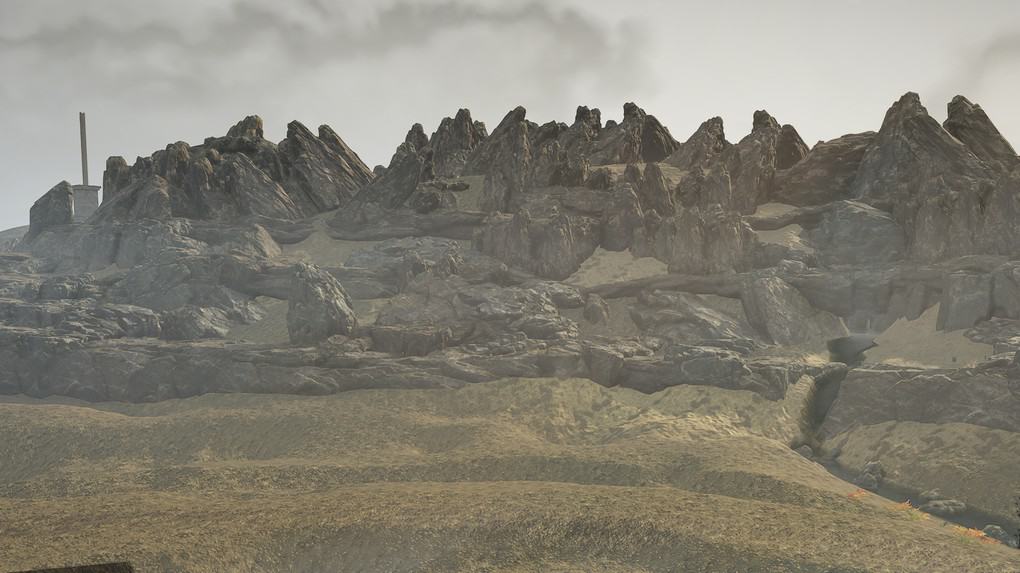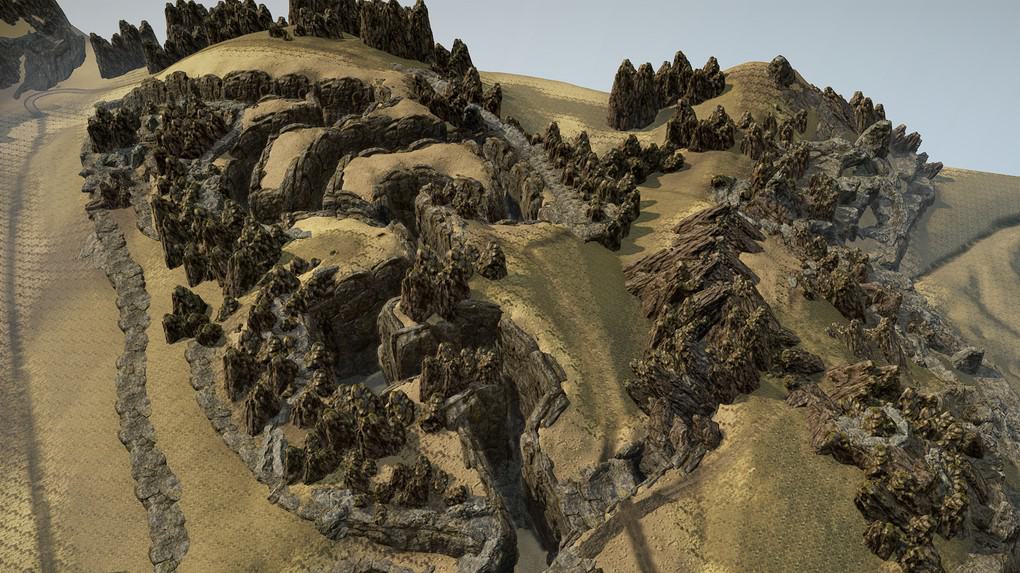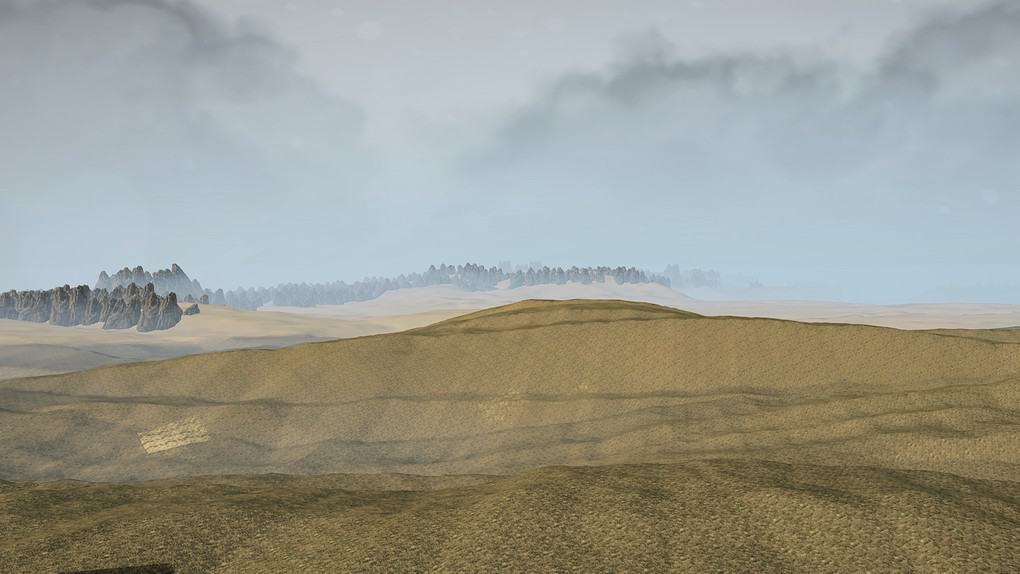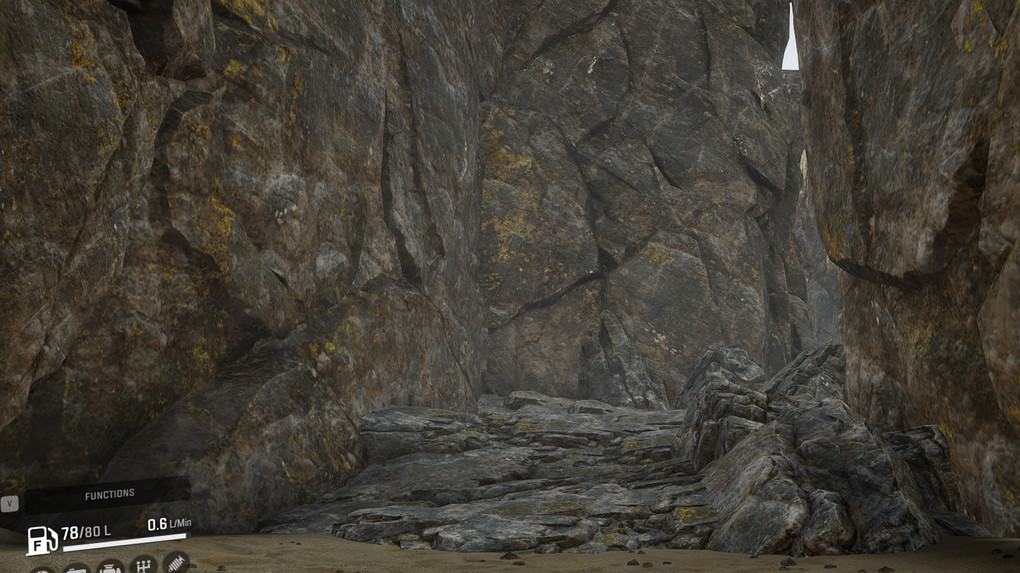 Black Sands v1.0.0 Mod
Help explore the vast desert or get me the supplies spread across the desert.
Suggest using a Crawler for the trails.
Main trail littered with directions so you wont get lost.
Trucking mission to find the air dropped supplies.
Explore the desert to find the supplies to turn in.
Cave system – one for trucking supplies Third Person, one first person crawl down river.