Bad Dingo Off Road Recovery PTS v1.0 Mod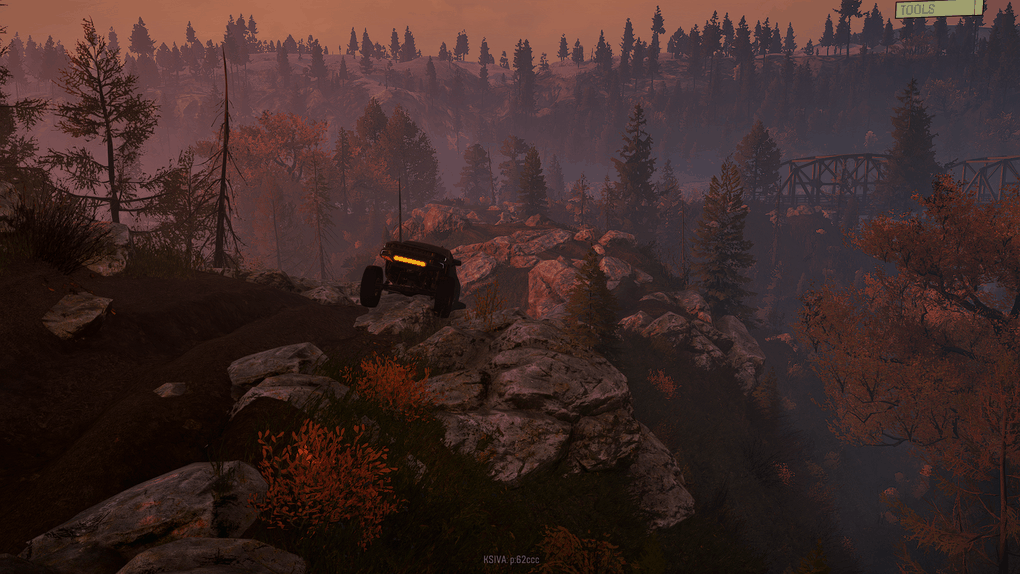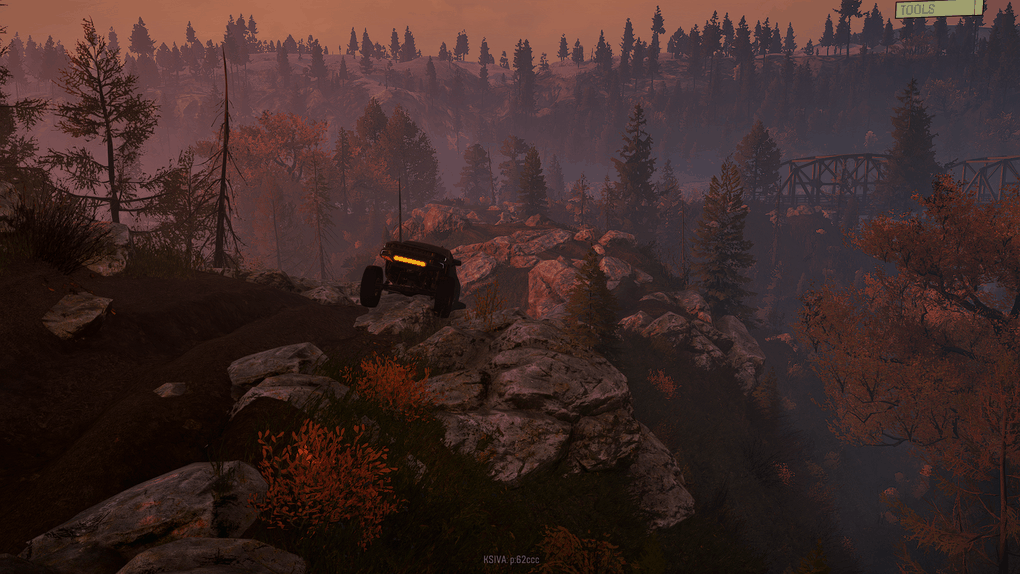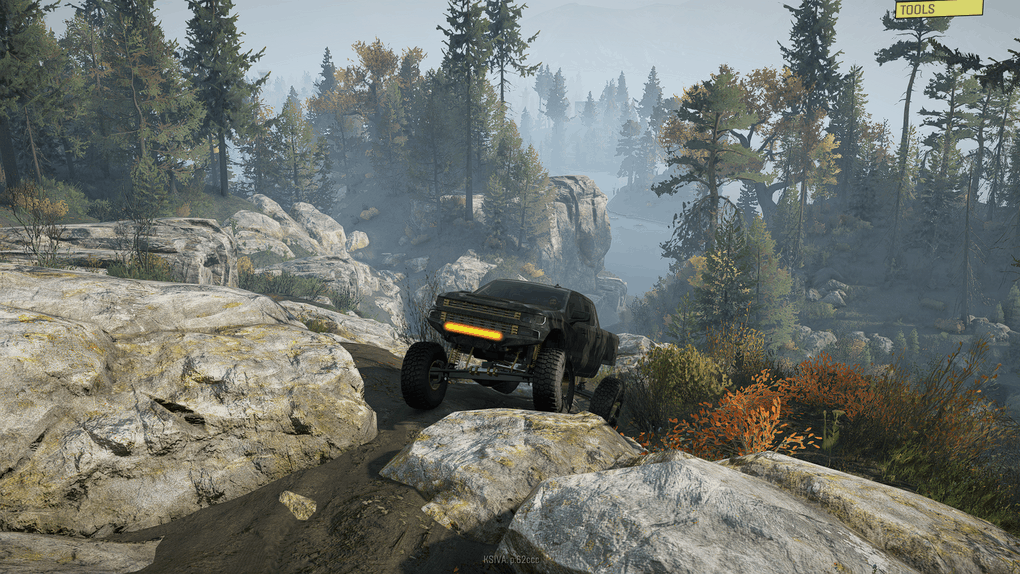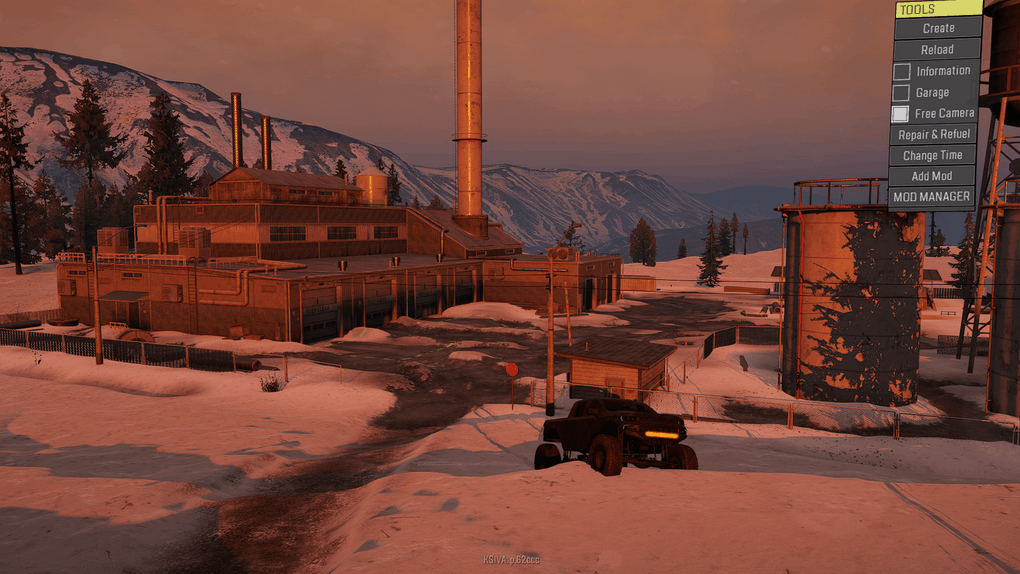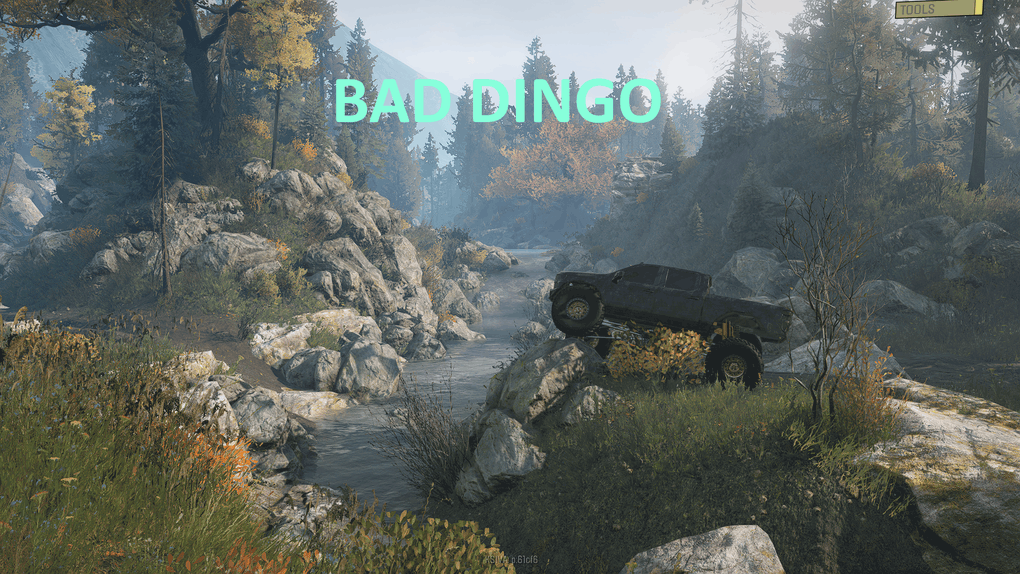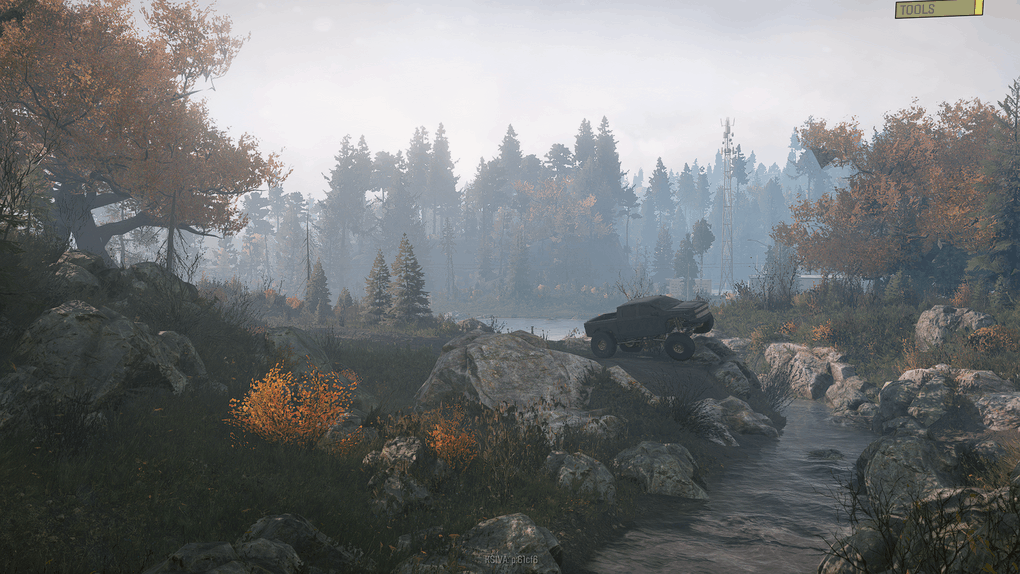 Bad Dingo Off Road Recovery PTS v1.0 Mod
Welcome to Bad Dingo Off Road recovery. You and your buddies will be operating this business to recover vehicles that are stranded in the remote wilderness. You can also earn extra money by hauling supplies to the local businesses. If you need a break hop in your favorite 4×4 to go explore all of the amazing trails the area has to offer. A good knowledge of the landscape will be required to successfully complete rescues and hauling missions.
Garage. Fuel Station. Trailer store. Warehouse. Sawmill. Factory.
5 watchtowers.
4 vehicle rescues.
4 intense delivery missions so far.
This area is set in the Autumn time of year where most of the landscape is still green but has some orange starting to show. The lower elevations are snow free but as you climb into the mountains that changes quickly. The roads are old except for a few new bridges that were built to add access to the factory located on top of the mountain. Due to the poor conditions of the roadways you will need to scout the area to figure out the best possible route for each mission. More missions will be added later and this map will be linked as a region to Lake Shiatro at some point.
Requires PUBLIC TEST SERVER!!!