Azov Iceberg V1.0 Mod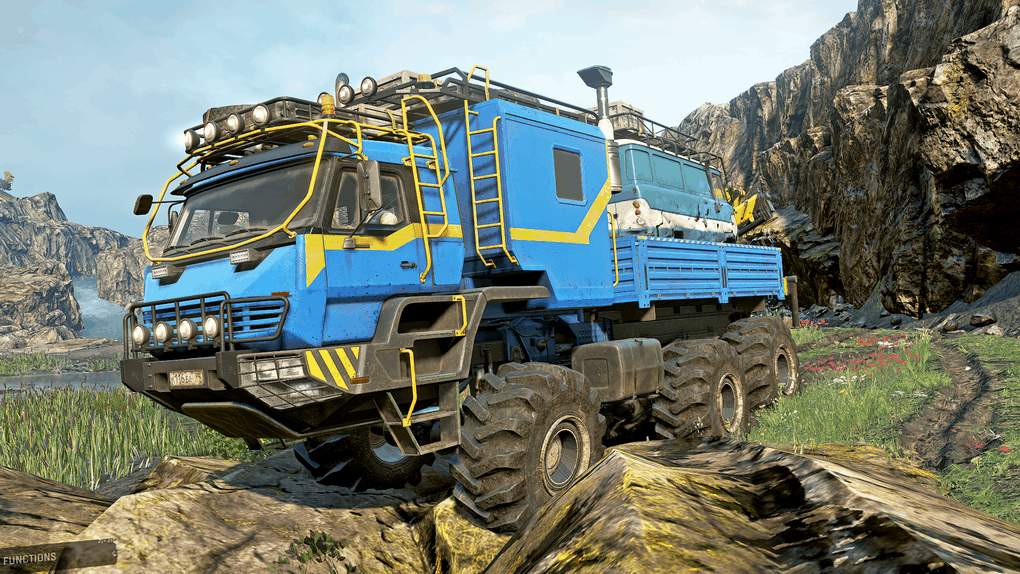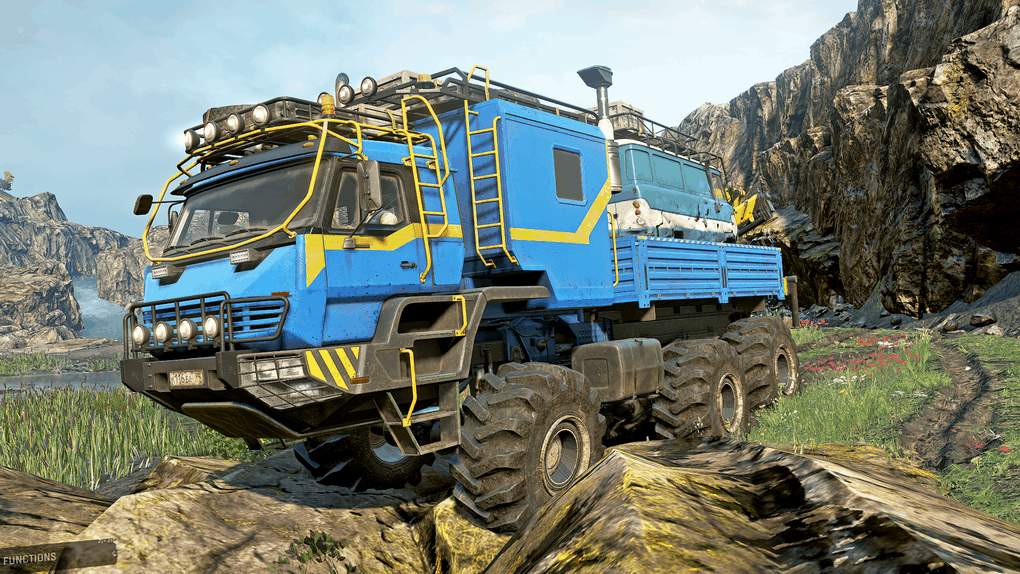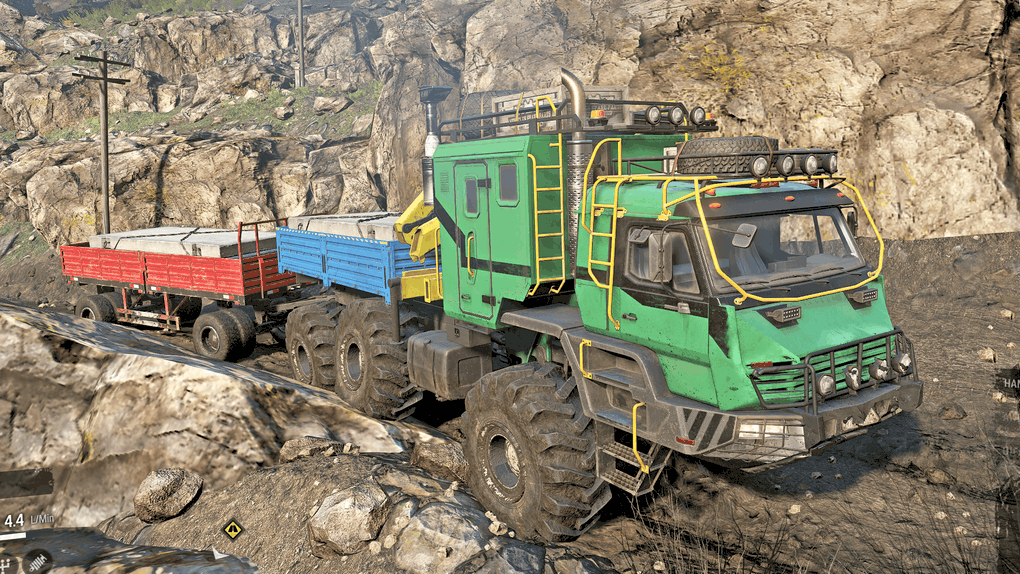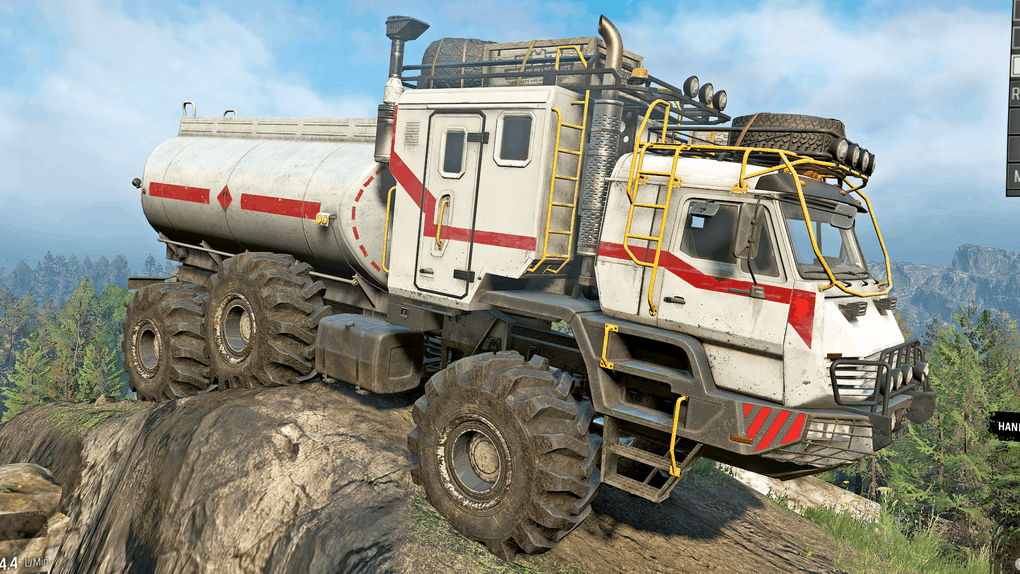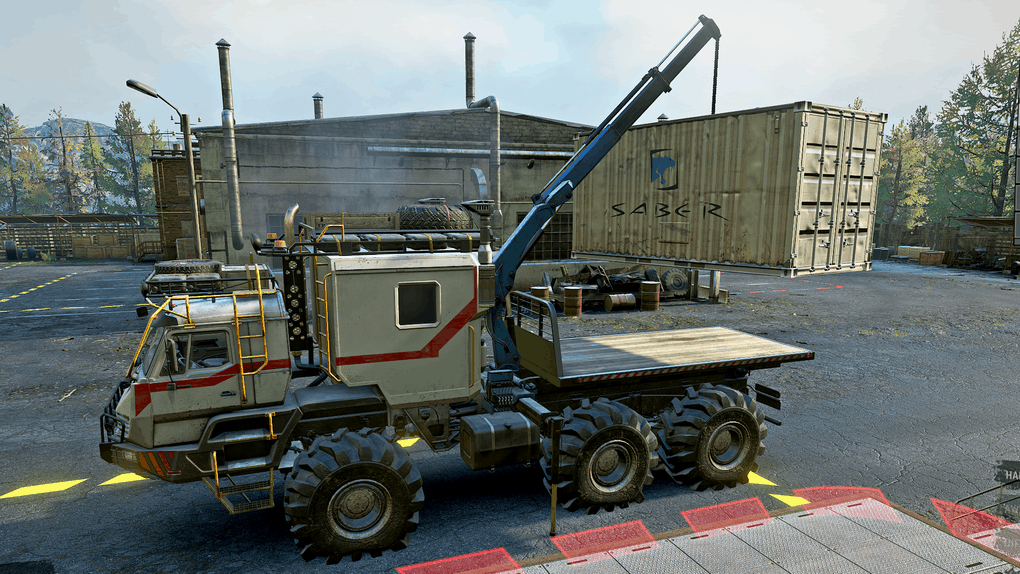 Azov Iceberg V1.0 Mod
Modification of his edit include:
72″ Tires.
Added heavy double wheels because they're my favorite.
Removed custom engine, tuned stock engines. Lots of torque in top engine (350,000) so it will crawl and haul nice.
Removed custom gearbox
Removed custom winch
Both Minicrane US and RU but front position only
Tuned suspensions. One for the heavy tires and one for mud tires. Massaged stock suspension.
Added low saddle to go with My Off-Road Trailers
Color matched yellow and blue/yellow paint to go with US Minicrane couple other colors as well like white/red to match the fuel tank.