Aspen Peak v1.0.0 Mod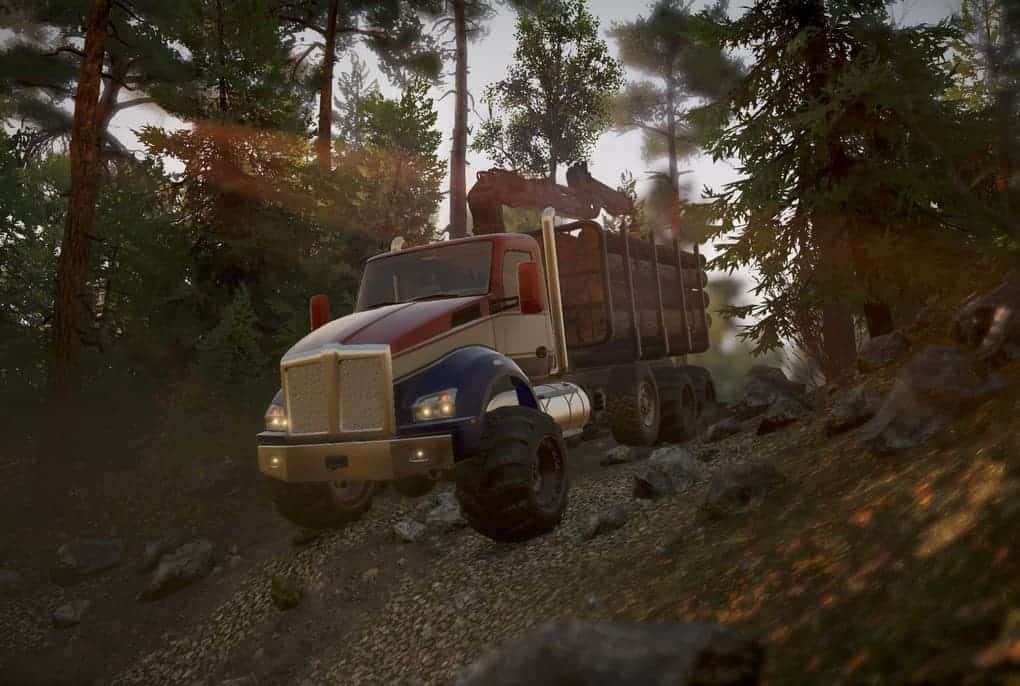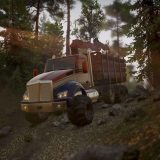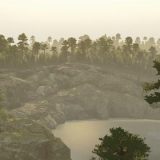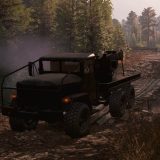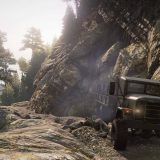 Aspen Peak v1.0.0 Mod
My first map, so go easy on me. It's a huge change from building trucks. There are a dozen or so tasks to complete plus a couple of contests to run. The main focus of this map was trail riding though. Some trails are passible with various trucks, others are much better suited for scout sized trucks. I have built a couple of custom assets for the map, but not a lot, just working with what Saber gave us for the most part.
Ive kept the Dev Tools on for people to use the map as a testing ground if they want. The whole map should be playable without ever using that menu, but it's there for those who want to use it. You also start with a decent amount of money allowing you to purchase a truck or two once you unlock the garage (for those who choose to not cheat and use the dev tools, honestly, it can really suck the fun and challenge out of it).
Thanks to JTBrt, the guys in the Modders Forum, and any one else who helped me out along the way with this, especially the beta testers.