66 Short-Side Custom v1.0.0 Mod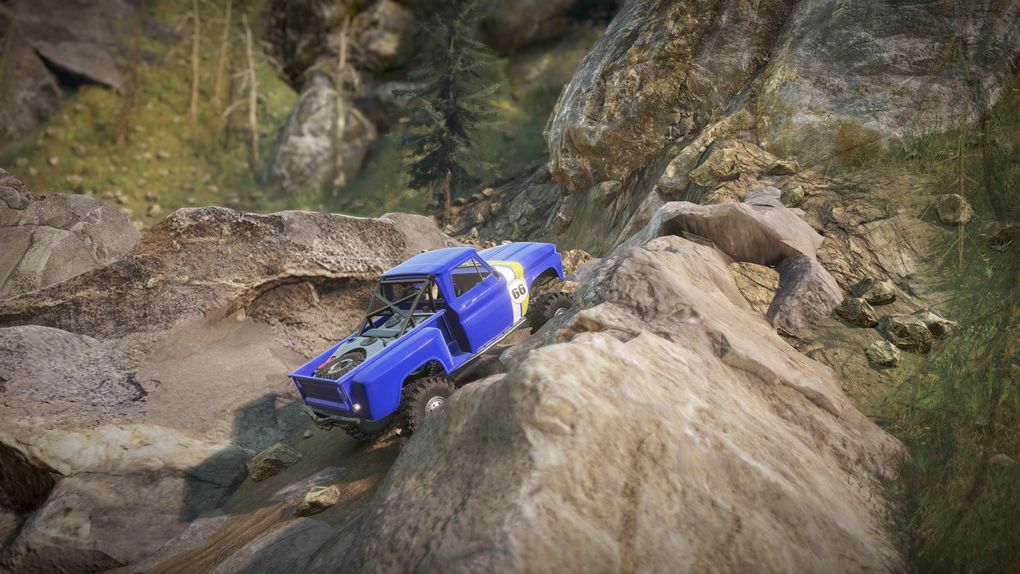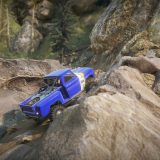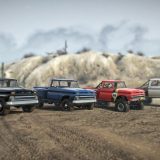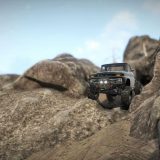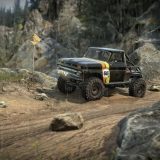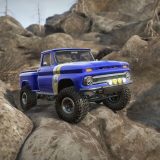 66 Short-Side Custom v1.0.0 Mod
It's called… Short-Side because you have the option to run it with either a Stepside or Fleetside short-box bed.
And it's a Custom because as you'll see, there are a bunch of unique parts waiting for you in the garage.
Some of the cool features…
The truck includes 3 Engine options with their own engine sounds.
The truck will show up 3 times in the garage. Buy the truck with the engine sound you want to use.
The trucks are identical and the engines are similar-ish in performance.
You can freely swap between the actual 3D engine models since they are addons. (This was to keep Ram lower for consoles. Fyi the 3 engines combined are less than 2MB of Ram)
Engine Swaps:
-Twin-Turbo V8
-Supercharged V8
-Diesel V8
Body Options:
-Stepside Bed
-Fleetside Bed
-Truggy Bed
-Vintage Baja Front Fenders
-Vintage Baja racing-inspired Paint Jobs
-Fleetside Sheetmetal Bed Insert
-Sheetmetal Engine Compartment
Hop-Up parts:
-Baja Parts
-Auxilary Prerunner Fuel Cell with Roll Cage options
-Classic or Modern headlights with different color temperatures
-Stock or Restomod interior
-Stock or Restomod steering wheel
-Stock or Restomod gauges
-My new GrapperRunner King of the Hammers Tire (my first scratch-made tire)
-Plus more…
There are 3 hitch options. Use the invisible chassis weight along with the tow suspensions for heavier loads. You'll probably only need this with the Gooseneck trailers.
The gooseneck hitch is compatible with the [IR] Gooseneck Trailer Pack. (Thanks IR)
The truck includes a set of stock-ish tires and the vanilla engine & transmission tunes from the stock SnowRunner F750. This is my attempt to bridge the gap for all of those people who have requested toned-down versions of my trucks.